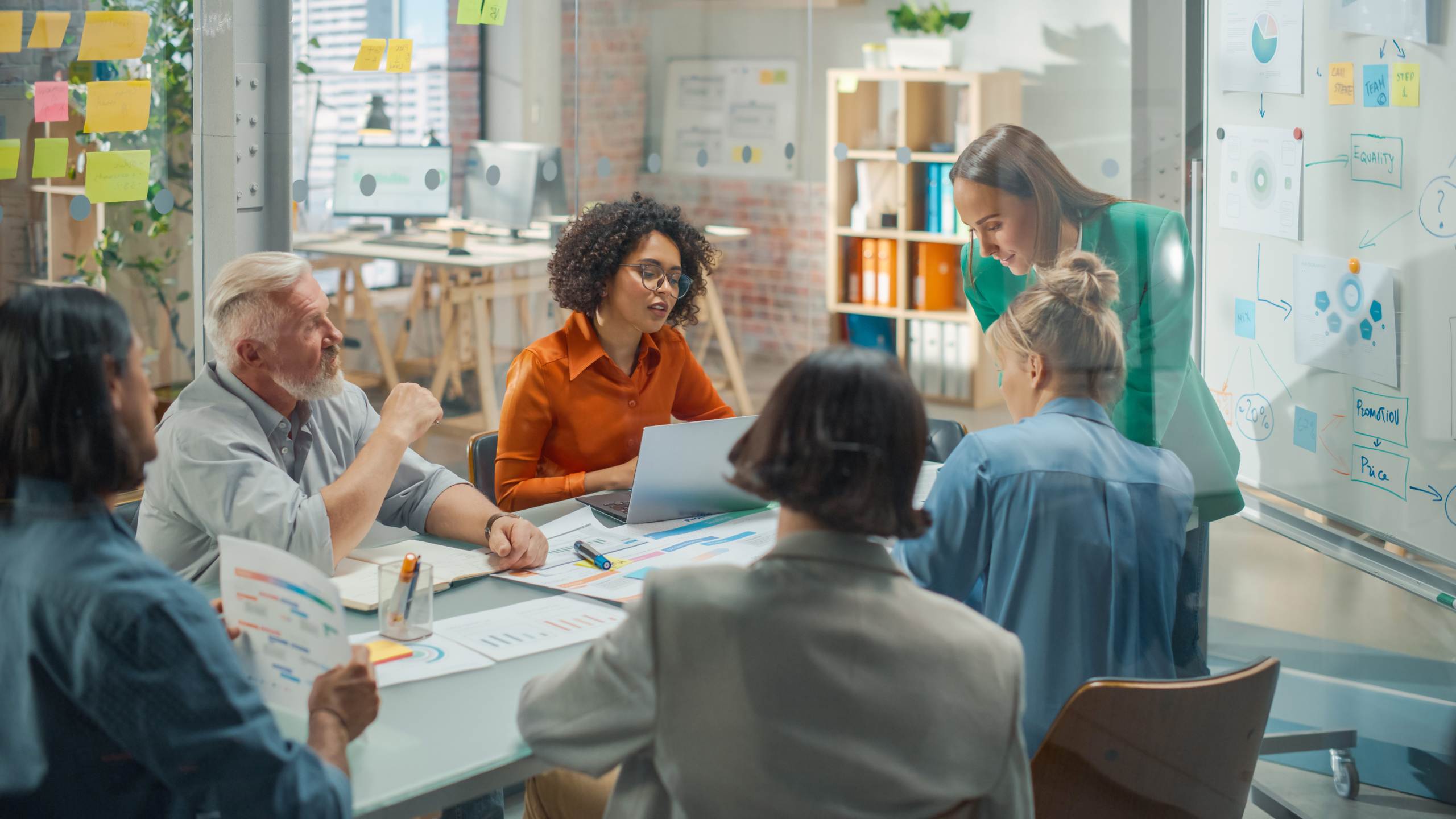 Haus of HR launch their HR News Room for 2023
Member News
The Haus of HR Chief Happiness Officer can't believe that poor mental health is costing UK businesses £42 billion a year!
But he's got a new year offer allowing your people access to a leading Employee Assistance Programme (EAP). Find out more in our latest HR News Room
In this edition we also talk about….
– How will your people help your business grow this year?
– Opening the door to Haus of Coaching
– Attracting the best – recruiting talent to your business in 2023
– Blue Monday and the real effect depression can have on your business
– Our top HR Q&As for this month, including probationary periods, annual leave carry over and updating Employee Handbooks
Download our latest edition here → https://hausofhr.com/wp-conten…