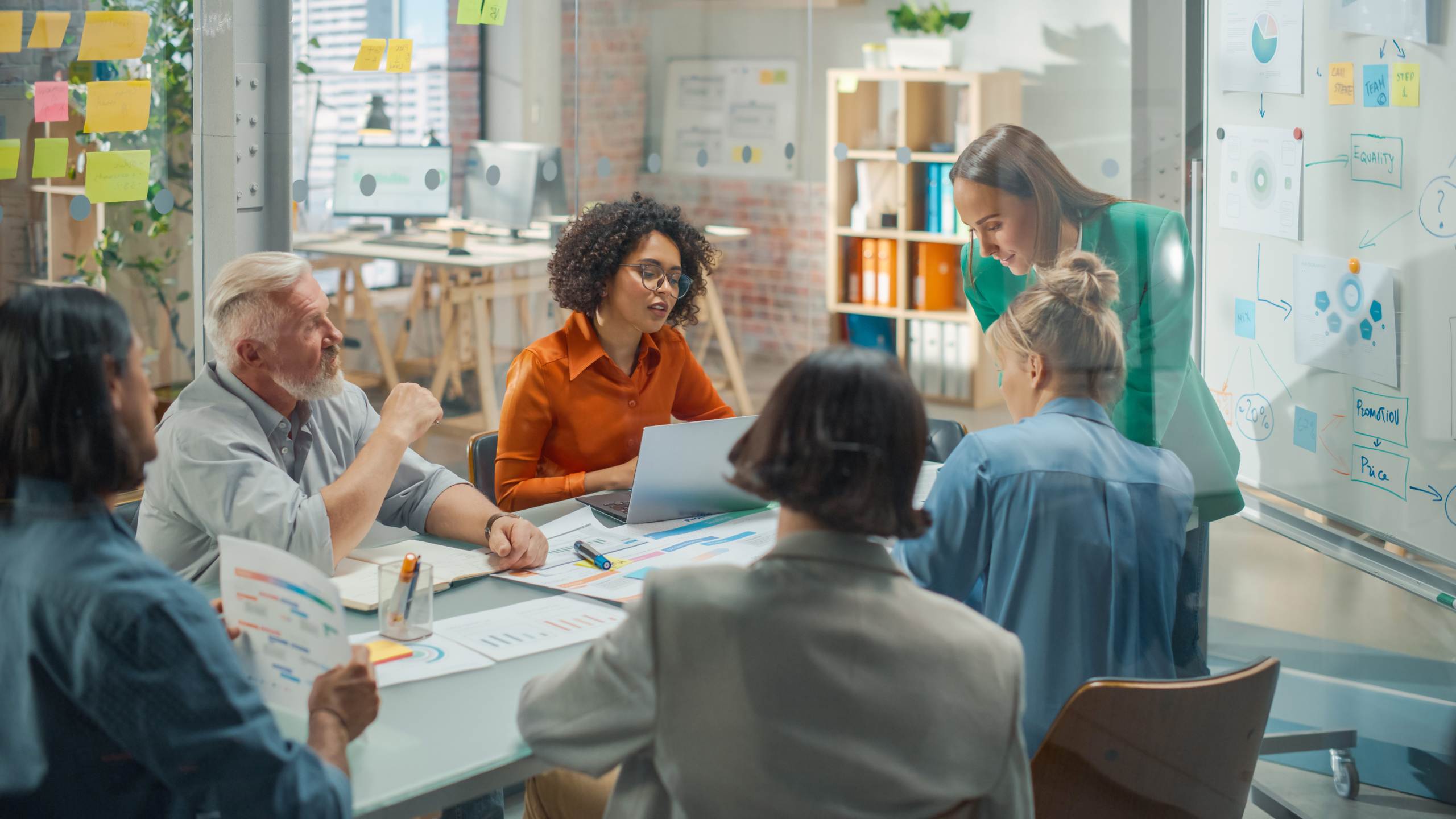 Haus of HR announced as HR Consultancy of the Year – East Midlands
Member News
Haus of HR, a Towcester-based HR consultancy has been awarded HR Consultancy of the Year 2023 – East Midlands in the UK Enterprise Awards 2023.
Founder of Haus of HR, Rachel Collar, said: 'This recognition is a testament to our hard work and dedication to providing outstanding services to our clients'.
The UK Enterprise Awards spotlights the most hard-working companies in the UK that go above and beyond to provide exceptional products and services. Haus of HR is proud to be among the winners of this prestigious award, which recognises their efforts to deliver first class HR solutions and an exceptional customer experience.
Rachel added: 'this achievement would not have been possible without the unwavering support of our clients, partners and team members. We are grateful for the trust and confidence they have placed in us, and we are committed to continuing to provide outstanding HR consultancy services to meet their needs'.
'As a team, we are honoured to receive this award and are determined to continue to raise the bar for HR consultancy in the East Midlands and beyond. This recognition will serve as a motivation for us to work even harder to deliver the best possible solutions for our clients'.
For more information about Haus of HR's services visit https://hausofhr.com or call the team on 01604 261380.