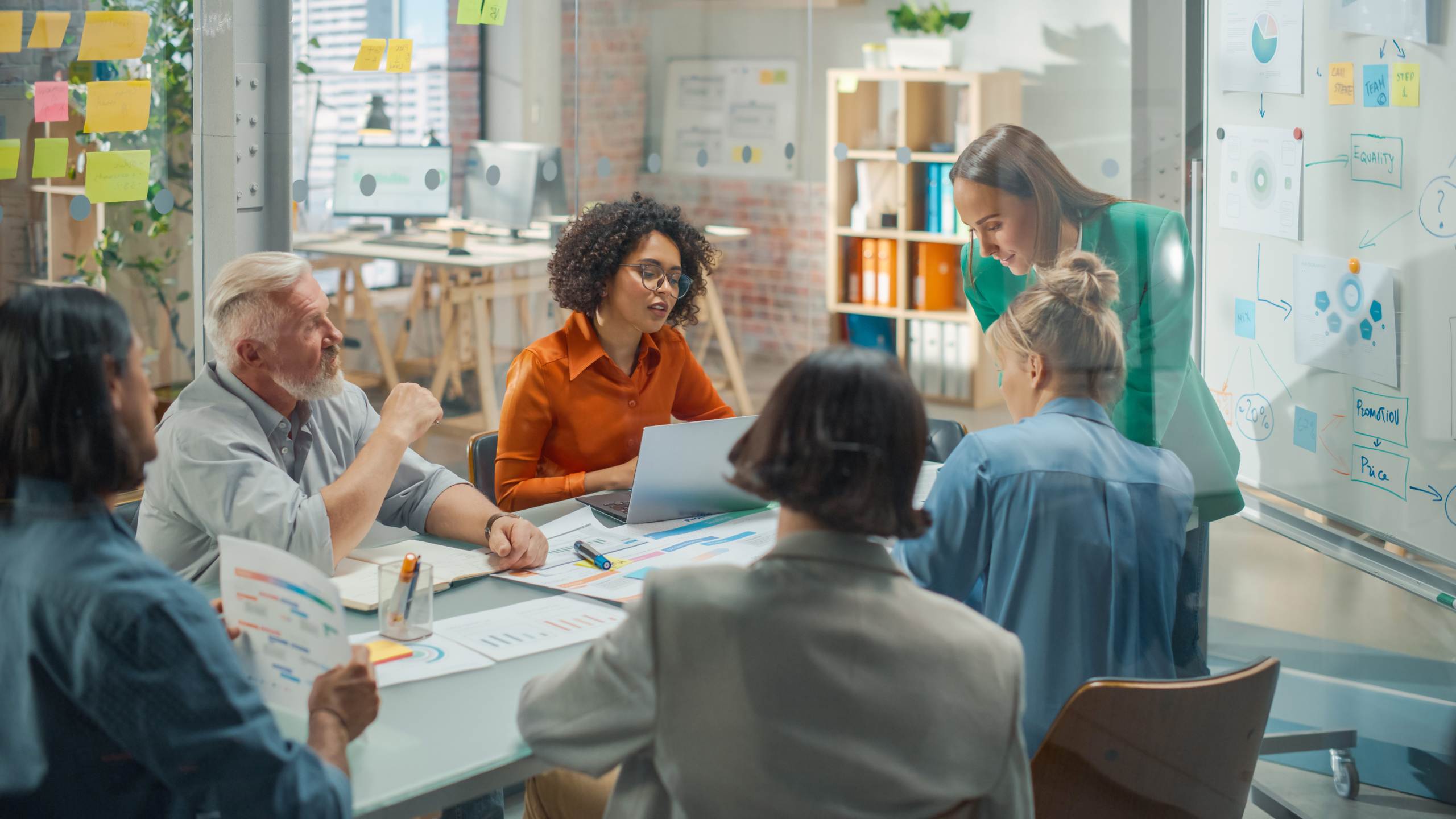 Has your property suffered structural damage by the recent gales?
Member News
The recent storms and high winds have caused havoc and significant structural damage in many areas. If you have suffered significant structural damage, the aftermath of the incident can be a very anxious time.
Clearly it all depends on the severity of your damage. Robert Franklin, Head of Architecture & Building Surveying at Robinson & Hall provides some advice….
The odd roof tile and fallen over fence panel is not going to need our assistance. But professional assistance may be required if your property has suffered from:
Significant roof damage and is now exposed to the elements
Part demolished as a direct result of the high winds
Structural damage caused by fallen trees
Water and possible flood damage because of storms
It takes just moments for weather to harm your property and if wind damaged areas are not addressed quickly, it can develop into severe problems.
Check the wording of your insurance policy. Your policy may allow you to instruct a local building surveyor to assess the damage and liaise with your insurance company to get things moving. In most like-for-like reinstatement scenarios, our fees are covered under your insurance claim so it shouldn't cost you anything (over and above any excess your policy dictates).
Sometimes, there is the possibility of reconstructing things differently to achieve a more modern layout or an economic design. We can help you weigh up the options and see if there is a more feasible rebuild approach.
Given how busy all the insurance companies are likely to be, you may get frustrated waiting for an assessor to come out. In the meantime, see if you are able to contact a local building surveyor to advise you. We wrote an article about making a building insurance claim and the process, which may also be of interest to you.
Click .
For more information or to find out how Robinson & Hall's Architecture & Building Surveying department can help you please contact Robert Franklin, Head of Architecture & Building Surveying, on 01234 362917 or email rjf@robinsonandhall.co.uk