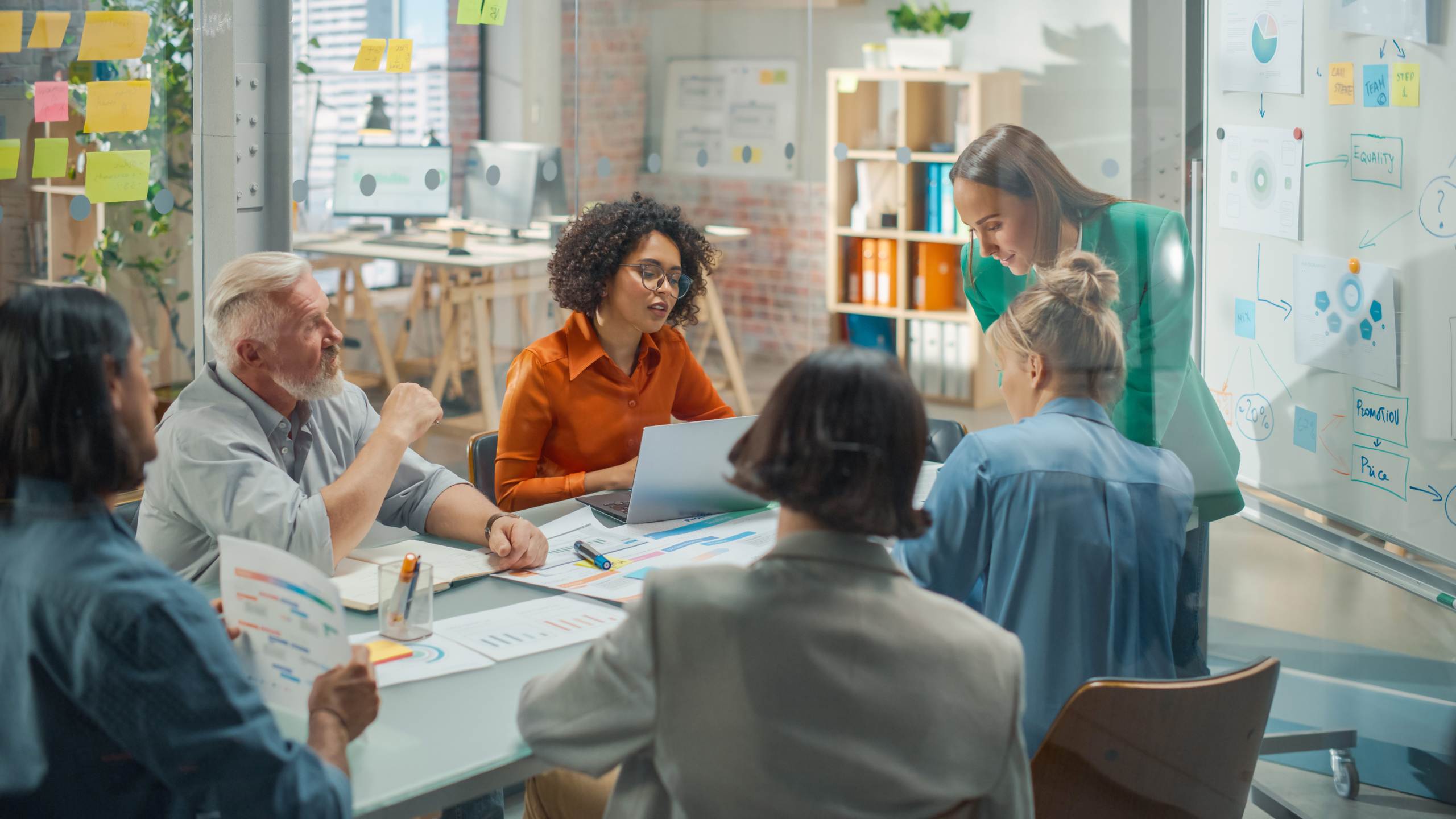 Growing partner network and Customer Test Areas supports companies in low-cost automation trials
Member News
Together with manufacturers
and integrators, igus continues to help more SMEs automate by expanding its
range and service for cost-effective automation
Motion plastics
specialist igus is committed to lowering the barriers to entry into automation
applications to enable small and medium-sized companies in particular to
increase their competitiveness. It has built up a broad network of 55 robotics
suppliers and 40
providers over the past three years – and new partners are constantly being added.
Once seen as
expensive, due to numerous developments and product innovations, affordable robotics has
become more appealing for small and medium-sized companies. And the supply of
solutions on the market is increasing. igus has developed a broad low-cost
automation portfolio of articulated arm and gantry robots as well as delta and
SCARA robots. Due to the modularity of the products, individual components or
individual complete solutions can be put together according to the
"build-or-buy" principle – meaning you can build and test the robot before
purchase, free of charge.
The focus is
always on a low, entry price and fast amortisation, and this is where the
high-performance plastics from igus show their strengths. They are
tribologically optimised and particularly durable, lightweight, lubrication-
and maintenance-free as well as cost-effective. "We want to make the best automation solutions for companies' individual requirements,
quickly and easily accessible for the lowest budget," says Adam Sanjurgo, Head of Low-Cost Automation at igus UK.
"For example, 2-axis robots are available from as little as £975 (approx)
Joining forces finds the
cheapest solution that works
Over the past three years, igus has built up a broad partner network that is
growing. As part of the LCA partner program, igus works with integrators
who support customers with their expertise, who have experience with
end-customer projects and joint project experience.
"We started with
seven partners about two years ago, now there are almost 100," says Adam. "In order to connect potential customers with
competent integration partners directly in their vicinity, we are constantly
expanding our network. Working together, we can offer our customers a huge
range of automation solutions, focusing on applications with a total investment of less than
EU45,000 (£40,000). We help customers select the best integrator for the
application to find the best possible and most cost-effective solution."
Typical services
the LCA service provides are, for example, the integration of a control system
into existing machines, the construction and commissioning of a robot, the
assessment of safety measures or, if there is simply a lack of capacity, viability of setting up the machines on site.
Experience low-cost automation live on site
Many integrators, as well as igus itself, have set up a Customer Testing Area so that customers can experience the cost of automation live. "Nothing is more convincing than being able to experience robot programming or adaptations of grippers on site, within 30 minutes. That's why we have over 30 customer visits a week in Cologne alone, and we can do demonstrations at igus in Northampton too," says Adam Sanjurgo.
The range of test areas is large. In Germany, it ranges from a single delta robot cell at ITQ GmbH near Munich to a 150 m2 area with four robots and portal axes at Provitec near Heilbronn, to a 1,400m2 customer testing area at Truphysics in Stuttgart with 300m2 of space just for igus products. With its own low-cost automation roadshow, involving the integrator partners, igus also visits customers directly on site and organizes events at its partners' premises. "We have already organised roadshow events in Germany, Denmark, Sweden, Finland, Poland, Belgium, France, Switzerland and the Netherlands with a total of around 3,500 visitors. The aim of the roadshow is to always automate directly on site," says Adam.
RBTX Online Marketplace: Growing offering thanks to new partners
Since 2019, robot and automation users have also had access to the RBTX marketplace launched by igus – an online marketplace and consultancy that brings users and manufacturers of low-cost robotics to the table. Adam says: "On RBTX.com, interested parties can find compatible components from a total of 78 different partners. The marketplace currently has over 100 low cost applications, providing a BOM [bill of materials] as well as hardware and software compatibility, and price transparency. As an open marketplace, we are always interested in new partners for the "Low Cost Robotics" mission, so that we can offer interested parties even more individual solutions for their specific application."
Partners on RBTX benefit from a new digital sales channel and can expand their customer base and enter new markets – a win-win situation for everyone