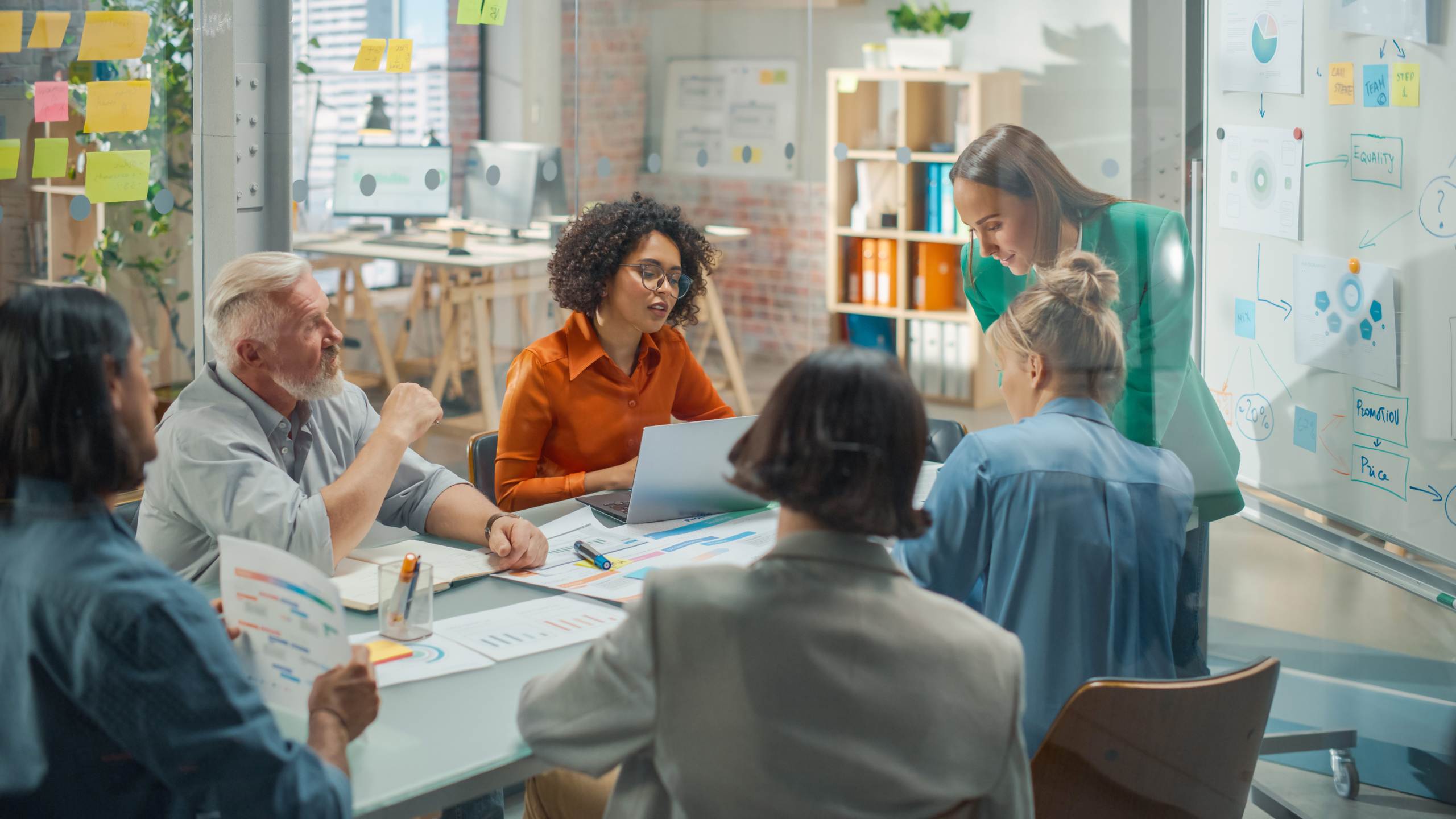 Grants available under the Farming Investment Fund – Improving Farm Productivity
Member News
Robinson & Hall, Land and Property Professionals, based in Bedfordshire and Buckinghamshire explain more…
The Farming Investment Fund is an umbrella fund which provides farmers with grants to improve productivity on their farms in an environmentally sustainable manner.
The Department for Environment Food & Rural Affairs (DEFRA) has announced that the application window for the Improving Farm Productivity section of the Farming Investment Fund opened on 19th January 2022 and farmers will be able to apply for grants under this scheme until 16th March 2022.
This round of funding has a budget of £25 million with the main objectives being to boost farm production, as well as increasing farm and horticultural productivity.
DEFRA is offering grants of up to 40% of the costs for slurry treatment equipment, as well as robotics and innovation equipment which will reduce environmental impacts and improve efficiency on the farm. The minimum grant available is £35,000 (40% of £87,500) with the maximum amount being £500,000.
Slurry treatment equipment
The grant can pay towards the costs of:
mild acidification equipment
acidification infrastructure
Robotics and innovation equipment
The grant can pay towards the costs of:
robotic horticulture and arable

equipment

robotic animal welfare equipment
advanced ventilation control

systems for existing horticultural and livestock buildings

wavelength-specific LED lighting for

horticultural crops
Further details of eligible items under the fund can be found here.
For more information or to find out how Robinson & Hall's Rural Property & Business department can help you, please contact 01234 352201 or email bedford@robinsonandhall.co.uk