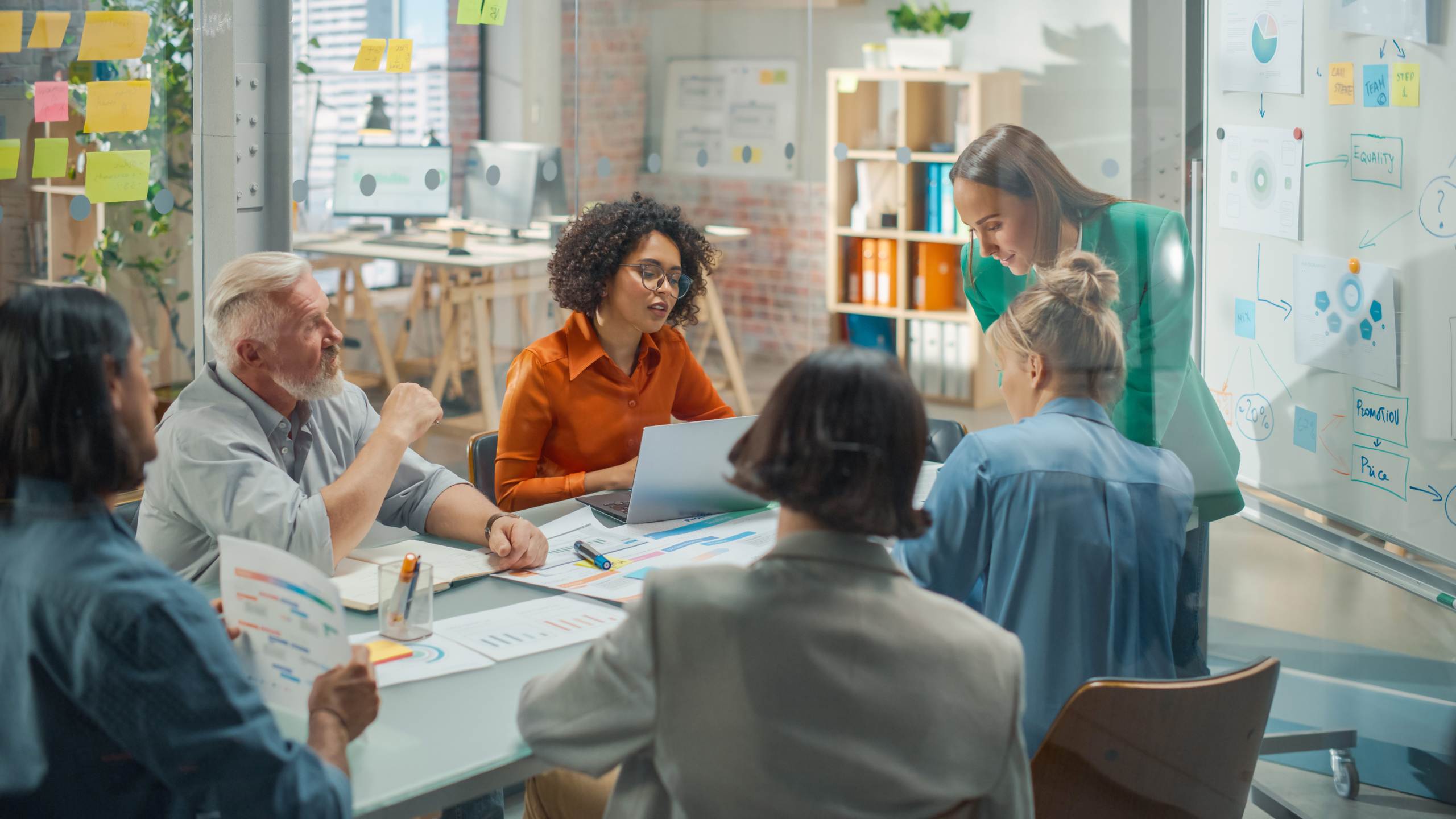 Granary at Fawsley is ideal for your board meeting
Member News
Here at the Granary, we have spent a lot of time thinking about how best to deliver the best possible board / sales meeting experience.
We have 10 bedrooms on site with a brilliant selection of function suites, ideal for residential meeting spanning more than 1 day. We have state of the art AV included in our hire together with a great selection of food to pre order from.
We love hosting, we have amazing comfortable bedrooms and set in a quiet countryside location without disturbances.
Interested, drop us a line at info@granary-hotel.com or contact our team on 01327 361730