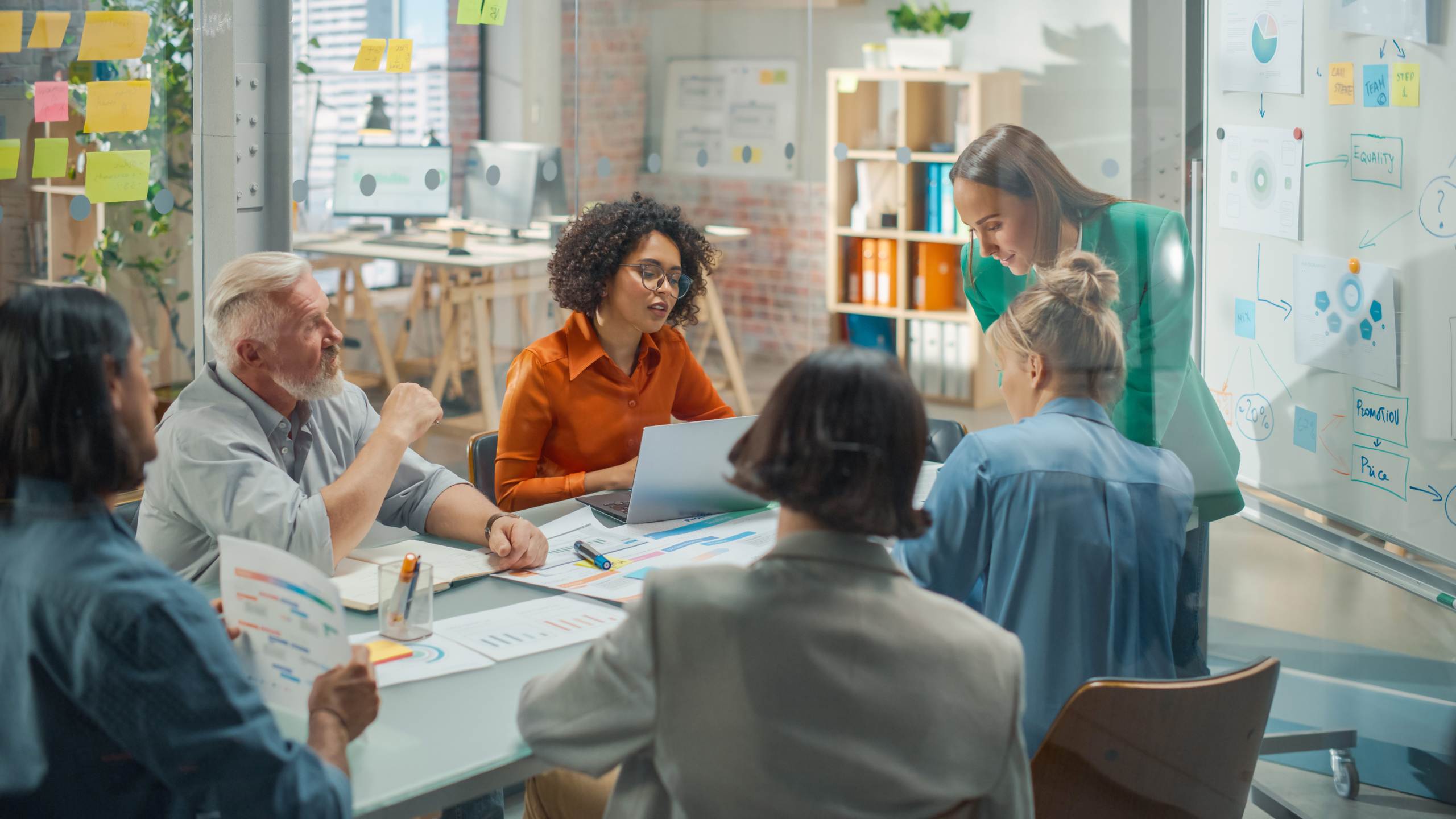 Glide Group Appoints Max Fernando as Head of Regulation & Compliance
Member News
​Glide Group, a market leader in ultra-fast broadband connectivity and deploying fibre infrastructure, has appointed Max Fernando as Head of Regulation & Compliance, representing Glide in policy and regulatory discussions.
Recently appointed Chair of the Independent Networks Cooperative Association (INCA) Standards Committee, Fernando joins Glide having previously worked at BT as Regulatory Manager, where he was responsible for several areas of regulatory negotiations – including open communications and Broadband Universal Service Obligation (USO).
He has also worked across three teams in Ofcom. During his time at the company, Fernando chaired the colleague forum as well as the disability and well-being group.
In his new role at Glide, Fernando will head up the implementation of a number of upcoming regulatory telecommunications initiatives, such as the Telecoms Security Bill, One Touch Switching and Project Gigabit ensuring they work for AltNets as well as the larger players in the market.
"It's one of the most interesting times to be working in an AltNet, especially from a regulatory perspective. Glide sits in a position of huge opportunity over the next few years as it
increases its fibre coverage and its ability to offer a unique mix of services to a wider audience." said Fernando. "Glide has many strengths and the company culture is fantastic, which is of real importance to me. I look forward to raising Glide's profile to match our size, network coverage and the quality of our offerings."
Tim Pilcher, CEO of Glide Group, said: "We are delighted to have Max join the Glide team during a time of crucial telecommunications regulatory initiatives. With an extensive background in the industry, Max will add extraordinary knowledge and expertise. His appointment marks a significant step working with regulators, government and industry to ensure that future initiatives achieve their goals for AltNets."