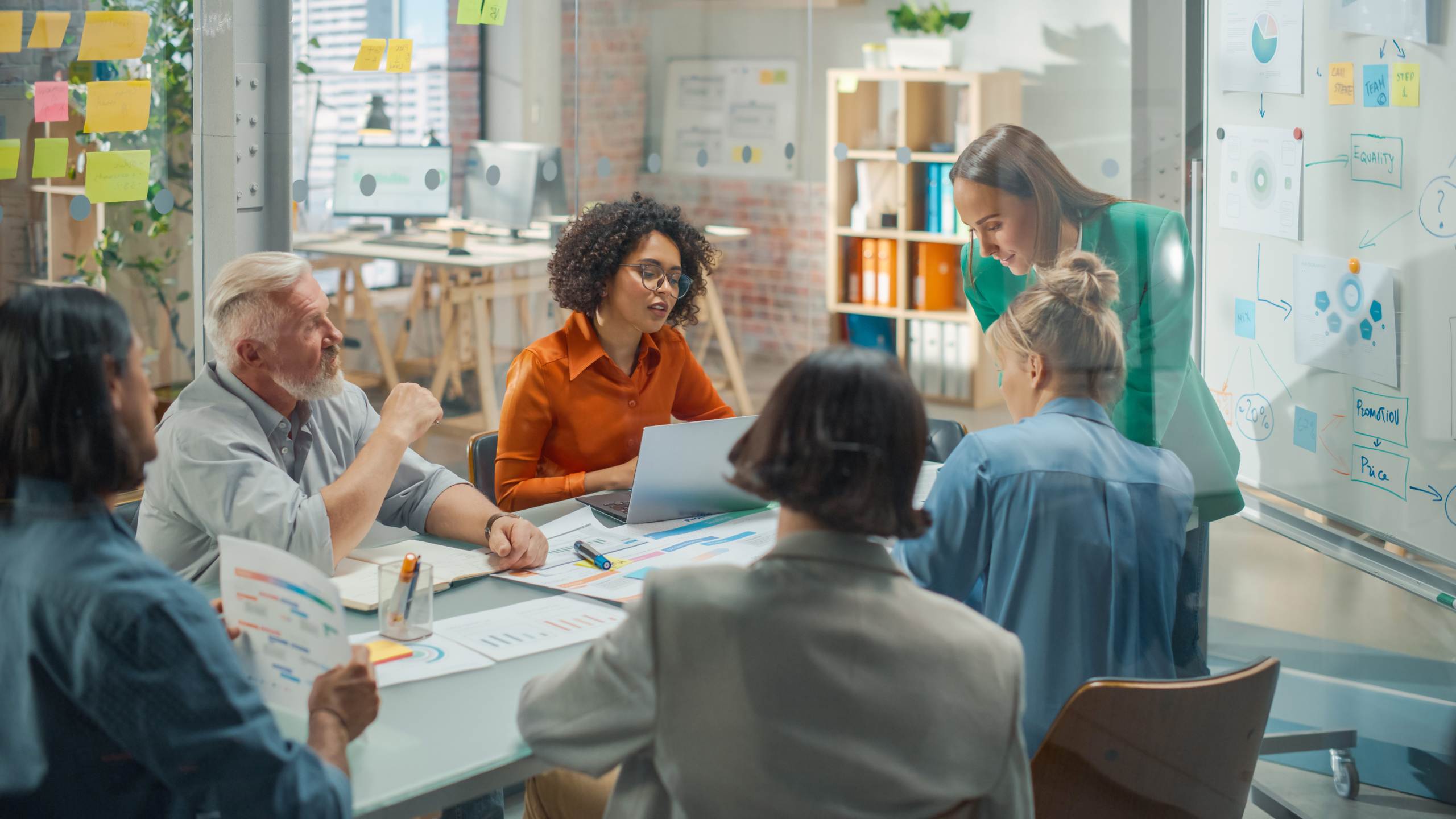 Getting back to business – will it be plain sailing?
Member News
One of our clients, Career Catapult, are passionate about helping businesses and individuals get back on their feet and get the best out of their business, especially after the past year – which none of us could have predicted.
As employment specialists, they really do get excitement out of helping businesses grow. This means that they need to understand what business leader's need, which is why they have released a short survey that'll let them dig deeper into what businesses experienced during the pandemic.
Together, we feel that now is the right time to release this survey as it's time to take stock. The kids are going back to school, people are going back into the office, staycations are almost over, so what exactly can businesses expect going forwards?
Covid brought on a tremendous amount of change and put a lot of pressure on businesses. Many needed to re-organise their business, furlough their teams or downsize to be able to adapt to the pandemic.
On top of this, furlough is coming to an end and the fifth and final government grant will be closing in September 2021… which can you believe is only a couple of weeks away? Where did summer go?
This survey will help to determine how covid has affected individuals. We will analyse the results to see which sectors were impacted, whether males or females were more affected, and whether Covid had more of an impact on different counties. This will help us to see what 'getting back to business' actually means.
In short… help us to help you. We need to understand what business leaders need.
Please help us to fill in this survey so that Career Catapult can help YOU.
The deadline for the survey is Wednesday 8th September and it won't take more than a few minutes to complete.
PLUS, 20 people will be chosen at random and will each win a 12-month license to their employability portal – www.careercatapult.co.uk (each worth more than £100).
Take the survey here https:https://www.surveymonkey.co.uk/r/9XKLXR2