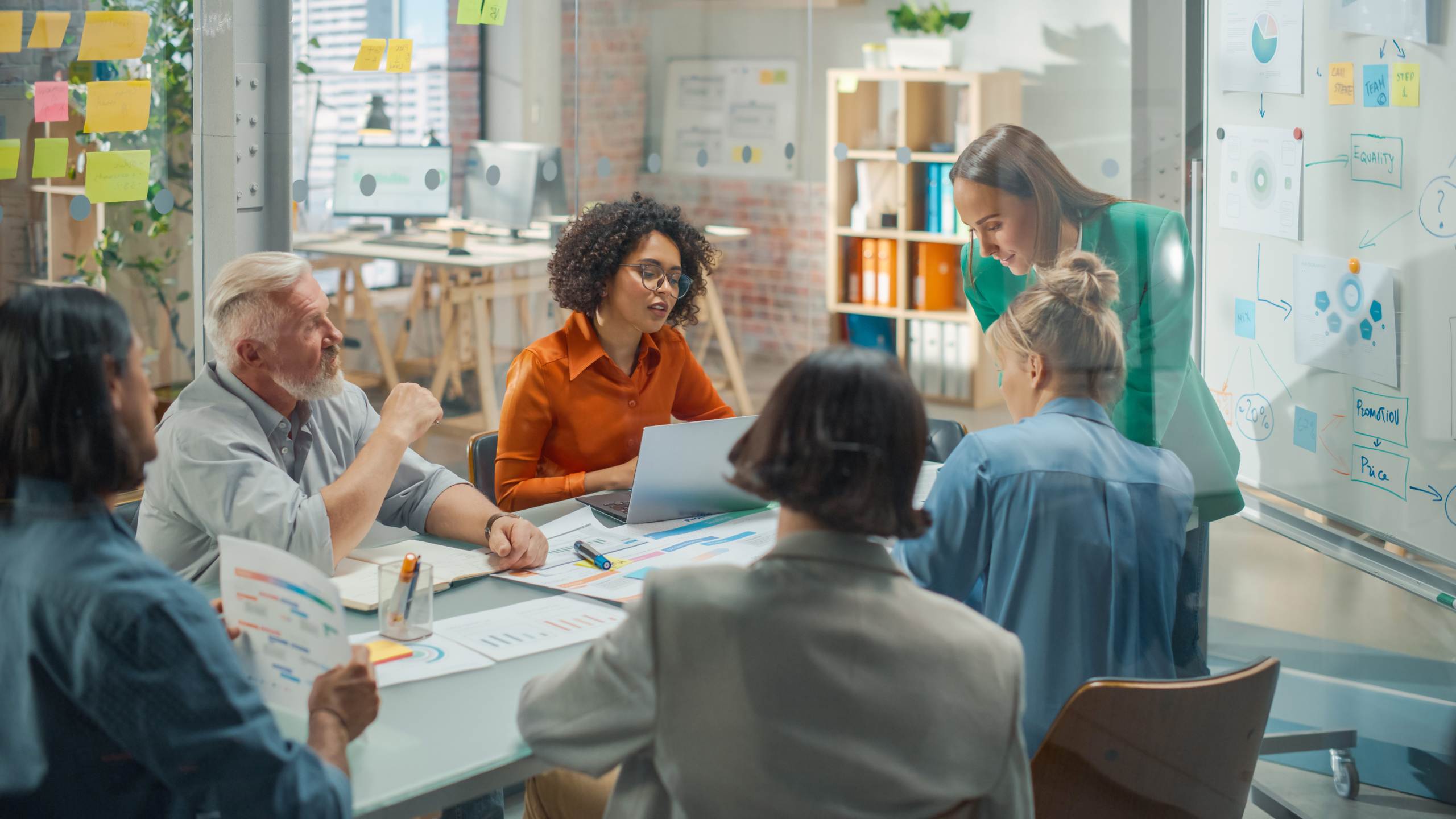 Get to know EB Designs
Member News
EB Designs is a UK based multi-national business operating worldwide with a large and prestigious Client and Brands portfolio.
Driven to provide cost effective solutions for multiple retail, commercial and hospitality sectors, we execute this by utilising our extensive experience and expertise which comes as part of our service, bringing our clients visions to life.
We have over twenty years of experience and knowledge in the industry and have operated in 60 countries worldwide, working with over seventy recognised brands and developing long lasting partnerships with over fifty international suppliers.
Working with many retailers we have assisted in helping them achieve their concepts and visions, by offering a range of services from design & branding, project management, manufacturing, procurement, cost control and finally turnkey solutions.
We work collaboratively with design agencies to create, develop, and plan a process, finding the best solution for an overall brand experience. Including design management, commercial and value engineering, and drawings in 2D graphics and technical 3D CAD.
Our experienced project managers ensure the client's needs are met wherever they are in the world from client & supplier management and post-opening services, we aim to provide a personal service to each brand in multiple and varied sectors.
Our dedicated procurement team thrive to supply innovative solutions to continually meet the needs of the client, ensuring high quality products with competitive prices are delivered in a timely manner. The main entities provided are sourcing, cost effective solutions, acquiring goods and services, a trusted and verified supply chain and order management.
We pride ourselves on having a flexible and adaptable supply chain which adjust to the requirements of every individual project both globally and locally, ensuring precision at every stage of the process where we focus on product development, value engineering, prototyping, testing and quality control.
Our team has extensive knowledge and experience in consolidating, controlling, and communicating costs in a timely manner to meet the brief, maintain programmes and manage expectations. We continually manage costs, capex budgets, offering real time reporting and reconcile and approve final accounts.
Finally, we provide the client with a full turn-key solution offering a range of valuable services and a totally managed project from initial concept to final completion and delivery.