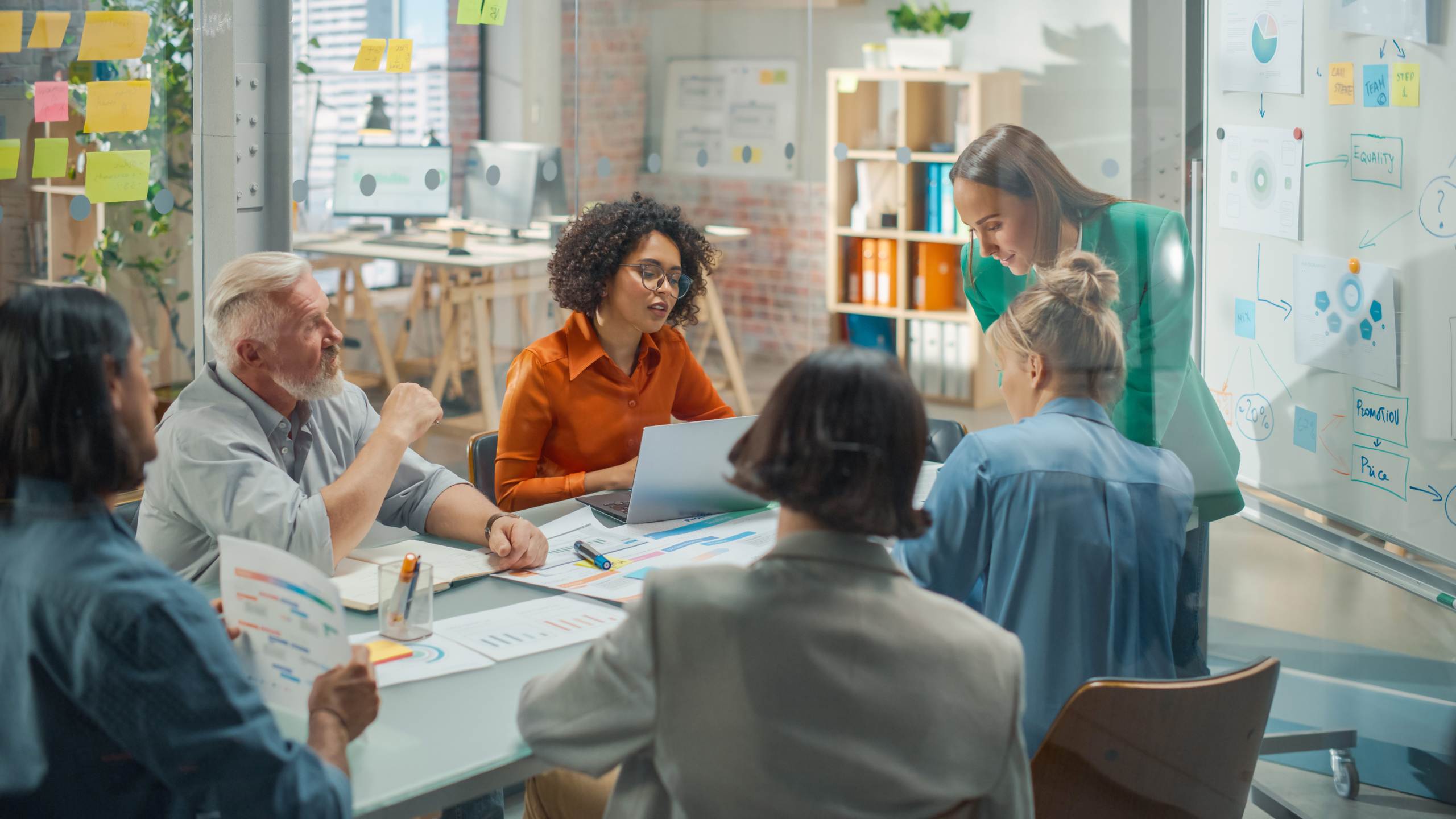 Get involved with Commsave – credit union unveiled as latest Northants Chamber Gold member
Member News
One of the largest, and most successful credit unions in the UK is right here in Northampton.
Meet Commsave, a not-for-profit credit union which has more than 35,000 members UK-wide and is now expanding its reach in Northamptonshire to work with and support more local companies and organisations than ever before.
Among those already benefiting from Commsave's products are employees from Chamber Partners North Northamptonshire Council and West Northamptonshire Council, Trilogy Active and Family Support Link.
So, how can you benefit?
• Payroll Partners: As part of your employee benefits package you can partner with Commsave to set up a payroll deduction scheme, empowering your employees to save ££'s straight from their pay packet. This ensures that saving becomes the first thing they do each month, not the last.
• Savings: Once an organisation partners with Commsave, all employees who sign up for the payroll scheme automatically become a Commsave Member. This means they can access all products and services, including a Regular Savings Account. The only stipulation for this account is that members must save at least £10 per month. Instead of monthly interest payments members receive an annual dividend.
• Loans: Most people will need to borrow at some point in their lives and Commsave are all about doing this safely and affordably. Contributions come straight from pay – another way businesses can support their staff.
Business Development Manager, James Richards, said: "Look after your employees and they will look after your customers. Nearly everyone these days is experiencing upheaval with their finances, so helping them afford life is also a great way of helping them be productive in the workplace. Partnering with Commsave demonstrates to your staff that you care and that you can improve their financial wellbeing – simply and practically."
Financial inclusivity is at the heart of everything Commsave does, meaning that savers can always expect to be treated fairly and get access to the best value products available to suit their own individual needs.
As a credit union, Commsave is owned exclusively by its members – not private shareholders, unlike many high street banks. This means profits are retained within the business, enabling members to benefit from a competitive return on their savings.
James added: "We all know that worries about money can start to affect performance at work and with things the way they are it can quickly become a big problem. For employers, enrolling their staff onto a Commsave savings plan could help to put them on the path to financial wellbeing and enable them to develop positive habits for the future."
Ready to enhance your employee benefits package? Want to find out more?
* Visit www.commsave.co.uk/partners to download our Employee Benefits brochure, to sign up to newsletter and to complete a payroll partner enquiry form.