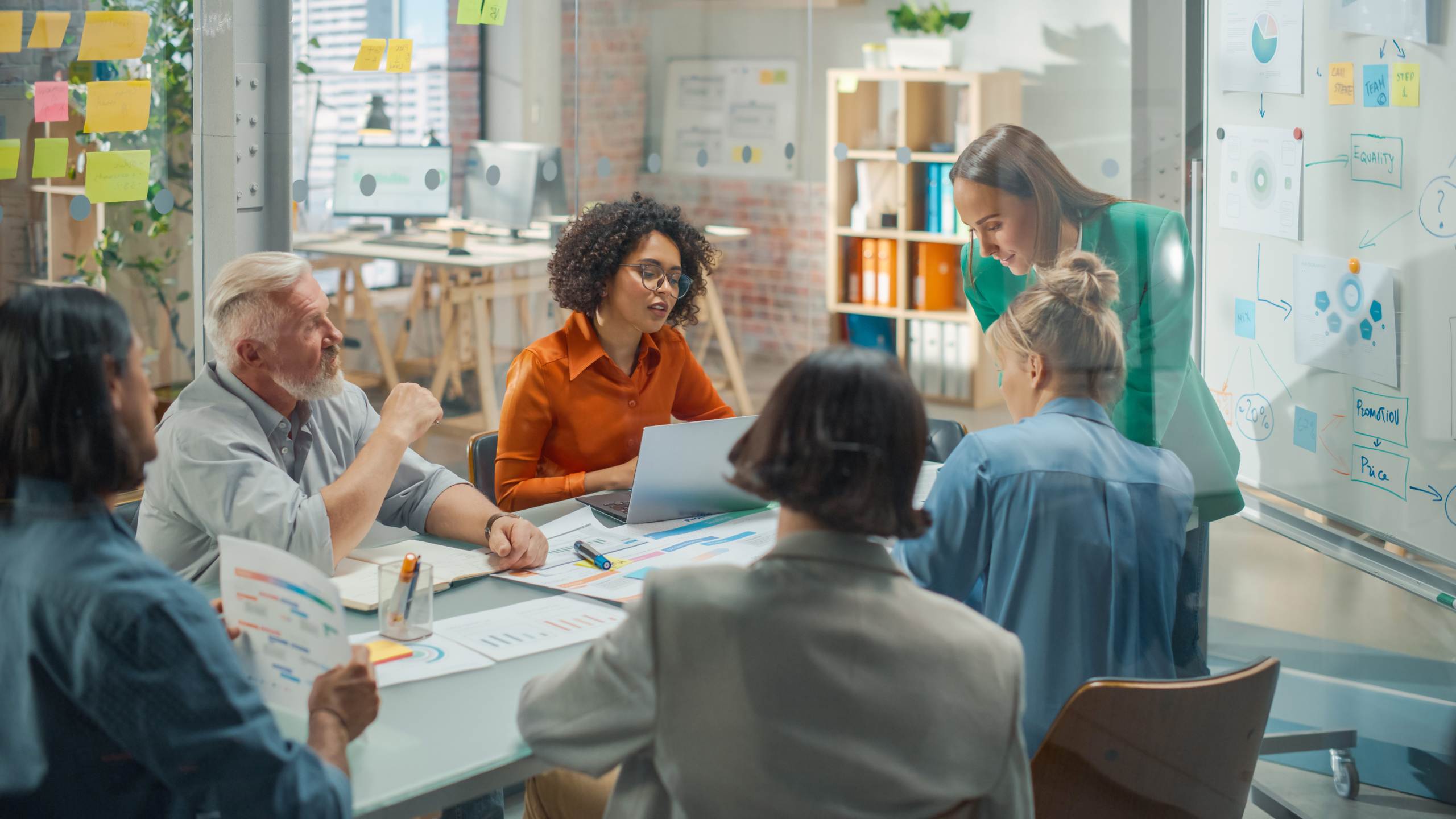 Generous Local Tesco appeal sees the Corby community donate overwhelming amount for premature babies at KGH
Member News
Community champions at the Tesco Extra store in Corby, Kerry Butterworth & Jane Madden, appealed to their customers to purchase and donate items to support little ones being cared for on the neonatal unit at Kettering General Hospital. The response from the local Corby community was incredible!
The staff on the unit came out to meet them when they delivered the truck-load of items to Rockingham Wing this week and were lost for words at the generosity that has been shown by the people of Corby. From nappies to tiny socks, babygrows, cream and so much more. These will be perfect to help parents who unexpectedly find themselves on the unit with their little one.
Rob Powell, Charity Fundraiser at Northamptonshire Health Charity – which supports local NHS Trusts in the county – said, "The local community in Corby has really
taken our breath away yet again – we really cannot thank them enough for all this!"
It was also World Book Day when Kerry and Jane delivered all the items donated and they gave the charity £650 for the unit that was raised by customers from the charity book sale they have instore.
"We would like to send a huge heartfelt thank you to every customer who donated something for this and to Kerry, Jane & the staff at Tesco Extra in Corby for coordinating. What stars they all are!" said Rob.