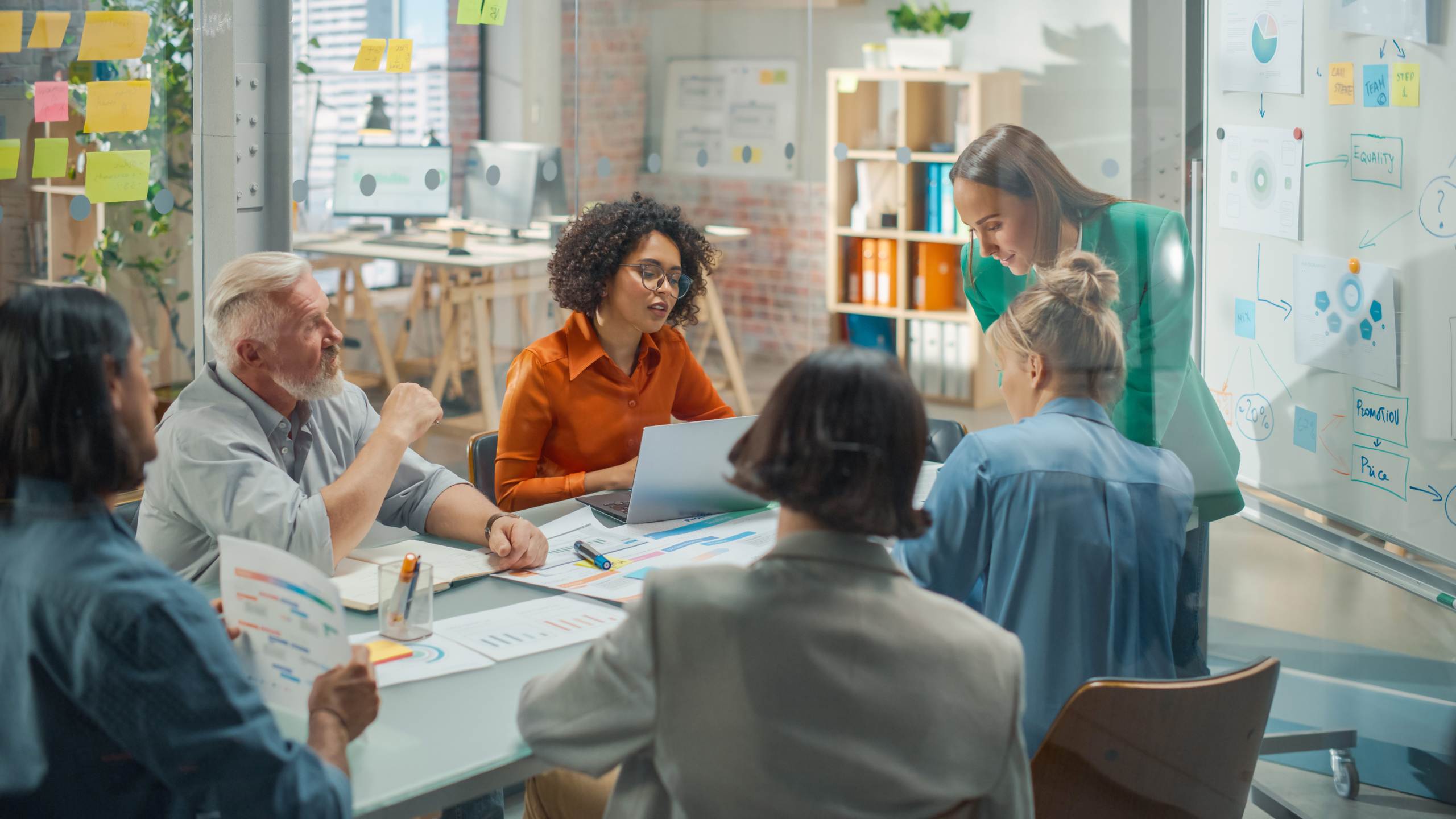 Generous donations ensure Yoga sessions for cancer patients
Member News
Thanks to generous donations to Northamptonshire Health Charity from two local charity's totalling £8,000 teams working at the Cancer Information and Support Centres at Northampton General Hospital and Kettering General Hospital are able to offer yoga sessions to cancer patients.
The Leon Barwell Foundation recently donated £3,000 to the local NHS charity, which will enable it to fund the Step into the Future yoga sessions for patients for at least until the beginning of 2024!
The foundation was founded by the Barwell family in memory of Leon Barwell – former Northampton Saints Chairman and local businessman – who sadly passed away following an 18-month battle with Cancer. The charity supports families affected by cancer by helping them create memories that are everlasting.
This kind donation to fund the yoga sessions for patients across both local hospitals will make such a big difference to so many people with cancer in the local community.
The donation from the Leon Barwell Foundation follows previous donations to Northamptonshire Health Charity from Northamptonshire Sport – the county's leading physical activity, health and wellbeing charity – totalling £5,000 that enabled them to fund the start-up of the yoga sessions that could be offered to patients in the first place.
The sessions are for people awaiting treatment, undergoing treatment or within 1-year post-treatment. People who never dreamed they would even try yoga are learning new things and meeting new people going through similar situations.
Patients have said: "We discuss everything – worries, tips on make-up and about other support groups and sports…..We learn a lot…..I've met a lot of wonderful people."
Danielle Mellows from the KGH Cancer Support Service said: "Yoga can have a significant impact on helping to heal the body and mind during cancer. It's beneficial for patients during and after treatment and can help combat side effects of treatment such as fatigue, and insomnia as well as reduce stress and anxiety and build physical strength. As well as promoting physical and mental wellbeing, it offers a chance to meet with other people in a similar situation."