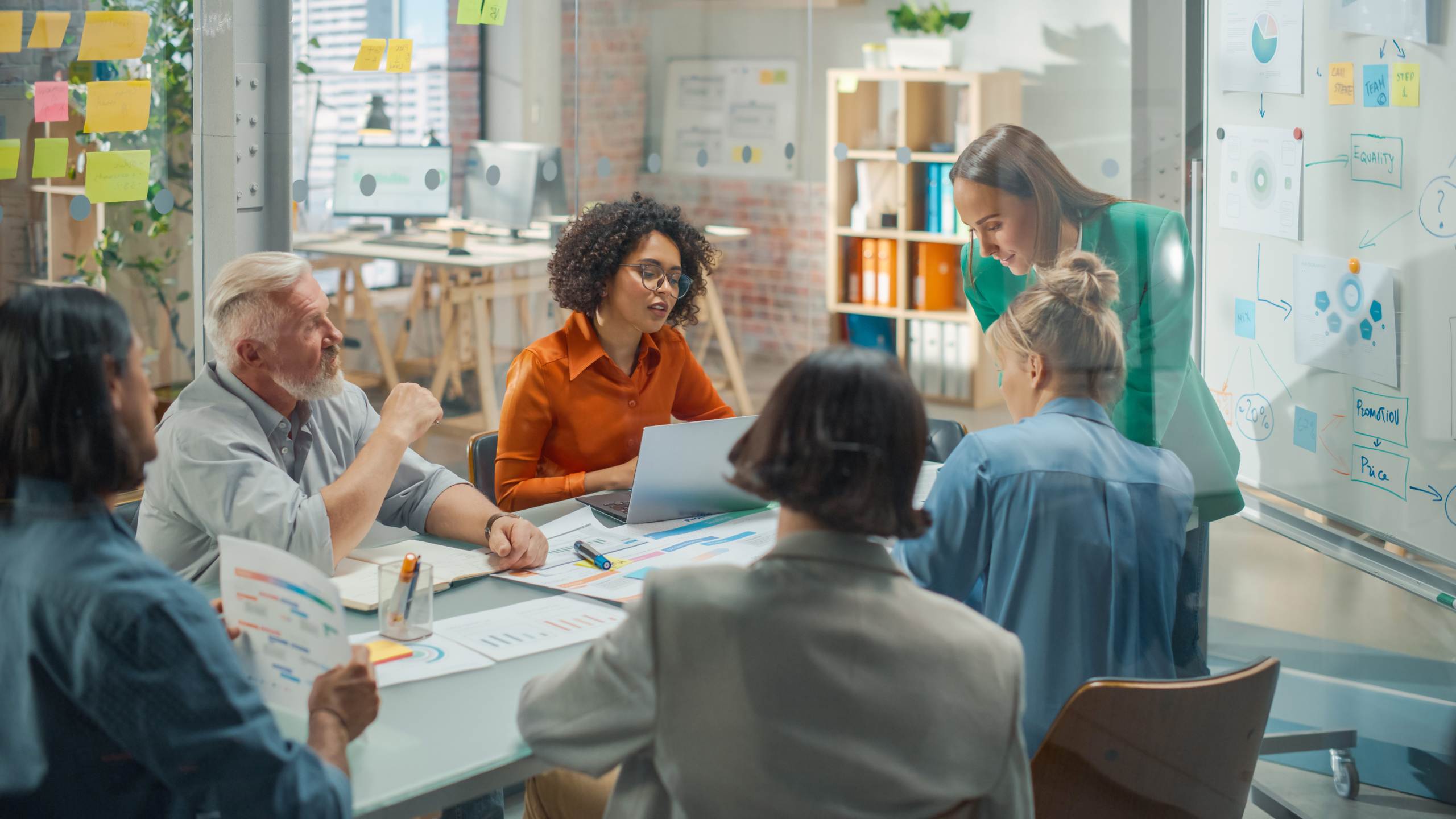 Game-changing product launch at new expo as igus redefines transport
Member News
Renowned globally for engineering innovation, igus is set to
exceed expectations with a head-turning, maintenance-free product that will
really shake up the way we travel.
The future of transportation is
here! It is true, this claim has been made many times before, but innovation
leaders igus believe they have created a real breakthrough in low-cost
transportation that is nearly totally maintenance-free. Its UK debut is at The
Engineering Expo, a new engineering-focused exhibition held at The NEC,
Birmingham in two weeks.
The identity of the revolutionary
new product will remain a closely guarded secret until the big reveal at the
new expo running 8th and 9th June at the NEC. Matthew
Aldridge, managing director of igus UK, will present the invention, the
motivation for its design and how it works at a workshop talk that also covers
the environmental benefits of using motion plastics – the umbrella name for
many igus products that assist movement without requiring lubrication – from
14.00 to 14.40 in Theatre 2.
But visitors to the preceding
Hannover Messe may have an idea about the identity of the mystery artifact,
which is being hand-delivered to Birmingham straight from Hannover just in time
for the expo.
The exciting low-carbon invention
exemplifies the company's global commitment to becoming carbon neutral by 2025,
where igus is investing heavily across all its products, materials and services
to reduce carbon and excess waste. This includes igus's desire to create more
"cradle to cradle" polymer products, which can be successfully reused or
recycled at the end of their working life, which also applies to the new
head-turning product.
Game-changer
The new, multi-component product
takes igus's raison d'être, to
produce lubrication-free, maintenance-free engineered parts for a vast range of
applications, to the next level in a clever, all lubrication-free assembly.
"I have been at igus for 25-years
and have seen many product launches, but this new development has the potential
to be truly game-changing for simple transportation. I am genuinely excited to
launch it at the new Engineering Expo," Matthew said. "By combining igus's deep
plastics expertise with our environmental credentials, we have come up with
something that we believe will change how people travel." As well as this green
innovation, igus has developed a new recycled e-chain using 100% recycled
material and is working on a whole suite of recyclable material and waste
reduction changes to its product portfolio.
"The Gamechanger", which will be
accessible to almost anybody when it is widely available, is just one of a
suite of carefully engineered products on display at Engineering Expo.
The telescopic
triflex R TRX is a triflex R series twistable e-chain that is fully telescopic.
This allows a 40% increase in length of the e-chain with no loss of strength or
integrity, that avoids using more material in a longer, standard e-chain. And
there is much more…
Novel storage, coatings,
customised bearings: feast of products on show
Cable drums are
often delivered to customers loose on a pallet. igus will exhibit the new
chainflex CASE at Engineering Expo, a specially designed storage box for
chainflex and other cable reels, that collects cables far better for both
transportation and storage.
In addition, igus
engineers are on-hand to demonstrate the FastLine service, a new online service
to deliver customised injection-moulded plain bearings and thrust
washers – that the customer specifies – in a maximum of just seven days.
The easy-to-use, online iglidur plain bearing designer also shows you to
see the manufacturing costs of other production methods to compare with.
igus will also
show visitors our iglidur coating materials, applied to several demonstration
components, that assist in reducing wear and increasing motion on moving parts
like drylin linear bearings. These are tribologically tested in igus's test
laboratory and are self-lubricated with incorporated solid lubricants.
Be the first in the UK to
see game-changing product
The exhibition highlight from
igus, however, is undoubtedly the mystery launch product. Come to the workshops
in Theatre 2 at the NEC at 2pm on 8th June to see the big reveal,
question Matthew Aldridge about the new product and learn about the work igus
is doing around the clock to become a carbon neutral company by 2025.