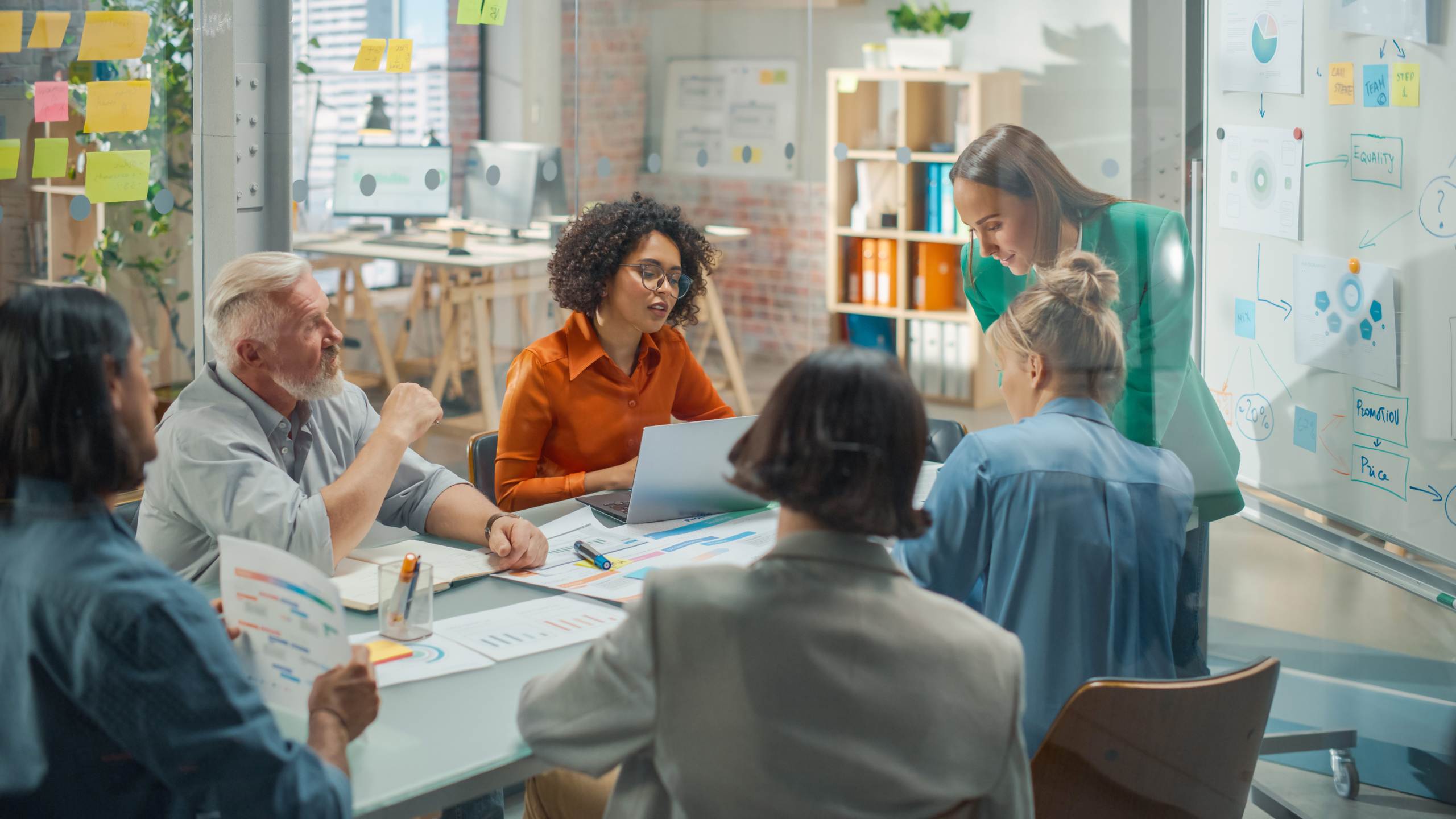 Further expansion for the Haus of HR!
Member News
Towcester-based HR consultancy, Haus of HR welcomes another new team member to their growing business!
They recently welcomed Kelly Henderson to the team as an Administrator. Kelly has 18 years of experience working in recruitment and training across the automotive industry. She is also a graphic design expert, so she will be adding more to their clients' free suite of HR resources.
This comes on the back of their announcement last week, that Hayley White has also recently joined the expanding team as an HR Adviser.
Rachel Collar, Founder of Haus of HR said: "It's great to see the team grow, with Hayley and Kelly bringing with them over 33 years of experience in HR, training and recruitment. This means we can support even more clients with straight-talking Human Resources advice and guidance, particularly with our monthly HR retainer support package."
For more information about Haus of HR's services visit https://hausofhr.com or call the team on 01604 261380.