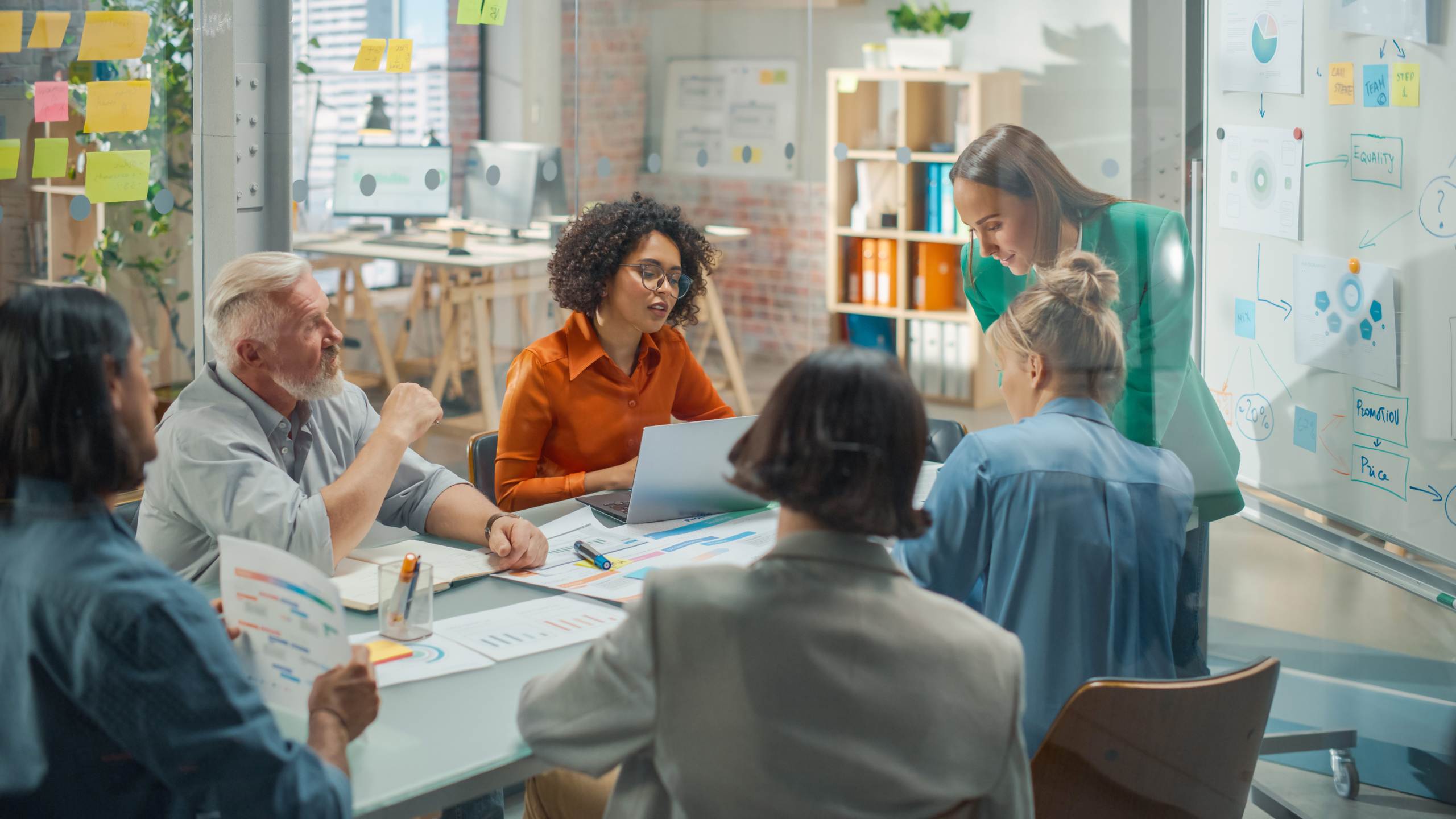 Fun in the sun at Chester House Estate – May Half Term activities revealed
Member News
Hundreds of children and their families will be exploring, playing, learning and singing at Chester House Estate this Half Term – with a host of nature-based activities lined up and a Disney sing-along set to conclude the fun.
The Half Term activities will commence on Tuesday, 30th May, with a four-day Forest School, which will include sensory workshops for children aged 18 months to 5 years and nature-based workshops for children up to the age of 11 which will include cooking on open fires and building shelters.
On this first day of the Half Term programme there will also be three animation workshops for young and aspiring film makers as well as a free open day at the Archaeological Resource Centre (ARC).
Bugs, slugs, woodlice and creepy crawlies will be the VIP guests on Wednesday, 31st May, with Chester House Estate running a full day of 30-minute Nature Workshops. After each workshop guests will be given a nature sheet which they can use to explore the 85-acre Estate.
The Half Term fun will conclude on Thursday, 1st June, with a number of Encanto sing-alongs in the Estate grounds. Each of the 45-minute sessions will see everyone's Madrigal friends joining a sing along session to the tunes from the hit movie Encanto.
Parking is FREE and Claudius Way is the estate's main visitor car park and is accessed through the Prologis Park Wellingborough. Visitors are advised to use the NN8 2DH postcode to find this entrance.
Due to the popularity of this Half Term programme visitors are advised to access the site via this main car park. The Lime Avenue A45 entrance will strictly be for blue badge holders only.
For tickets visit: https://chesterhouseestate.org…
Chester House Estate is overseen by North Northamptonshire Council and opened to the public in October 2021, following an extensive £17m Nationally Lottery Heritage Funded restoration project.