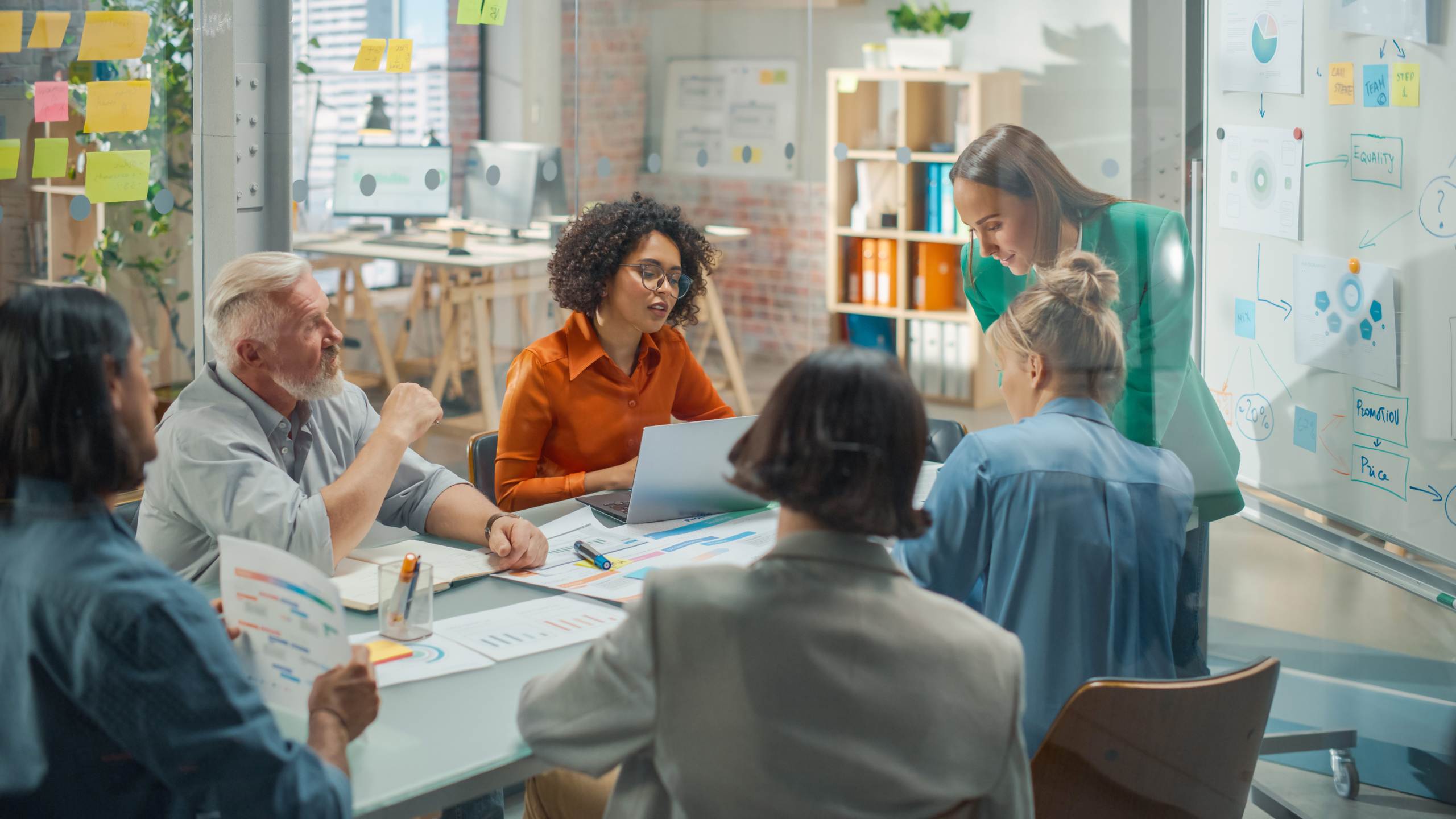 Free Webinar:
Member News
FREE WEBINAR: 22nd August 12:30PM
Reaching Your Target Audience During The Cost-Of-Living Crisis
With rampant inflation and sharp rises in living costs already taking their toll on the economy, consumer and business behaviour is changing.
But the first thing we know about economic downturns is that they don't last forever. The second is that brands can grow out of a recession.
However, that does not mean business as usual for us marketers, and we must adapt to the current climate as we navigate the current economic downturn both as consumers and businesses.
Join CULT Marketing for our free webinar as we explore how to refocus your marketing to engage your target audience and even grow your brand.
Sign up here: https://courses.cult-marketing…