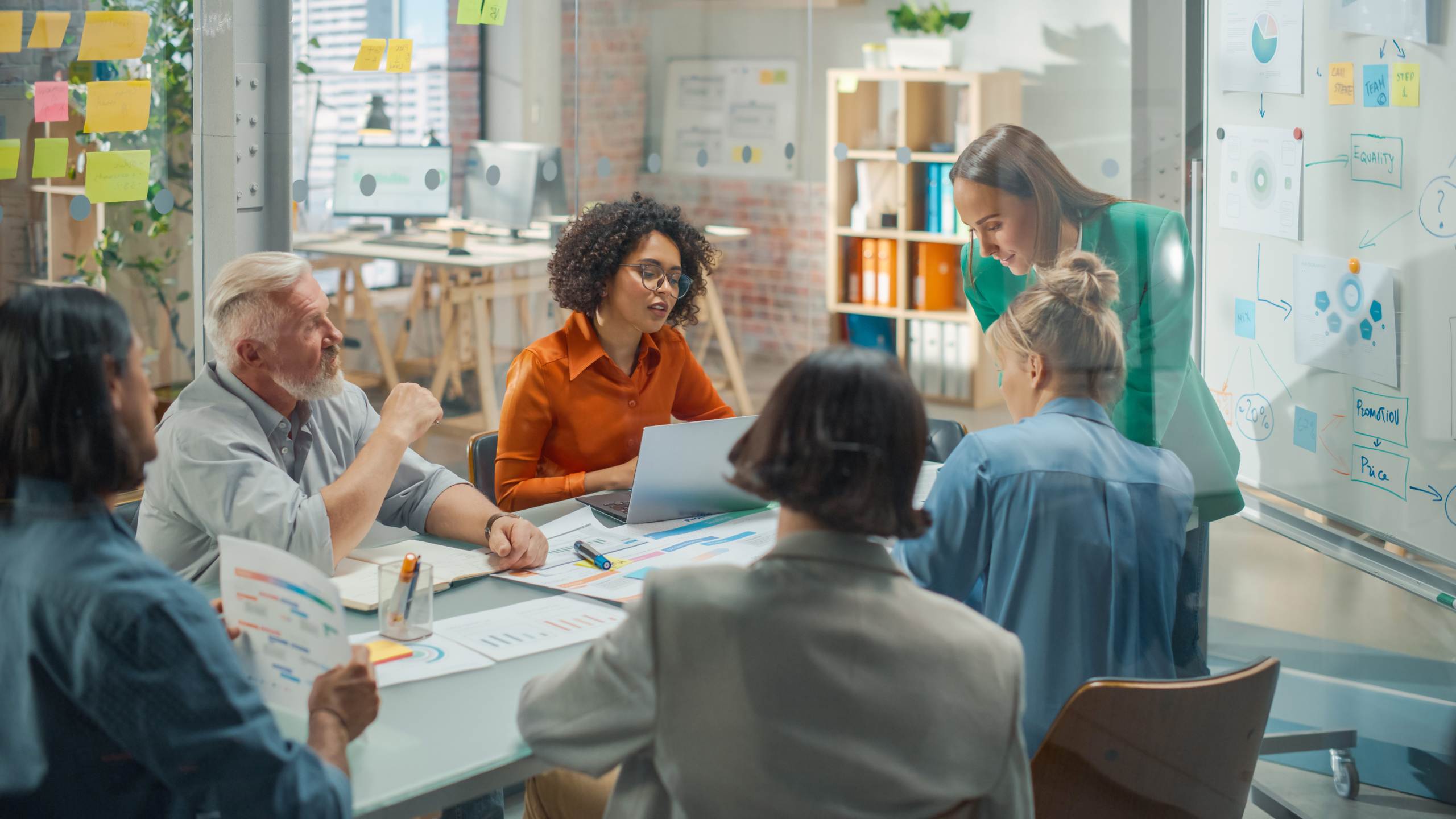 Free Seminar – COVID19 and the workplace – 25 May 2022
Member News
As from 1 April 2022 the COVID 19 restrictions were lifted in England and Wales and it is now for the employer to take responsibility for how COVID19 is dealt with in the workplace.
Geoffrey Leaver's Employment Team invite you to a free seminar where they will provide an overview of current government guidance. They will highlight the issues employers should consider as we enter this next phase including whether to advise employees to self-isolate and the potential consequences of this.
As more employees are returning to the workplace the seminar will also review the new 'hybrid' way of working, identify the advantages and potential pitfalls and compare this to the statutory right to request flexible working.

Location: Geoffrey Leaver Solicitors, 251 Upper Third Street, Central Milton Keynes, MK9 1DR
Date: Wednesday 25 May 2022
Timings: 8.00am – 9.30am
Who should attend?
This event is aimed at HR Managers, HR professionals, managers, company secretaries, owners of SME's and anyone who has responsibility for managing employees.
This event is free of charge and places will be limited. To reserve your place please click here