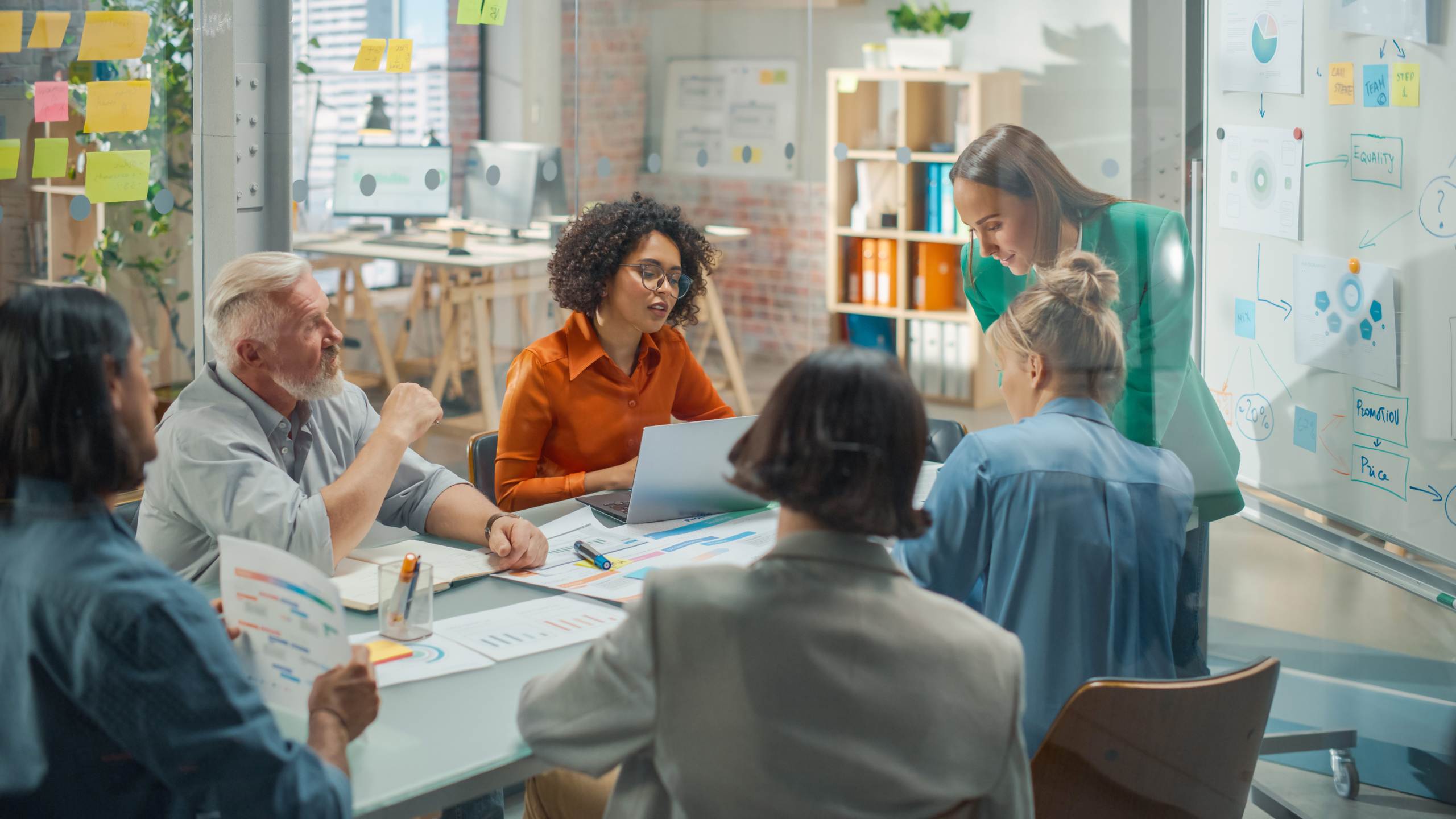 Free Employment Law seminar available to all
Member News
A free employment law seminar next week will help business owners navigate how to manage their workforce in 2023.
The virtual seminar, at 10am on Wednesday 22 March, is an annual event run by Kettering-based HR consultancy HR Solutions and looks at the upcoming developments and expected challenges in the world of HR.
The award-winning firm's Head of Client Services Sue Watson and HR Knowledge Manager Victoria Templeton will be speaking during the session, which will guide participants through the potentially significant changes ahead.
An area which could bring one of the biggest shake ups to UK employment law is the Retained EU Law (Revocation and Reform) Bill. In a survey carried out by HR Solutions' parent company, Worknest, 93% of HR professionals admitted they do not fully understand the implications of the EU Reform Bill, despite the implications that changes could have on all businesses throughout the UK, not just SMEs.
And in HR Solutions' latest annual SME Business Survey, 44% of participants stated they need further support on employment law.
Each year, the SME Survey provides a pulse check on the small business landscape. HR Solutions look at how the previous year has impacted businesses, and use the results to predict key factors for the year ahead, sharing insight on how to leverage opportunities, and overcome challenges.
The results of the annual survey inform the support and resources that HR Solutions provide for their customers and the wider business community.
In next week's two-hour practical approach to employment law, the HR Solutions experts will focus on:
2023 statutory rates and what it means for budgets
Understanding exclusivity clauses in contracts of employment and why they are prohibited
The International Labour Organisation's Violence and Harassment Convention
Retained EU Law (Reform and Revocation) Bill and what it is likely to mean for employers
Developments on holiday pay, including how to calculate holiday pay for those with irregular hours
Employment status – mutual obligations and control
Agency workers and job vacancies
Sue said: "In addition to exploring what lies ahead for business in 2023, we shall also cover the significant employment law developments from 2022 that have challenged many businesses since. We shall share our thoughts on the best practical way in which they can be dealt with, which will help your business to plan and respond accordingly."
To register for the seminar visit https://register.gotowebinar.com/register/1887678273940642139