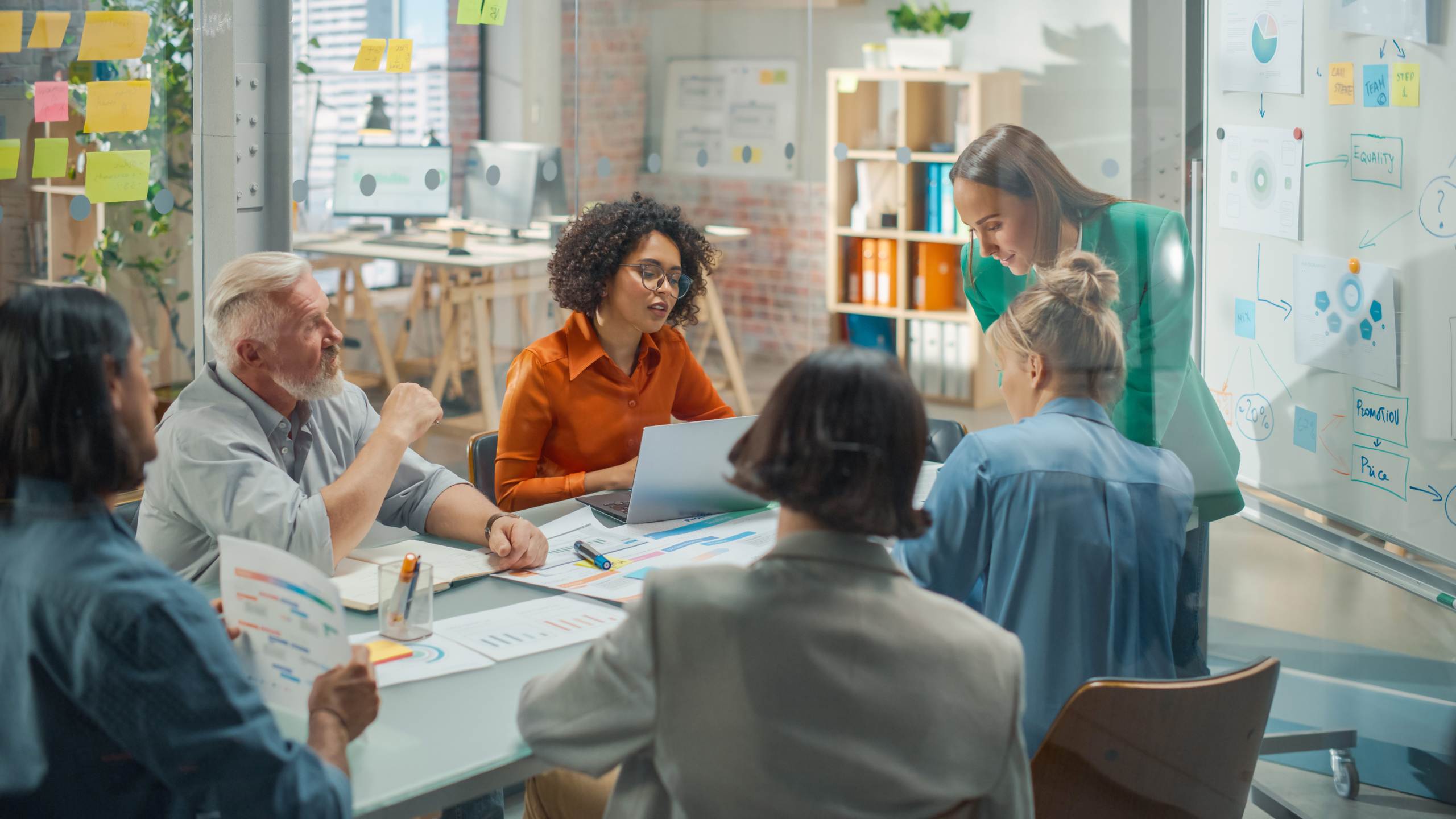 Free Digital Marketing Resources Available Now!
Member News
At Bright Design, we've been working on a variety of comprehensive resources to help support marketers expand their skillsets and grow their careers.
– Free Downloadable Digital Marketing Resources
– Early-Access to the Latest Content
– Exclusive Event & Webinar Invitations (Coming Soon!)
No matter what your skill set is or how seasoned you are as a marketer, our industry is all about continual development and upskilling. To be a successful marketer you need to be ahead of the crowd. Be the first to learn and explore new marketing techniques and methodologies that'll bring real value and tangible results to your business.
The marketing industry is forever evolving and we want to support your evolution, providing you with educational resources to add to your marketing toolkit.
Start advancing your digital marketing strategies today, don't miss out! Whether you're a specialist content creator, SEO executive or web designer we guarantee that there is something you can learn from us. We're offering an array of content marketing materials that provide education, insights and actionable recommendations. Our downloadable resources will help marketers like you, create powerful marketing strategies to help your business grow.
Sign up Link: https://www.brightdesign.co.uk/join-marketing-community/