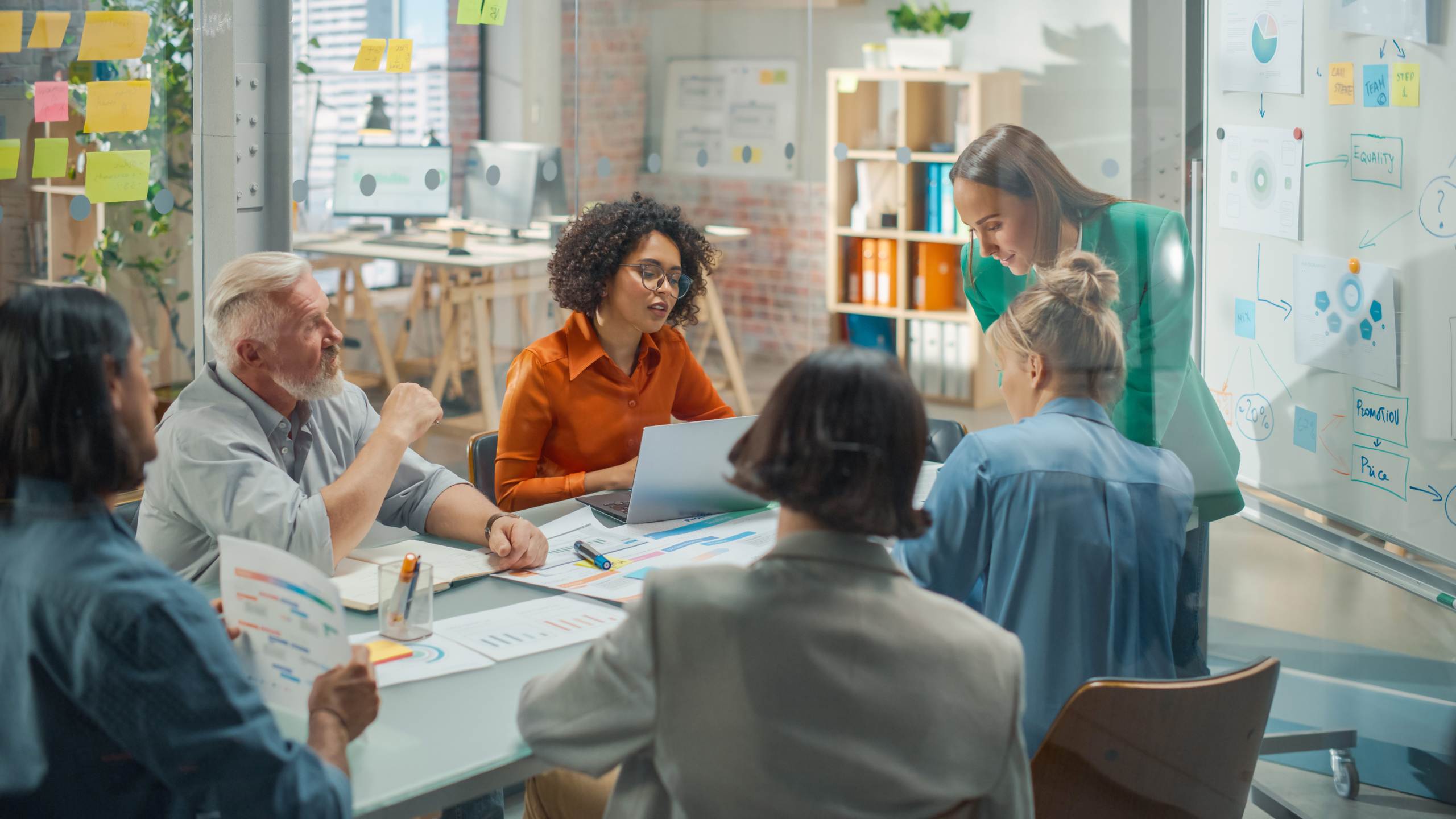 FREE Building Resilience Workshop 25th November
Member News
Attain Coaching is running another FREE 1.5 hour workshop on the 25th of November at 10am. This month's theme is stress and work-life balance.
Explore your personal tree of stability, what elements are making you unstable and how you can build strong roots to weather the storm. You will leave the session with tools and techniques to help you to build your resilience to what life throws at you.
This group workshop will help you explore the stressors in your life and formulate plans to build your resilience.
During the FREE workshop we will:
• Identify and explore your stressors
• Investigate the resources available to build your resilience
• Explore where to focus your energy and attention
• Create your personal balance calendar to help develop resilience building habits
• Gather your resilient building commitments
Before the event you will receive your workbook to use during the workshop.
Full details and bookings on Eventbrite here: https://bit.ly/3k9Vfnx