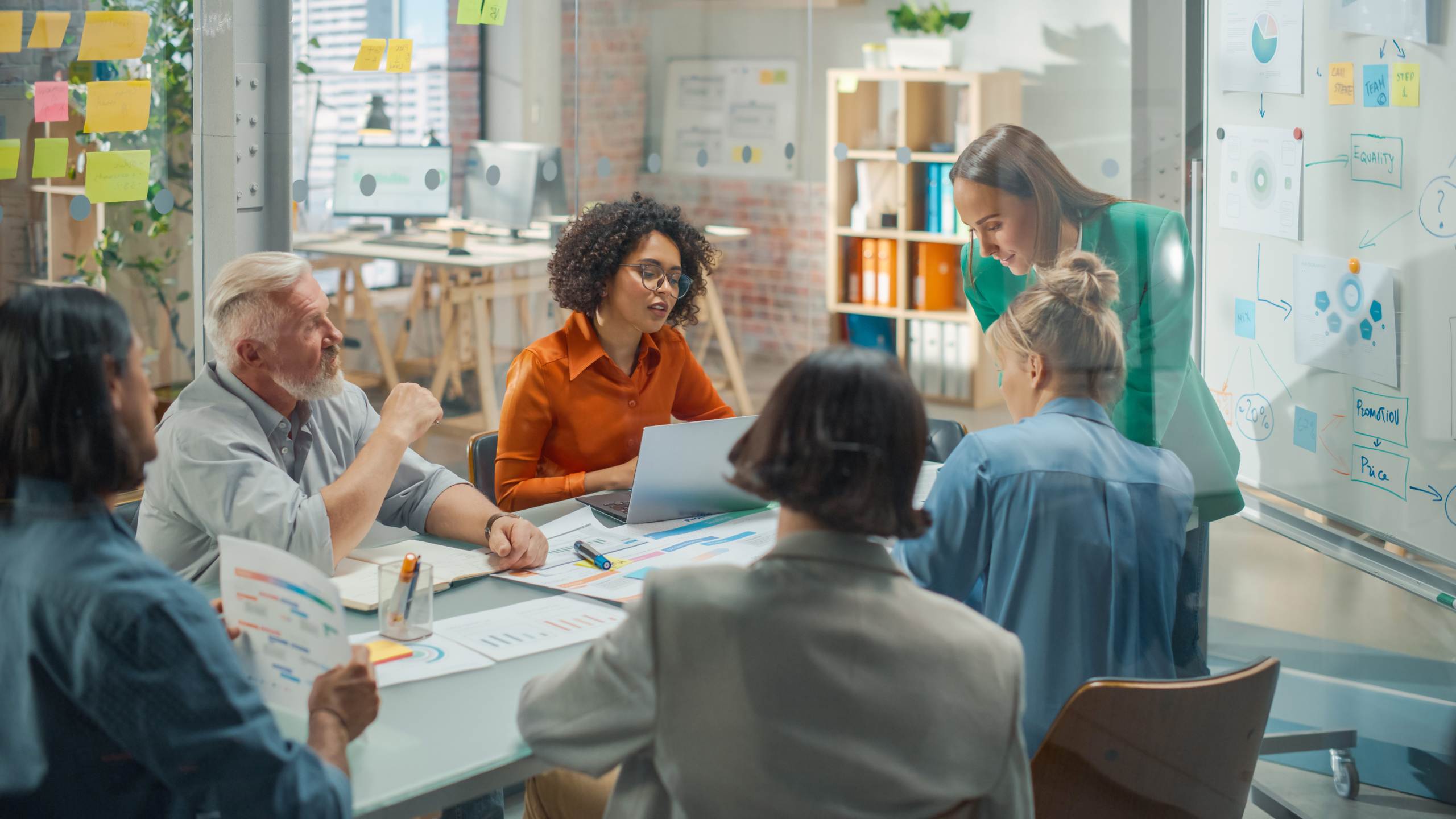 Fred Jamieson Award – recognising industry excellence
Member News
Davis Commercial Services' Managing Director and founder, Matt Davis, was this years' winner of the prestigious Fred Jamieson Award at the RAC Cooling Industry awards.
The award recognises his contribution, entrepreneurial spirit and passion for the cooling industry over the years.
Matt founded DCS in 2011, offering a fully compliant recycling solution with an approved IED Installations permit, for refrigeration and cooling equipment.
This award comes following the developments in business Matt has made over the past 11 years, setting up the UK's first, true, closed loop, commercial refrigeration solution in distribution, logistics, installation and EoL recycling within the facility in Northamptonshire and now expanding to multiple regions across the country.
Matt is driven by innovation, out of the box thinking and finding industry leading solutions to the correct recycling of challenging waste streams.
The expansion of DCS was highlighted in September 2021 with the acquisition of Alan Bush Installations, cabinet installation specialist, completing the vision of a closed loop solution.
On accepting his award, Matt commended his team for their efforts over the years, thanking them for they're loyalty and hard work. The DCS team has been built purposely with belief in the companies ethos, and the whole team thieving for the same vision.
This award comes following a run of awards for DCS including Multiple Green apple awards and the respected Recycling facility of the year 2021 at the NRA 2021.
With further innovation on the horizon, we look forward to sharing our future success.