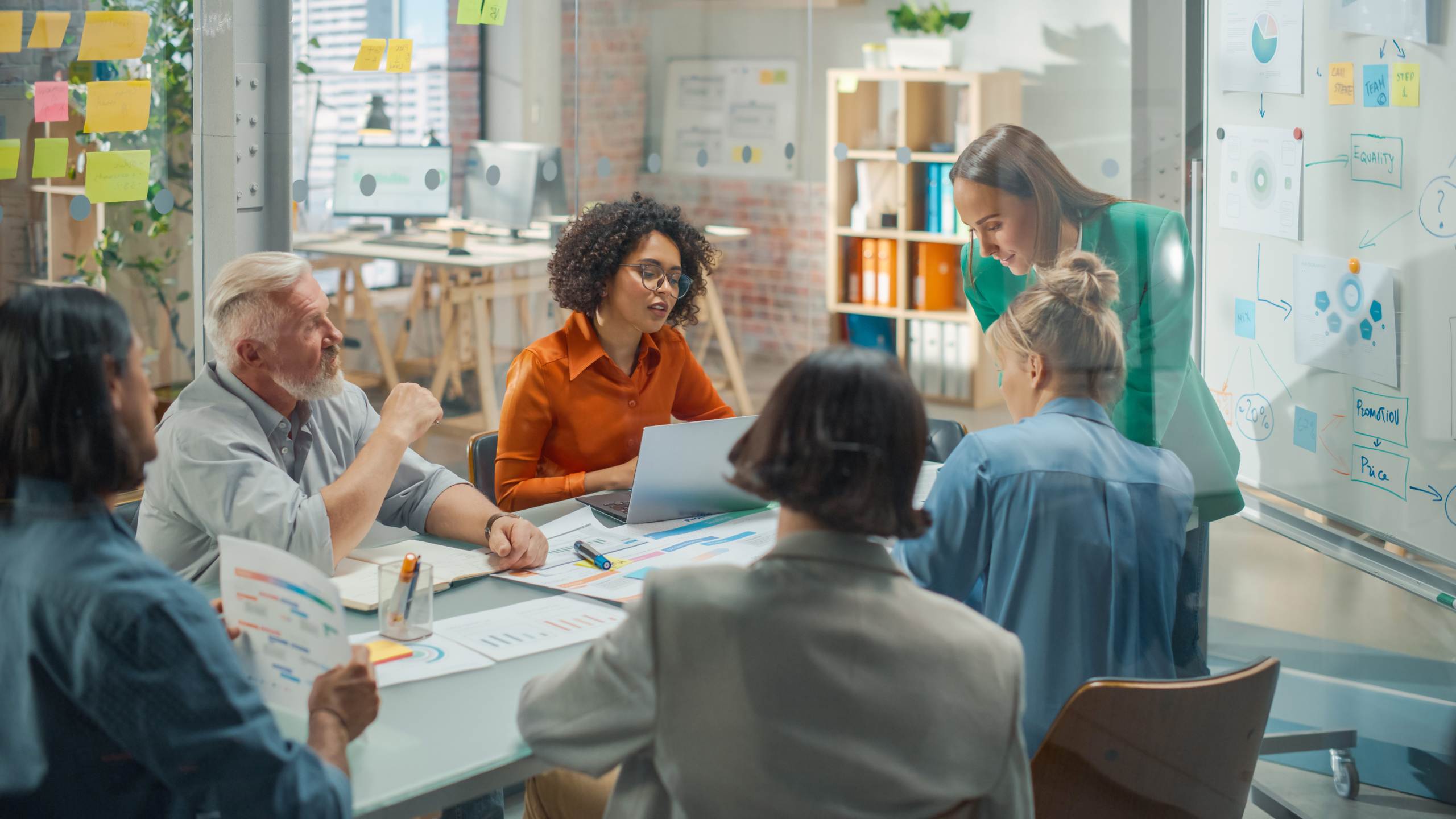 France's new rules
Member News
From midnight Saturday (2300 GMT Friday), UK travellers will have to have a "compelling reason" for entry to France. This includes visiting family, but not tourism or non-urgent work reasons.
UK passengers will need to show a negative Covid test result taken in the previous 24 hours.
Once in France, they will have to self-isolate for a week, but can end their quarantine period after 48 hours if they have a second negative test.
The new measures will apply to everyone regardless of whether they have been vaccinated.
If you require anymore information please get in touch, we are not only here to book you your next holiday, but we are also here to help on any travel matters
Email: just4u@explorertravelholidays.co.uk
02033 724 486