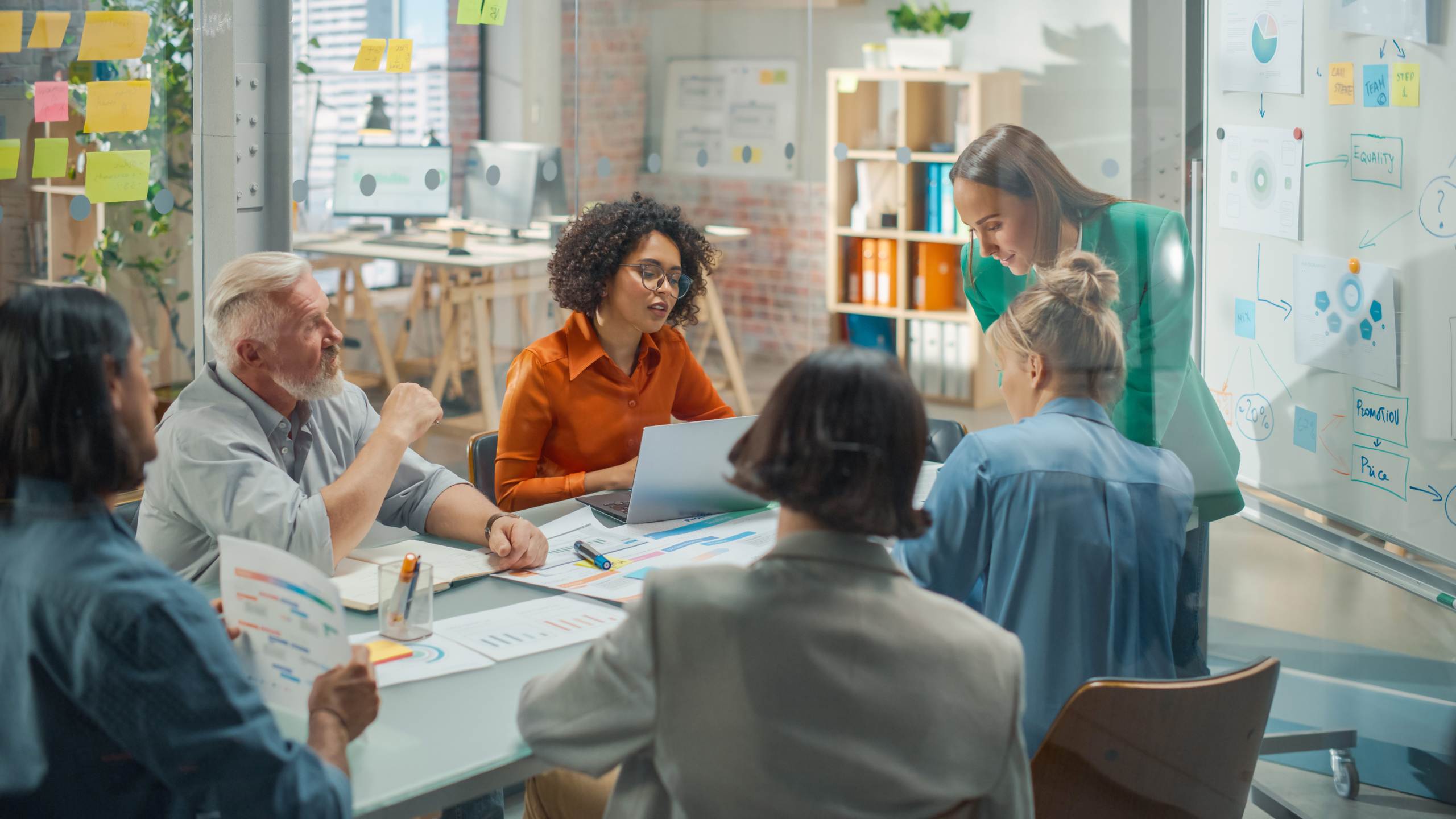 Foundation employees to complete the virtual marathon together
Member News
Employees from Northampton Saints Foundation and their families, are coming together to complete the TCS Virtual London Marathon to raise funds, helping to give more opportunities to young people.
The event, which takes place on Sunday 23rd April 2023 will see the team of ten walk 26.2 miles from Glebe Farm School in Milton Keynes and finish, at Old Northamptonians RFC in Northampton. Both places are locations for the Foundation's Engage programme, which support disengaged young people from mainstream education to regain control of their academic pathway. 
Catherine Deans, Managing Director at Northampton Saints Foundation said "Walking the distance of a marathon is a daunting task which we aim to complete in around eight hours. It's not going to be easy and everyone taking part has a different level of fitness from beginner to moderate".
"We thread the power of sport and the values of rugby throughout everything we do at the Foundation and this challenge will be no different. Every day, we see how our social inclusion and education programmes change the lives of young people and that will be our biggest motivation on the day"
"We hope to inspire our young people by completing this challenge to show that with determination, self-discipline and commitment, great things can be achieved. We will also be cheering the individuals who have signed up to run in aid of the Foundation, who will also be taking part on the historic day".
The team aim to raise £5,000, a poignant number as this year the Foundation celebrates five years of operation.
Click HERE to sponsor the team and follow Northampton Saints Foundation on social media to track their process throughout the day.