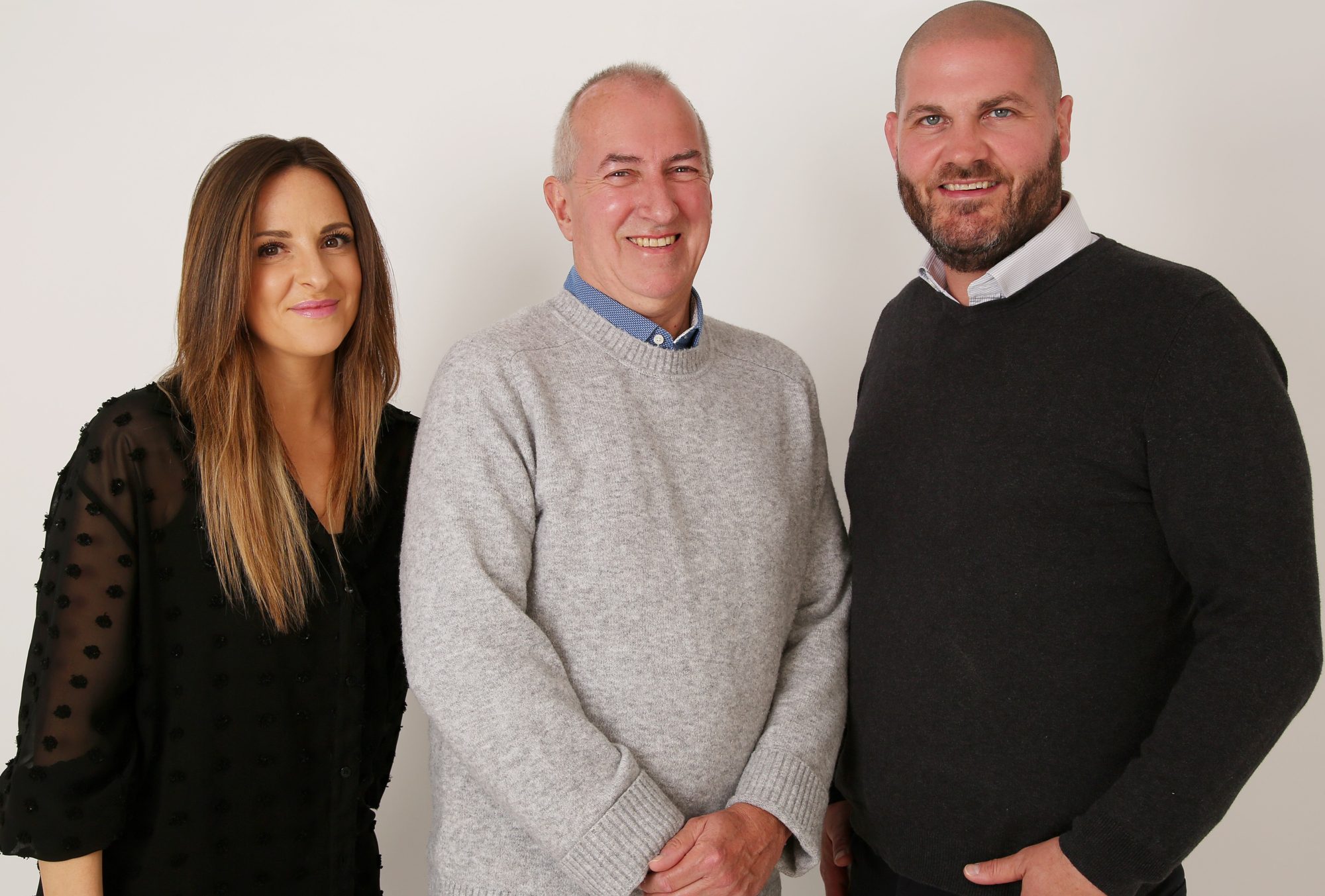 Foreign exchange business Swift FX keep it in the family with latest appointment
FOREIGN exchange business Swift FX – which has recorded more than £32 million in overseas transactions in its first 18 months – has appointed its first member of staff.
The family business, based in Tring, which is run by Michael Vaughan and his stepfather, David Hodgson, was launched in 2021 to help support businesses with interests abroad, helping them to get the best exchange deals possible and make international payments with complete confidence.
Now, following 18 months of success which seen the company support businesses and individuals with £35 million worth of international transactions, Swift FX has brought Michael's wife Heidi onto the team as the company's new Marketing Assistant.
He explained: "It has been a great first year! Our business has continued to grow and develop and we're working with more clients than ever before.
"Looking ahead we'll be looking to move into new areas and Heidi's work will centre around us being visible at leading trade shows. These are exciting times for Swift FX and we're looking forward to seeing what comes next!"
Swift FX prides itself on supporting clients as they navigate the global currency markets, offering a professional financial service with the personal touch.
Both Michael and David have decades of experience in financial services and foreign exchange with David enjoying a 22-year career at Lloyds Bank.
A range of products are available, giving businesses or individual clients the chance to take advantage of favourable exchange rates up to 12 months in advance to protect against any volatility in the market.
For more information about Swift FX visit www.swiftfx.co.uk or call 01442 773340.