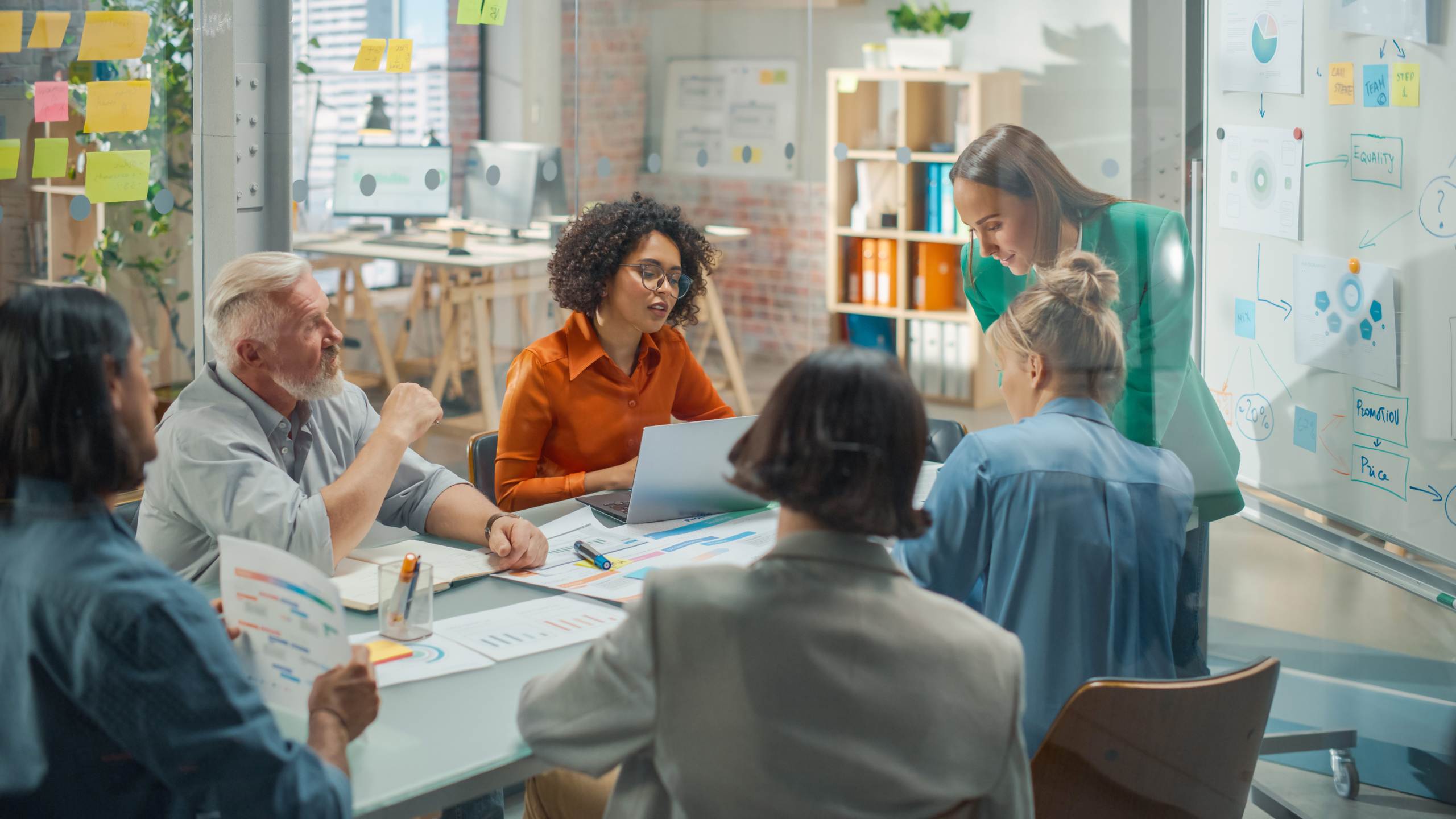 Football team scores funding from Corby company
Member News
An engineering company in Corby has shown its support for the local community by backing a grassroots football team in the town.
AVK UK Ltd, which manufactures hydrants, valves and other specialist equipment for the water and gas industry from its base on the Weldon North Industrial Estate, has donated £600 to the Corby Kingswood Under 13s team.
The money has been used to purchase training kits for the 18 youngsters who play for the team in division four of the Weetabix Youth Football League.
Fran Brody, Group Operations Director for AVK UK Ltd, said: "We have been part of the Corby community for 38 years now and are one of the few engineering companies left in the town.
"We firmly believe that by engaging with young people in the area in this way, we are showing them that we are there for them when it comes to considering career opportunities.
"I personally would love to see more young people going into engineering and by building a relationship with them at a time when they are considering their future is one way we can do this."
Fran was invited to an outdoor training session at Lodge Park Sports Centre to see the team in their new training kits, which includes sky blue t-shirts, shorts and football socks, and was presented with a signed card as a thank you from the team.
Coach Danny Speirs, who coincidentally is a manufacturing engineer himself, said: "The impact of new training kits cannot be underestimated. Not only is it a physical kit for them to wear but it helps to create that sense of belonging and the belief that they are worth investing in.
"We are hugely grateful to Fran and the rest of the team at AVK UK Ltd for their sponsorship and look forward to doing them proud this season."
To find out more about AVK UK Ltd, go to www.avkuk.co.uk.