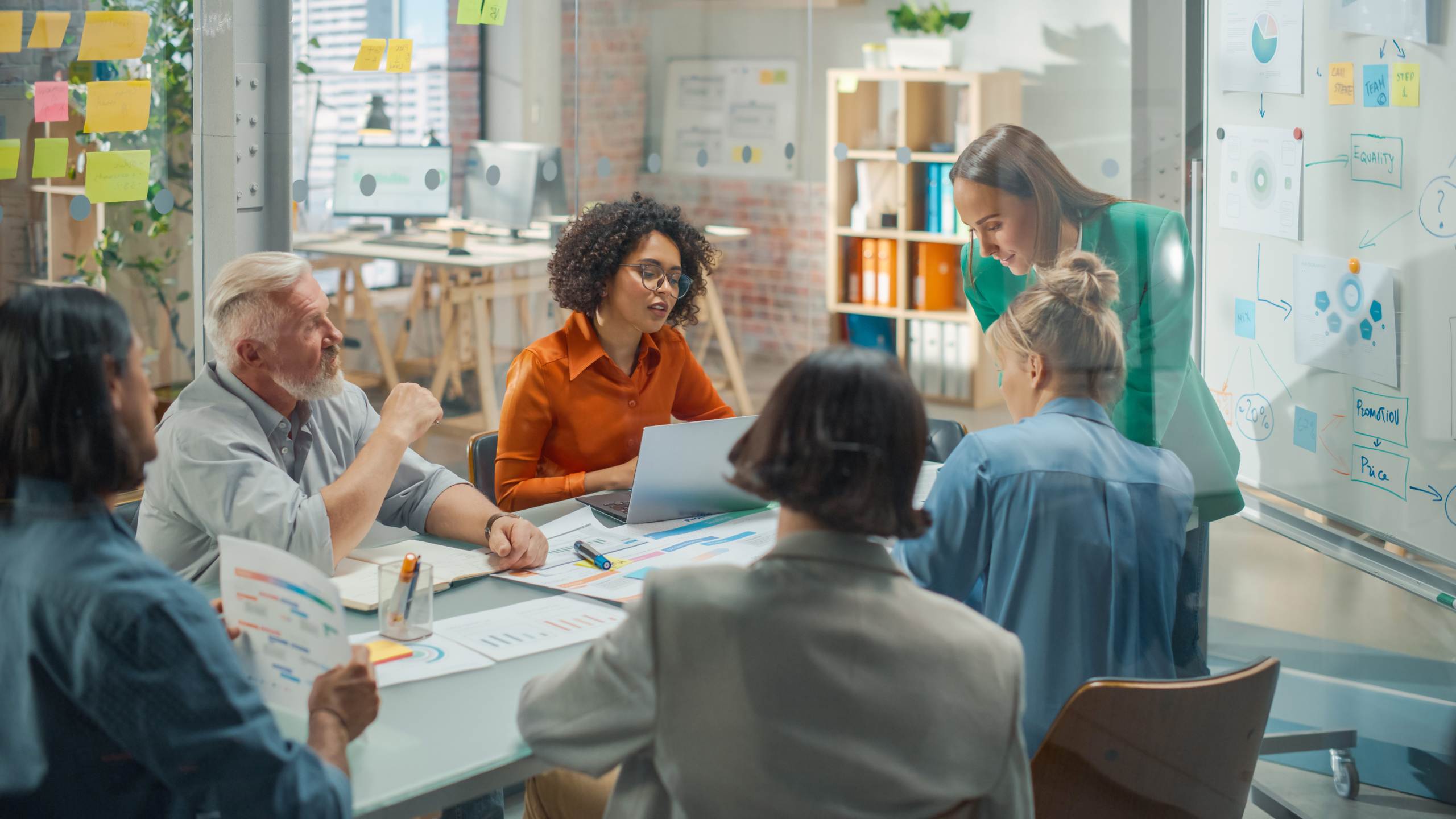 Flat Vacancy for the Visually Impaired
Member News
Here we have one of our flats available for a visually impaired individual.
The Princess Anne Building hosts 6 single-occupancy flats, The site hosts a large communal back garden, and sits on a cul-de-sac along the Welford Road, with access to local amenities including supermarkets, hairdressers and a park nearby!
NAB is the only local sight support charity that will visit you in the comfort of your own home, providing emotional and practical support, helping you adjust to living with sight loss.
As Northamptonshire's local sight loss charity, NAB provides advice, support and products to help visually impaired people live life to the full. We do this through our empathy, experience and expertise.
For any enquiries please contact Hello@nab.org.uk or call us at 01604 719193