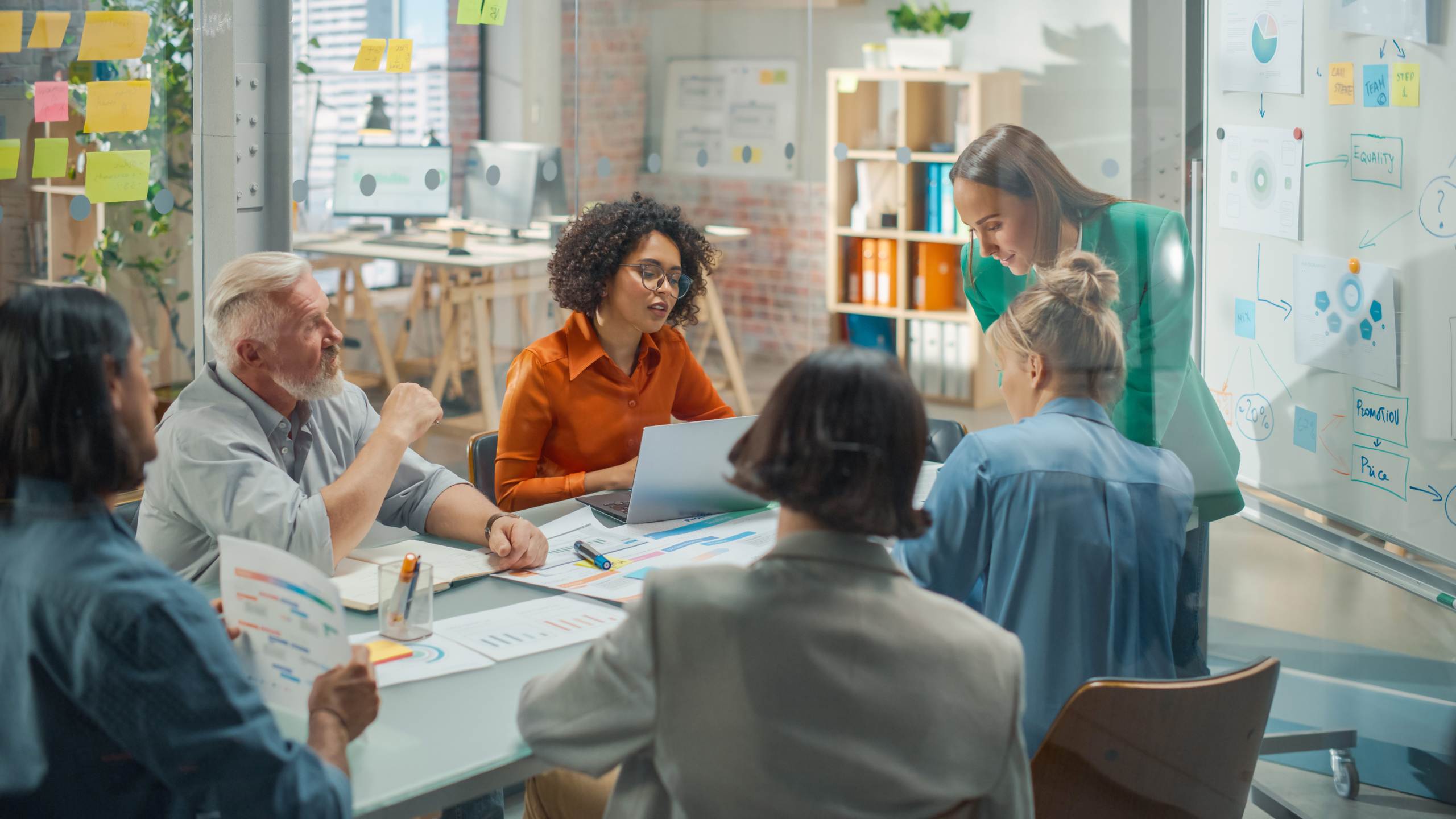 Five ways looking at your foreign exchange provision can help you cut costs in 2023
Member News
The outlook for 2023 is bleak. Soundbites from experts worldwide are touting global recession, downturns in growth, increasing inflation, and housing market crashes. The UK, particularly, is set to suffer this year with the war in Ukraine still impacting the cost of living and rising interest rates reducing demand for property while forcing up rental rates and creating a perfect storm to undermine the UK housing market.
Needless to say, times will be tough for UK businesses as the purse strings of the average household tighten, and the effects of slow growth and continued inflation begin to have more of an effect on the day-to-day. 2023 should be about saving, but making savings in the right places, being shrewd about utilising the services that are available to you, and leveraging them to offset increasing costs.
Something often overlooked is saving money through your foreign exchange provision. This can be a smart way to save money quickly without cutting back on other areas of your business.
Here are our top five ways to save money by optimising your foreign exchange provision:
Make sure you're getting the most competitive rates
When you're exchanging large amounts of money; a small difference in rate can make a big impact. We source our rates through our panel of 18 liquidity providers and but many banks are bound by a single rate.
Make sure you've managed your execution risk because depending on how much you're exchanging, the difference could be in the thousands – multiply that over the year, and your savings become significant.
Avoid unnecessary fees
Watch out for hidden costs – some foreign exchange providers charge you to open a corporate account and to hold various currencies, while others charge fixed fees on transfers. Compare the fee structure against your foreign exchange needs, as different providers will work better for your business.
Open a multiple-currency account
If you receive multiple currencies, make sure you have an account that supports that. It's easy to incur charges and fees inadvertently when you receive different currencies into your UK bank account – and once it's done, it's difficult to do anything about it.
With an account that holds multiple currencies, you avoid these fees. It's an easy move to cut costs and we've seen clients save over $10,000 simply by opening a multi-currency account.
Protect yourself against risk
In 2022 the GBP/EUR rate fluctuated between 1.21 and 1.07 during the year; this represents a difference of more than 12%. The impact of these fluctuations are present all the time in business, for example when you raise invoices in foreign currencies.
In an ideal world, they would all be paid within thirty days but sometimes it can stretch over months. If there's been a big swing in the exchange rates during that time it's bound to have meaningful effect on the trade – whether it eats into your profit margin, or swallows it up completely.
To mitigate this kind of risk, your organisation can explore Forward Contracts. This allows you to hedge the rates on invoices for future payments, protecting you against volatility.
Get some expert guidance
FX experts work with you to understand your exposure and suggest the most appropriate currency tools that will enable you to save money on your exchange transactions. An experienced currency management professional can execute your risk management strategy in line with your risk appetite and investment objectives.
We know it's not always easy to see the true cost of foreign exchange, so at Moneycorp, we start every client relationship with a free audit.
By looking at up to 12 months of data, including the times and dates of your transactions, the exchange rates, and the type of products your business uses, and what currencies you trade, we help paint a clear picture. This allows us to understand your foreign exchange history and the needs of your business to show you accurately how and where we can save you money.
Moneycorp can then help you protect your business from unwanted exchange rate movements with various strategies to suit your risk appetite and business plans.
Speak to one of our experts about a free FX Audit sophia.awan@moneycorp.com