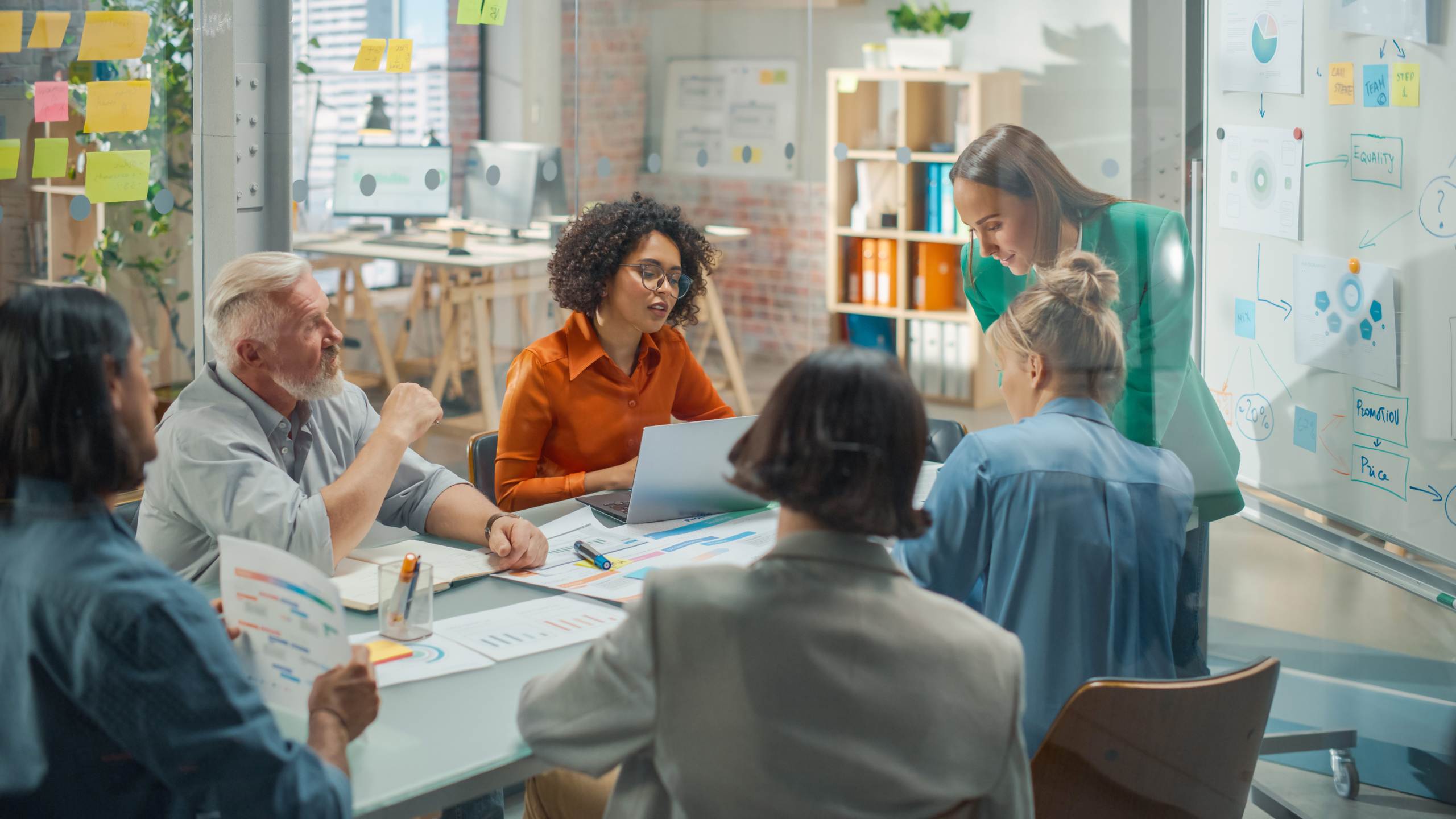 First Swan Room opens at Northampton General supporting end of life care
Member News
A pilot project aimed to support relatives of patients receiving end-of-life care at Northampton General Hospital has recently been granted funding by Northamptonshire Health Charity. This has led to the first Swan Room being opened on Creaton ward at the hospital.
"A huge thanks and well done to Kerry Messam, Deputy Lead Nurse for Palliative and End of Life Care, for putting together the proposal for this pilot, and who was a real driving force behind it," said Rob Powell, Charity Fundraiser.
The environment of the particular room on Creaton has been totally transformed, offering somewhere that feels much more soothing and comfortable for the patient but that will certainly help make a big difference to their relatives at this difficult time for them too. In addition to a comfortable memory foam chair, which can be opened out fully to rest/sleep on, there is a locker housing a number of other resources:
Bluetooth speaker; phone charger; battery-operated candles; a small comfort pack containing toiletries; and a drinks station so that people can make themselves a hot drink without having to rely on the canteen or ward staff.
"The charity wouldn't be able to fund projects like this without the incredible support from the local community," continued Rob, "If you would like to make a donation to help us continue funding enhancements to patient care and experience for the Palliative and End of Life team at Northampton General, or for any other ward or department at one of our local NHS hospitals please visit the donation page at our website https://northamptonshirehealthcharity.co.uk/ or contact us for more information. You can call the Northampton office on 01604 626927 or email greenheart@nhcf.co.uk