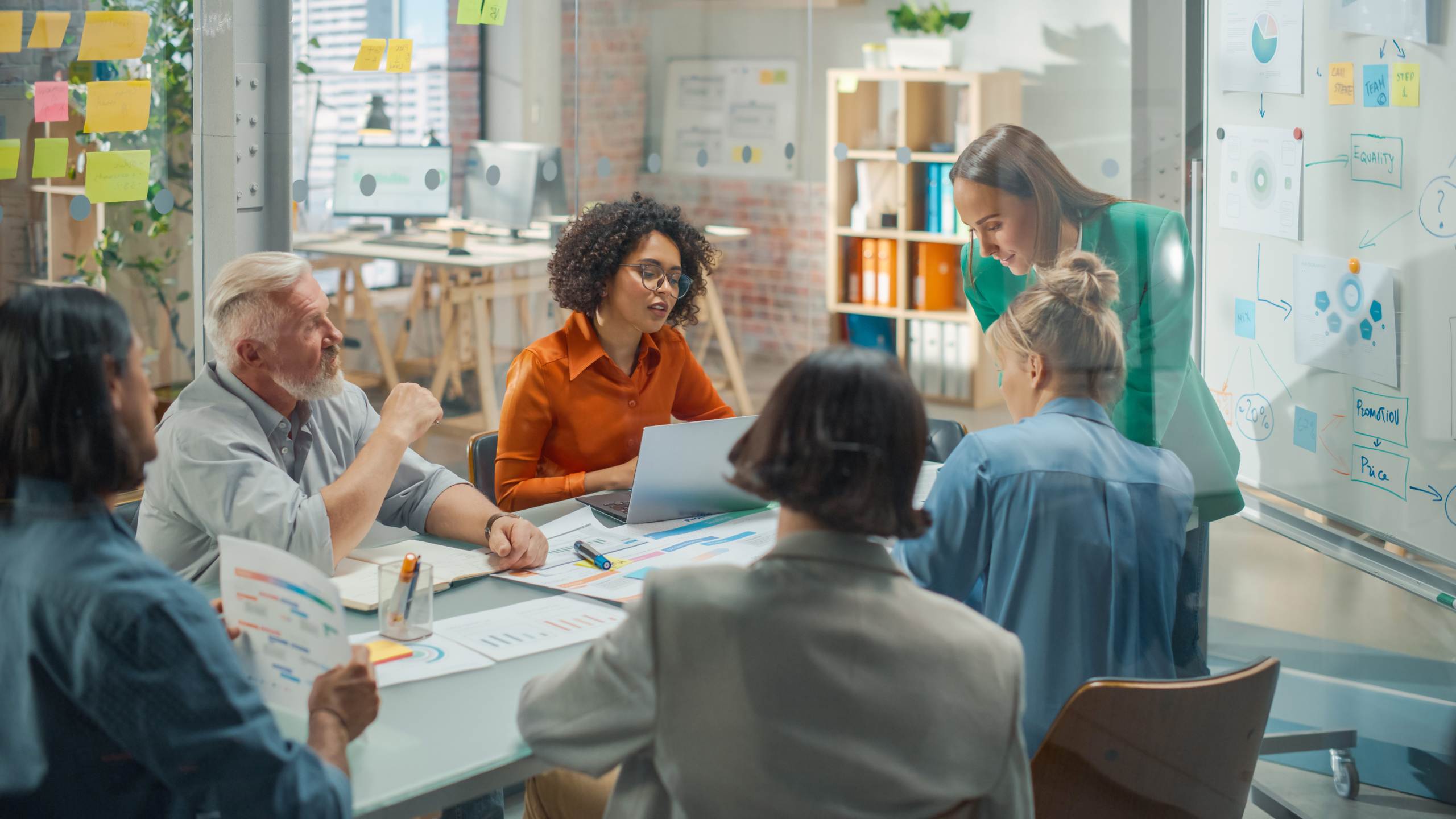 First monitoring system for robot e-chains detects chain breakages and prevents further damage
Member News
The new i.Sense TR. B sensor from igus
enables condition monitoring for triflex R energy chains in multi-axis
applications
Whether welding, painting,
soldering or palletizing: industrial robots work dynamically. A flexible 3D
energy chain such as the triflex R
from igus
allows robot cables to be guided safely. To detect potential chain breaks
caused by an excessive load in good time, and to avoid unplanned machine
failures, igus
uses "i.Sense TR. B", the world's first breakage monitoring system for 3D
energy chains launched at the trade show automatica 2022.
Increasing
material and energy efficiency, compensating for supply bottlenecks in domestic
production and alleviating labour shortages: these are some of the most
frequently cited reasons why industrial robots are important for Germany's
economy (source: Trend Index 2022 of leading trade fair "automatica"). For an
industrial robot to work reliably, however, one thing above all is essential:
safe cable routing. Robot cables must withstand numerous bending change cycles
as well as loads caused by torsion and tension.
triflex
R is a round energy chain with
a defined bending radius designed for industrial robots to protect cables even
during dynamic rotation and swivel movements. A chain breakage can be
devastating, causing plant downtime and delays that
cost huge amounts of time and money. To be able to detect a chain break in real
time and prevent expensive subsequent damage, motion plastics specialist igus
has developed a new and cost-efficient solution: i.Sense TR. B – a real-time
fracture monitoring system for the multi-axis triflex R energy chain.
Smart real-time condition monitoring – also for multi-axis applications
With i.Sense TR. B, the proven i.Sense fracture monitoring of igus
smart plastics is now also possible for dynamic applications that move in multiple axes and users can therefore increase their robot systems' safety by investing only a few hundred euros. The i.Sense TR. B Sensor is connected directly to the PLC customer control with no additional software costs.
If a chain link breaks, the system detects the change in length of the rope installed in the chain and sends a digital signal to the control system. This fast breakage detection allows immediate plant stoppage and can thus avoid unplanned downtime and total failures in the event of individual chain link breaks. "In cases such as automotive production lines with extremely high output, each downtime can cause costs of several €100,000," says Justin Leonard, director of e-chains and smart plastic products at igus
UK. "Real-time condition monitoring of the energy supply of industrial robots therefore offers users considerable added value and peace of mind."
Sustainable maintenance with smart plastics
With the help of numerous test series in the largest test laboratory in the motion plastics industry, igus is constantly working to optimize the quality and durability of its products. The combination of flexible triflex R
multi-axis chain with its high tensile force absorption, fitted with the i.Sense TR. B sensor, makes the safe guiding and protection of robot cables possible, which can increase their service life enormously.
Condition based maintenance using the TR. B sensors also makes maintenance more environmentally sustainable, as users can avoid premature or unnecessary product replacement. And if the chain breaks, the sensor is ready to be reused after the system has been switched off correctly.