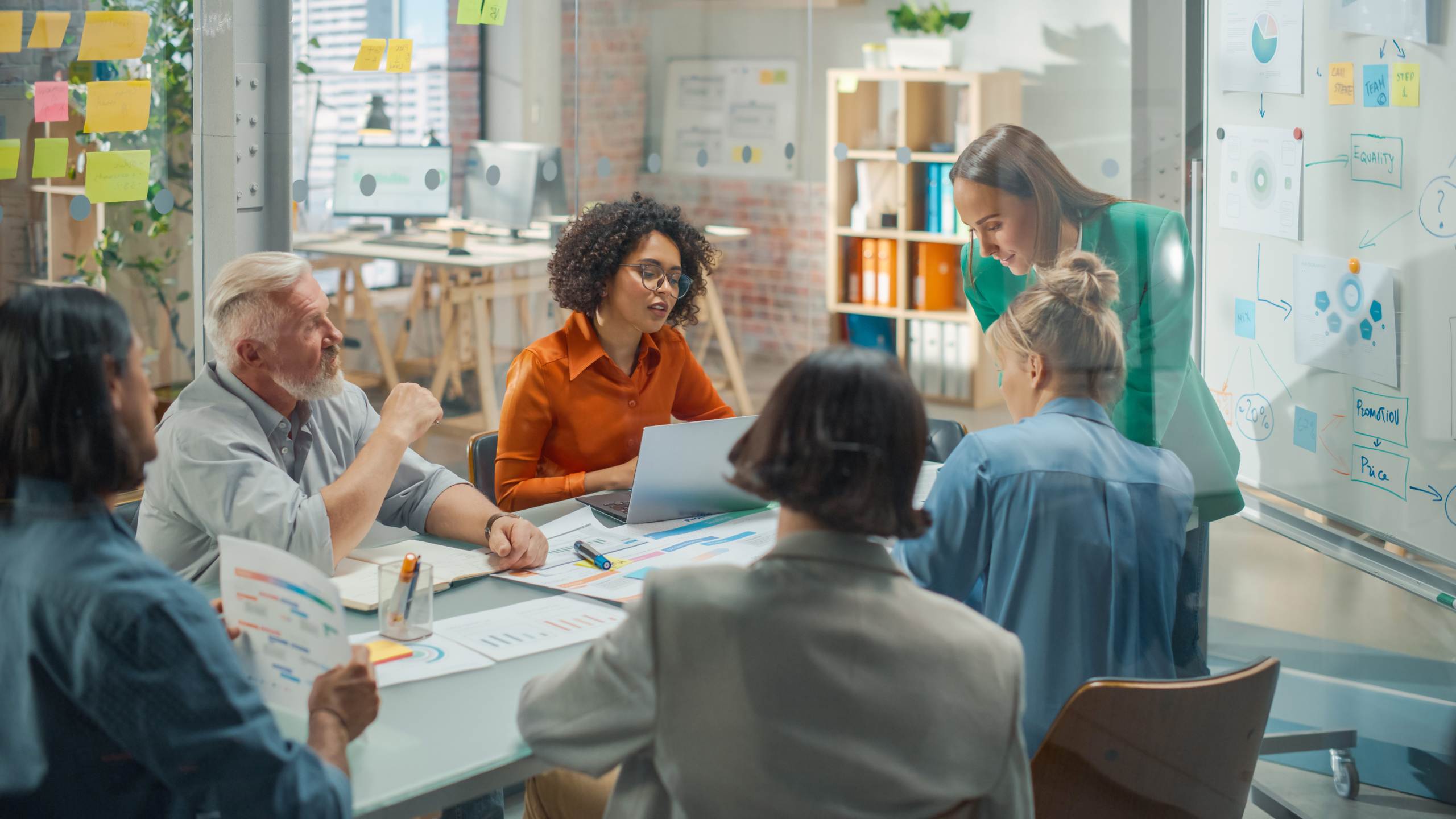 First employee for Bella Marketing
Member News
Bella Marketing Solutions has taken on its first employee, two years after setting up the business mid-pandemic.
The Northamptonshire marketing agency launched in August 2020, offering an outsourced digital marketing solution for businesses of all sizes in all sectors and has seen rapid growth in the past 12 months.
New social media coordinator, Joseph McCormack, will be working from Bella Marketing's Irchester office.
Joseph has been running the social media accounts for amateur football club Rushden & Diamonds for the last four years and is looking forward to a new challenge helping other businesses with their marketing.
He said: "When the opportunity came up at Bella Marketing I simply jumped and grabbed it with both hands. It was ideal because the skillset I have matched the job description perfectly. Being the first employee here means there is that creative element to the job as well, where I can really add my mark and that's exciting.
"Being the first employee at Bella Marketing is a bit of an honour in many ways and I feel like I'm running with the baton that I can pass on to more people and help the business grow in the future."
Director Leila Souch said: "Taking on my first employee is really exciting for me and I can't wait to see how it's going to change Bella Marketing. It's great to know I have someone onboard to share ideas with and offer a lot more services to our clients.
"Joseph's previous role was in a warehouse, though he has always wanted an opportunity to do digital marketing. He will be working closely with Bella Marketing clients on making their brand more visible on social media and we will be able to offer a greater wealth of services and faster lead times with him on board."