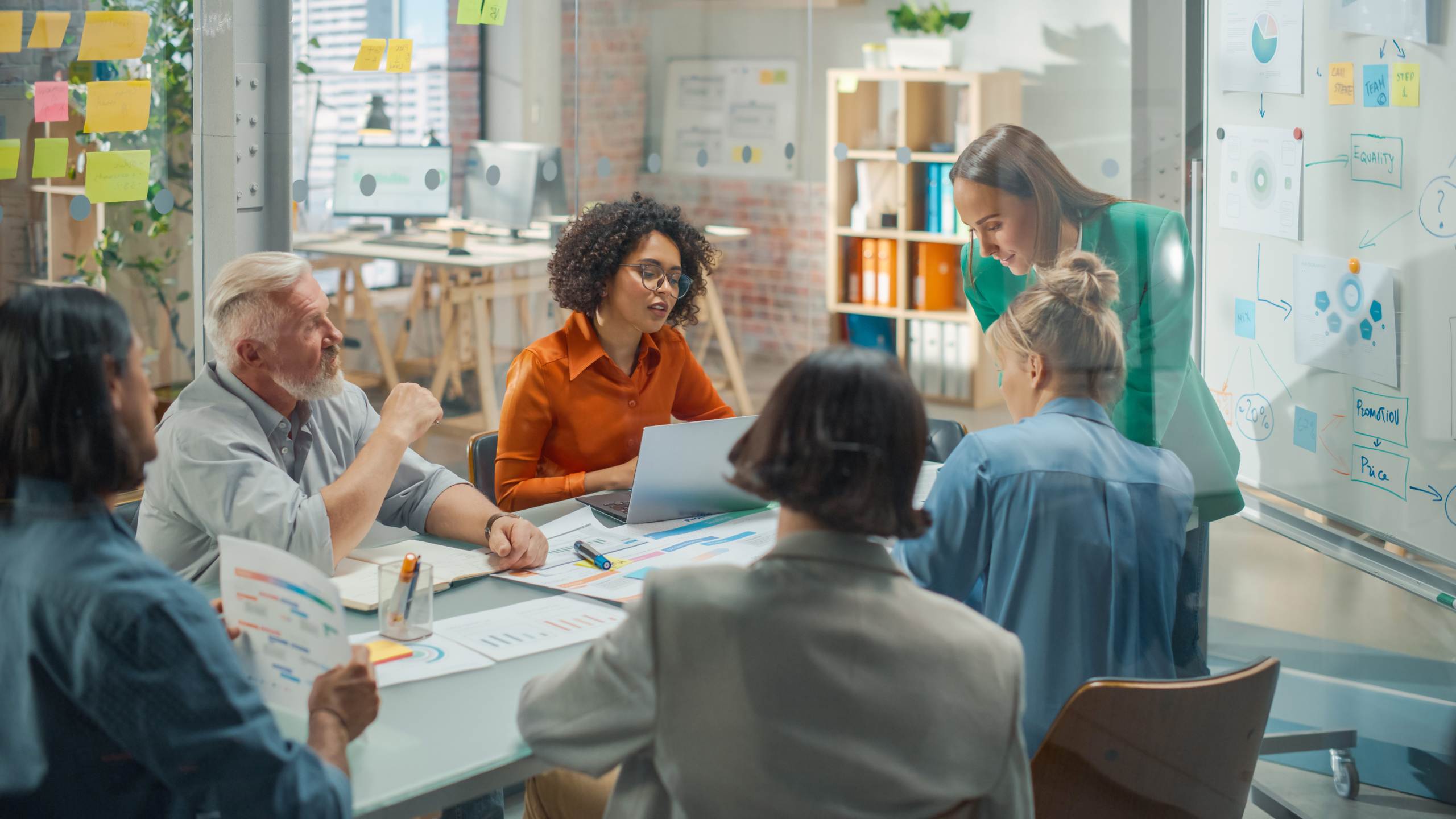 Firms partner up to deliver 7 Key Successes seminar
Member News
Business owners looking to achieve a better work life balance and set attainable goals for their company can sign up for a one-day business support seminar in September which will revolutionise thought processes and see participants walk away with a comprehensive business plan.
Limited places are available for the 7 Key Successes seminar, which will be run by award-winning Kettering HR consultancy HR Solutions in partnership with internationally renowned Nordens Chartered Accountants at Kettering Park Hotel on 13 September.
Just 20 business owners will be able to take part in the practical session, which will look at how to achieve a positive attitude in both business and in life, as well as analysing ways to maximise your profit, potential and credentials.
The workshop will also cover vision and goals, sales and marketing, mindset, cashflow, systems and processes, profitability and culture. It will also provide all participants with the opportunity to look practically at their own company and leave the session with a well thought out business plan to help move their company forward.
The content of the workshop, which is part of the intensive Interactive Accelerator Programme (IAP), has been shaped by the business concerns and issues raised in the second ever annual HR Solutions SME Survey.
The recently released 2022 findings showed that despite a second year of COVID-19 related restrictions, many businesses were able to diversify and strengthen their offering, standing them in good stead for the year ahead.
The report, which was produced in collaboration with Nordens and HR Solutions subsidiary brand Essential Safety, also highlighted a number of key themes from respondents including recruitment challenges, workplace culture and further diversification to secure new business.
Respondents also wanted advice on how to increase profit and retain staff – all of which will be covered in the 7 Key Successes seminar.
HR Solutions CEO Greg Guilford said: "It is absolutely vital to have clear goals and vision when running your own business, but with all the challenges business owners have faced recently and the time-consuming day to day operations of a business, it is sometimes difficult to find time and clarity to make purposeful goals.
"It is essential to consider all the factors laid out in this seminar, from staff and team culture to profitability and cash flow in order to inform your vision and mission as a business. By addressing each factor in turn, you will discover the heart of your business and all that influences how it is run.
"We are delighted to be teaming up with Nordens again to deliver this informative and useful course for business owners, which offers invaluable tips and advice. Don't miss your chance for one of our limited places, discover your purpose and work out what your business really wants – and needs – to achieve."
HR Solutions provides expert outsourced HR and Health and Safety consultancy support to businesses in a variety of industries and has a client list that ranges from small care agencies to multi-national technology firms. Its HR consultants have extensive experience in the HR and Health and Safety sectors and have the ability to resolve any employment issues that may arise.
For more information and to register your interest for the 7 Key Successes seminar, visit https://www.hrsolutions-uk.com/upcoming-seminars/
Tickets are available here – https://www.eventbrite.co.uk/e/7-key-successes-seminar-tickets-344169469147