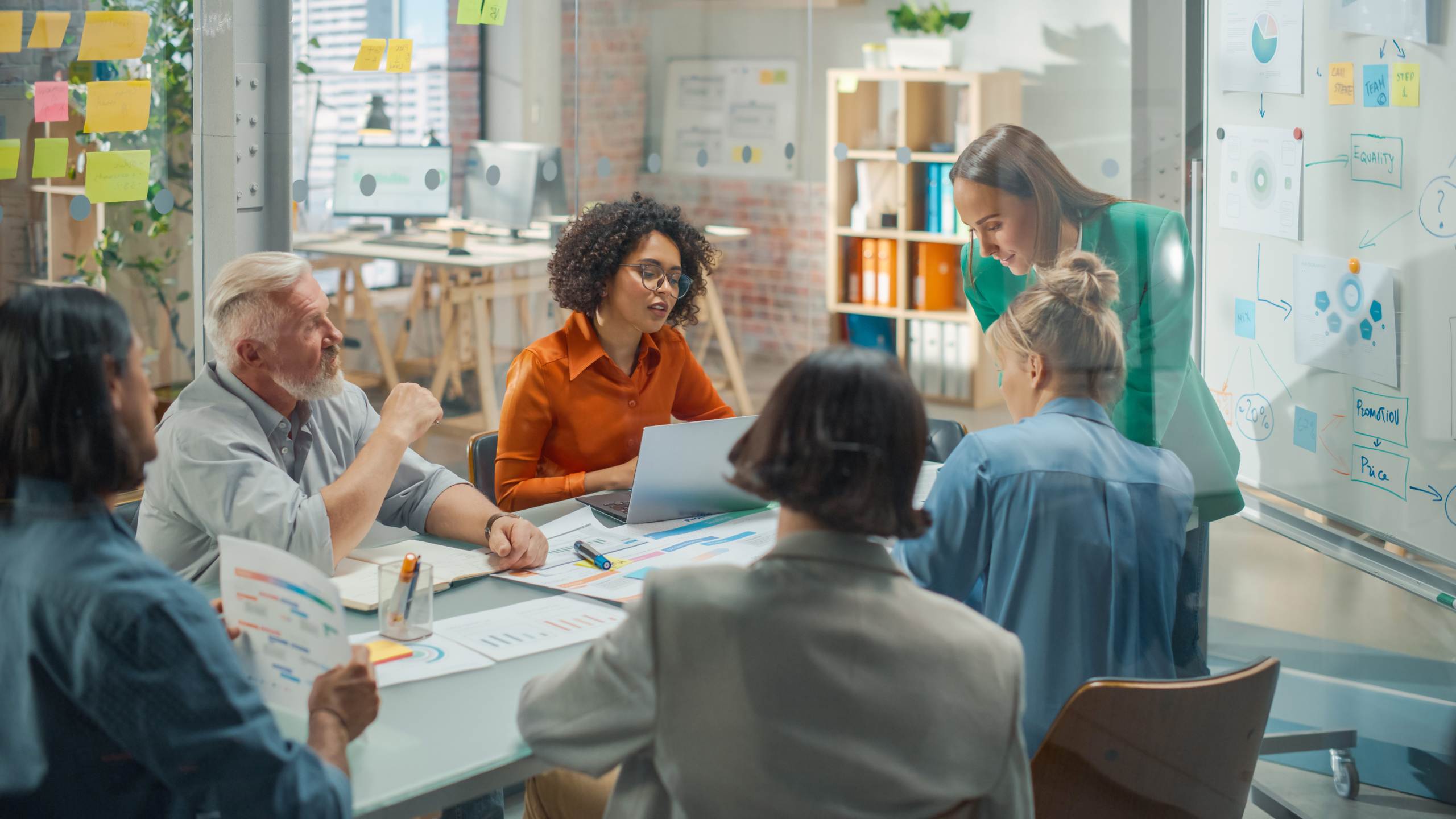 Fine art exhibition celebrates individuality and coming together
Member News
UON Artistic students are hosting a four-day exhibition in Northampton town centre, from Friday 29 April.
The Constellate exhibition, from a group of Fine Art and Painting & Drawing students from the University of Northampton, is being held at NN Contemporary Art's temporary space at Vulcan Works, in the town's cultural quarter.
The exhibition showcases a diverse and exciting range of new artworks by contemporary art practitioners and addresses the current practices of art and exhibition-making. Its title reflects the complexity of coming together and being a united entity while celebrating individuality and originality through art.
The exhibition is open on Friday 29 and Saturday 30 April, Wednesday 4 and Thursday 5 May, between 10am and 5pm.
Constellate was produced as part of the Fine Art Professional Practice module in partnership with NN Contemporary Art, and with guest curators from Two Queens, Leicester.
The venue is Vulcan Works, Fetter Street, opposite West Northamptonshire Council's One Angel Square headquarters.
Follow Constellate on Instagram
ield