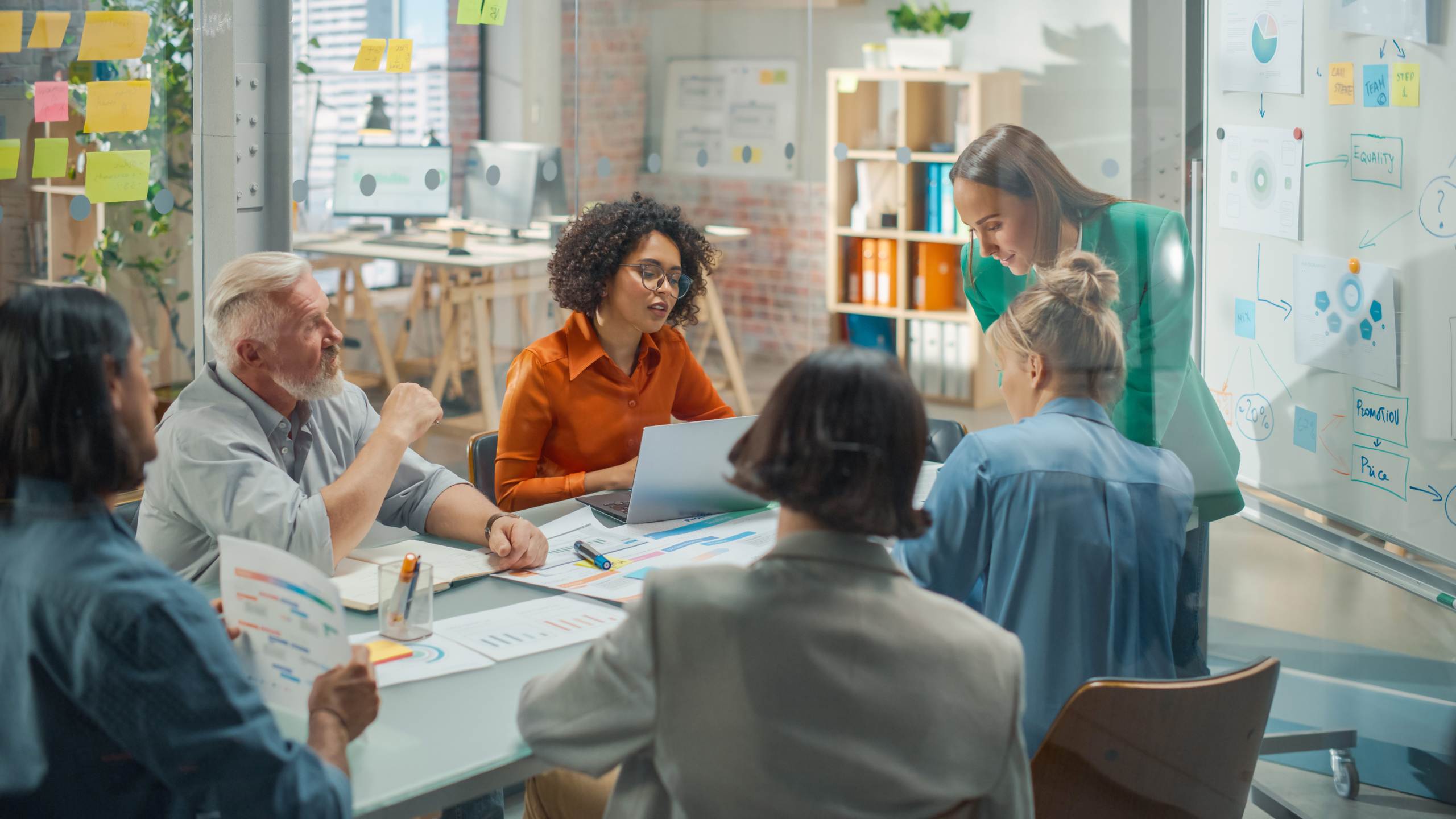 Financial planning firm celebrates fifth anniversary
Member News
A leading financial planner is celebrating five years of trading with a rebrand and the launch of a new look website.
O'Sullivan Financial Planning was established by finance expert Conor O'Sullivan, who, half a decade on, has since grown his team to include two further financial planners and a paraplanner.
Conor is a Certified Financial Planner, Chartered Financial Planner and Fellow of the Personal Finance Society – only 5% of UK advisers are qualified to this level – and works closely with business owners and high net worth individuals to manage their investments and assets to create and maintain the life they want.
This includes pensions, insurance, estate planning, savings and investments. This has earned him a reputation of being the 'lifestyle financial planner', focusing not on a client's money but on what that money can do for the client. He makes it his mission to get to know his clients so he can help them to 'create a life well-lived'.
The new website – osullivanfp.co.uk – not only showcases the updated branding created to mark the milestone, but it also offers advice, case studies and insights to help people whatever stage of life they are in, from high earners and business owners to those looking to retire.
Conor, who has been in the industry almost 20 years, said: "It feels like a momentous occasion to reach our five-year anniversary, but I'm very much running a marathon not a sprint. Equally, most businesses don't last five years so it is certainly a milestone to celebrate.
"The reality is that I'm looking more at the next 20 years and what they look like and bringing in the next generation of advisers for the business.
"We have seen a lot of organic growth, growth this year which comes from decisions and actions taken three or four years ago – it's the snowball effect of building relationships, both with clients and other trusted professionals such as accountants and lawyers. You need to put the work in in the short term to benefit in the long term. With the additional two advisers who have joined in the last quarter the growth should accelerate even further.
"Most importantly, I just want to continue to do the right thing for the client, and I feel like everything else will take care of itself."