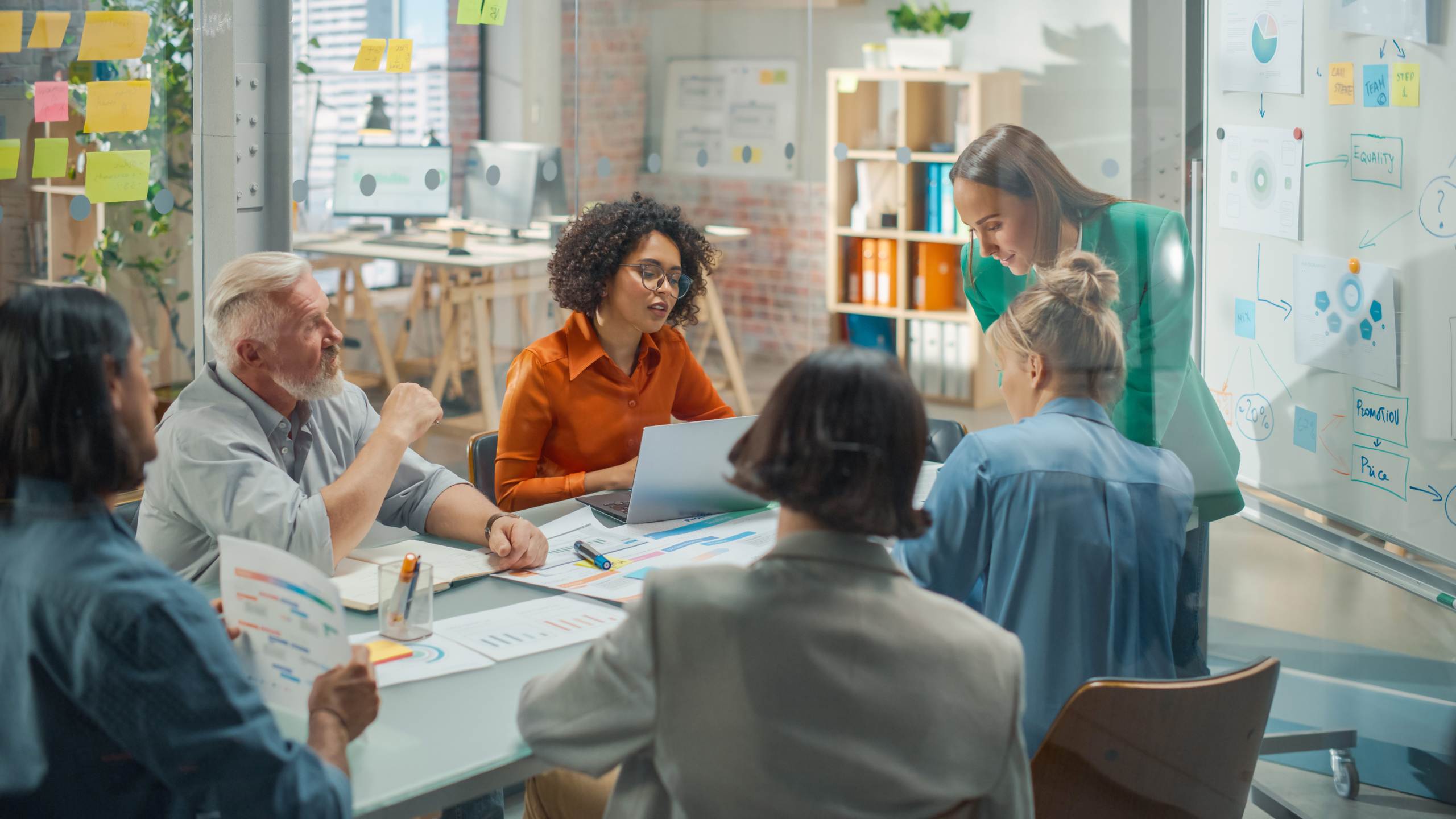 Finalists unveiled – Northamptonshire businesses, charities and entrepreneurs celebrate
Member News
Inspiring individuals, environmental projects, charities, start-ups, tourist attractions and established businesses in Northamptonshire – just a few of the finalists unveiled today [1st Aug 2023] by the NNBN Awards committee.
Over the last few months more than 170 submissions were made to the county's newest awards schemes, the NNBN Awards. Today the wait is over, with a broad range of finalists announced across the 12 categories and the awards ceremony set to take place at Kettering Park Hotel & Spa in October 2023.
NNBN Director Simon Cox said "We have been staggered and delighted by the sheer number of entries, a testament to the broad range of talent, expertise and innovation we have here in Northamptonshire. Our independent group of handpicked judges had a challenging task. It was particularly difficult with categories such as Business and Charity of the Year where we had so many high-quality submissions. Thank you to everyone who took the time to enter and congratulations to all our finalists. We look forward to seeing you on the night."
NNBN Co-Director Marie Baker said "We would like to thank the judges, Robyn Allen, President of the Northamptonshire Chamber of Commerce, Cllr Daniel Lister from West Northamptonshire Council and Cllr David Brackenbury from North Northamptonshire Council who had an extremely difficult job working through the entries. We are grateful for the time and the effort they took on judging the Awards."
The NNBN awards are supported by event sponsor Wilson Browne Solicitors and supported by headline sponsors North Northamptonshire Council, Northamptonshire Chamber of Commerce, Poppy Design Studio and Pilkington Communications.
For more information about the NNBN Awards, visit https://nnbnawards.co.uk
Meet the 2023 finalists:
Small Business of the Year – sponsored by Holiday Inn Express Kettering
Beccy Hurrell Voice & Arts
Bulwick Village Shop
O'Sullivan Financial Planning
Square Feet Co Working
Wills Consultants
Business of the Year – sponsored by Action Coach Oakham & Kettering
Ball Beverage Packaging
Commsave Credit Union
Elsby & Co
HR Solutions
Mannol UK
Start Up Business of the Year – sponsored by Hawsons Accountants
3RS IT Solutions Ltd
Four Talent Ltd
Milestone Projects
No Fuss Meals for Busy Parents CIC
OT33 Occupational Therapy Services
Business Person of the Year – sponsored by Square Feet Co Working
Jason Bridger of Ball Beverage Packaging
Jevgenji Lyzko of Mannol UK
Keith Wright of K Wright Consultancy Limited
Martin Steers of NLive Radio
Milly Fyfe of No Fuss Meals For Busy Parents CIC
Northamptonshire Tourism Award – sponsored by Discover Northamptonshire
Holiday Inn Express Kettering
Lyveden Trust
Northampton Town Centre Hotel
Trapp'd
Special Recognition Award – sponsored by Tresham College
Amber Thorpe of Silverstone Leasing
John Perry of Accommodation Concern
Kate Coulson from Ena HR & Training
Marie Nickerson from Holiday Inn Express Kettering
Paul Meadows from Sends 4 Dad
The Green Award – sponsored by North Northamptonshire Council
Ball Beverage Packaging
Food for Thought
Ganders Goat
Groundwork Northamptonshire
Repair Not Replace
Micro Business of the Year Award – sponsored by Nick Freeman Photography
Daisy Doo's
Dot and Stripe
Lime Design Studio
Northamptonshire Careers
Unified Fighting Systems
Charity of the Year – sponsored by Commsave Credit Union
Baby Basics Northampton
Northampton Saints Foundation
Northamptonshire Health Charity
St Andrews Healthcare
Teamwork Trust
Food & Drink Business of the Year – sponsored by Groundwork Northamptonshire
Mewar Haveli
Mill House Tea Rooms
Moo Steak
The Northampton Cheese Company
Wine Chateau
Hair & Beauty Business of the Year – sponsored by Northants Life
Beauty Bar Desborough
Brow Wow Beauty
QL.
The Barber Shed Daventry
The Bird Cage Hair Salon
Health & Wellbeing Business of the Year – sponsored by Brackmills Industrial Estate
Beccy Hurrell Voice & Arts
Blossom Children's Occupational Therapy Ltd
Go Beyond Challenge
Kaur Aura
Unified Fighting Systems
Pic: Sponsors supporting the launch of the NNBN Awards 2023