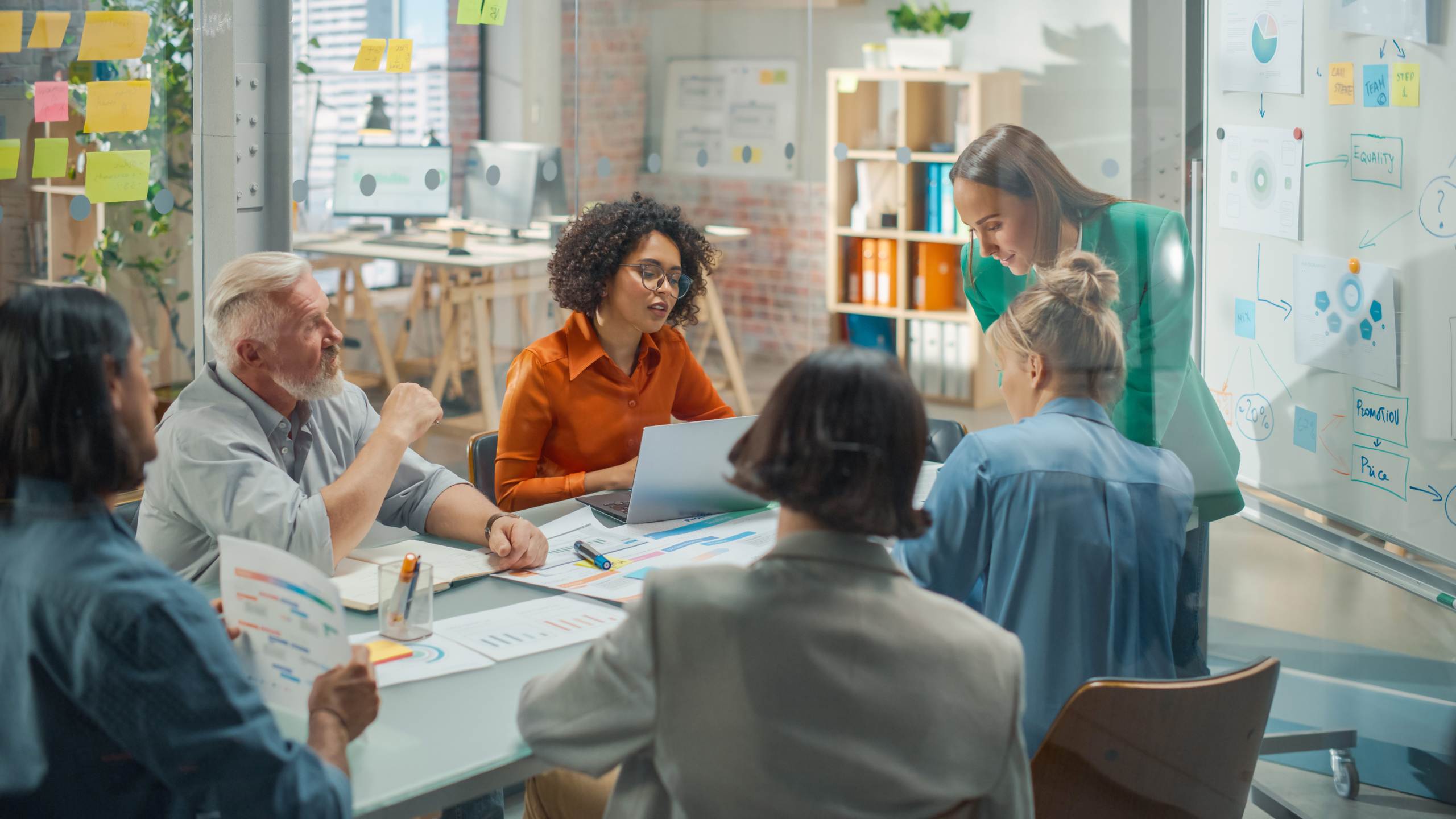 Face your fears and complete a Fire Walk for Transitions UK | Events all through November and December
Member News
Is walking on hot burning coals something that you did not think was possible?
Well, Transitions UK is offering the bravest individuals the opportunity to tick off this bucket list experience as well as raise funds to make a difference in many young people's lives!
We decided the one fire walk was not enough, neither was two nor three, we have created FIVE different fire walk events for you to take part in, which will be hosted all through November and December.
We are calling on the fearless from;
Hitchin (19th November)
Milton Keynes (21st November)
Leicester (26th November)
Birmingham (27th November)
Harrow (3rd December)
All these events will take place in the evening from 6pm until 9pm and the exact locations are to be confirmed.
Make sure that you keep an eye out on our Events Page and our social media feeds for the reveal of the locations!
For this fundraiser, there are three different ways to support Transitions UK:
1. As a Fundraising Individual, meaning you pay £25 plus a commitment to fundraise £200. If you manage to raise £200, you will receive your £25 entry fee back!
2. As a Non-Fundraising Individual, meaning you pay £100 with no commitment to fundraise
3. As a Group, meaning your group of 4 pay £80 plus a commitment to raise £800 and if this is achieved, your team will receive their £80 entry fee back.
In some great news, The Fire Walk Company is kindly delivering these events for free which means 100% of the funds that you will raise will go directly to Transitions UK and make a positive difference in our young people's lives.
As this is for a good cause, we do ask fundraising fire walkers to set up a Total Giving sponsorship page connected to Transitions UK.
For more information, please visit www.transitionsuk.org/events/firewalk-events or email our fundraising team directly fundraising@transitionsuk.org