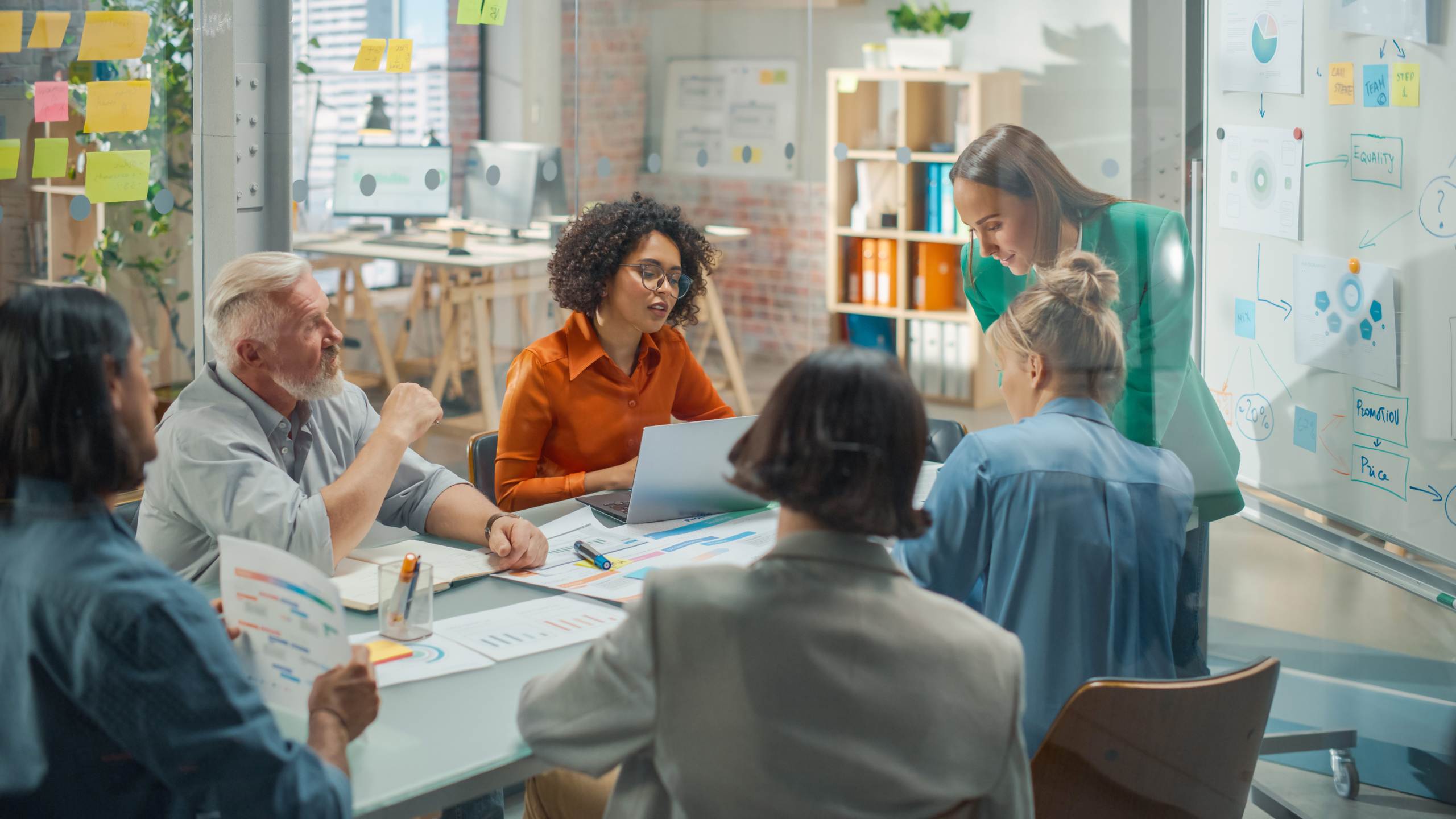 Explore West Northamptonshire's extraordinary heritage and history this September
Member News
Everyone is invited to explore West Northamptonshire's historical heritage this September with the two-week Heritage Open Days festival taking place between 8 and 17 of September.
Dozens of stately homes, including Sulgrave Manor, Lamport Hall and Canons Ashby, buildings of historic interest, including 78 Derngate and Weedon Royal Ordnance Depot, and museums and places of worship across the county will all be taking part in England's largest annual festival of history and culture.
As well as opening up buildings or parts of buildings not normally accessible to the public, there will also be individual events on offer including guided tours, walks and open days, all free to attend. Although booking is required for some activities, others are open for people to drop into on the day and many venues taking part will be connected by Northampton Transport Heritage buses, which will offer a free hop-on hop-off service during Saturday 9 and Sunday 10 September.
West Northamptonshire Council (WNC) is an official promoter of the event and a list of all participating attractions and events is available on the Council website to endorse the festival and boost visitor numbers. This will be updated as more attractions register, so be sure to keep checking back!
Cllr Adam Brown, Deputy Leader of WNC and Cabinet Member for Housing, Culture and Leisure, said: "This is a fantastic opportunity to explore and enjoy West Northamptonshire's many fascinating cultural sites and learn about its rich past which has played an important role in our nation's history since medieval times.
"I am pleased to see so many of our local attractions taking part and providing activities which are accessible and free for all, including the fantastic Heritage Bus Service which forms an important part of the event and enables people to travel between venues freely.
"I'd like to thank all of our local organisations and dedicated volunteers who share their passion for local history all year round and strongly encourage everyone to take advantage of this once-a-year opportunity and see what you can learn about the wonderful area in which we live."
Heritage Open Days is organised by the National Trust and run by thousands of local organisations and volunteers across England. The aim of the festival is to encourage people to learn more about the area in which they live. Last year, around a third of visitors said they hadn't visited a heritage site or event in the past year and 80 per cent said their visit made them proud of their local area.
A full programme of events, with details of dates, times and how to book, can be found on the Heritage Open Days webpage