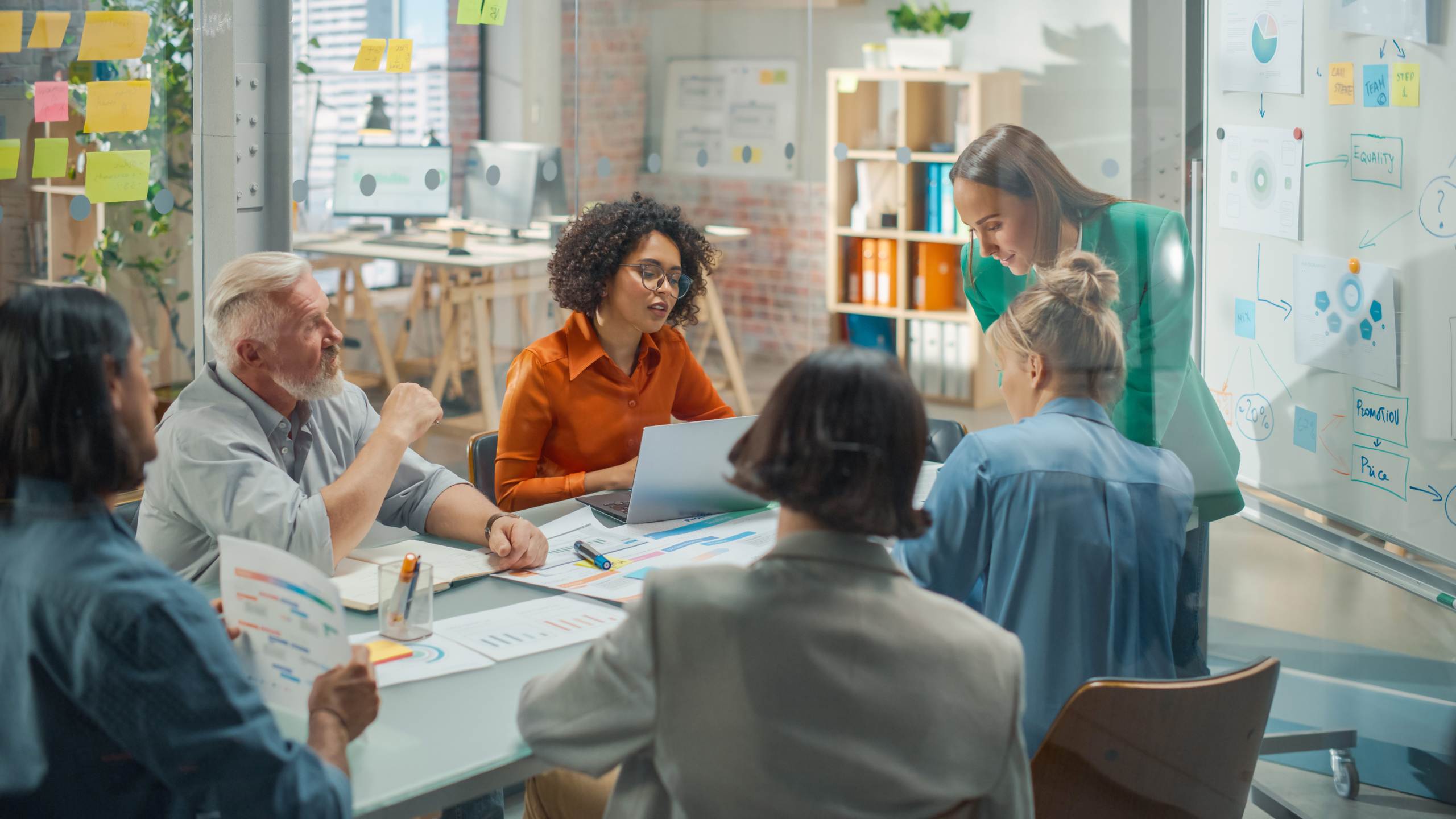 Expansion for accountancy firm
Member News
An award-winning accountancy firm, which helps local businesses to grow and scale, has expanded its offering in Northamptonshire by expanding into a second office and setting up a YouTube recording studio.
N-Accounting, which is based in Burlington House on Wellingborough Road, is now occupying an additional office in the same building, giving the team extra space and providing more client opportunities.
The office now offers a separate meeting room for client privacy, internal meetings and planning sessions for the company's popular Quarterly Planning Days, the next of which takes place in June.
The extra space is also being used to film content for the firm's dedicated YouTube Channel and other social media platforms. Managing director Nishi Patel is recording his popular podcast Unrelenting Drive from the new studio.
The insightful podcast focuses on the trials and tribulations of running a successful business and welcomes regular guests to chat with Nishi about their experiences.
Managing director Nishi Patel said: "As an ambitious firm which focuses heavily on growth and opportunity, we are thrilled to have moved offices and now be able to record our video content in-house. We were keen to stay in the great location of Burlington House, so it is fantastic that they have been able to accommodate our growth."
N-Accounting have also hired a new marketing assistant who will bolster the team's promotional capacity and lead generation, as well as an admin and bookkeeping assistant to strengthen the team.
For more information about N-Accounting or to find out how they can help supercharge your business, visit www.n-accounting.co.uk