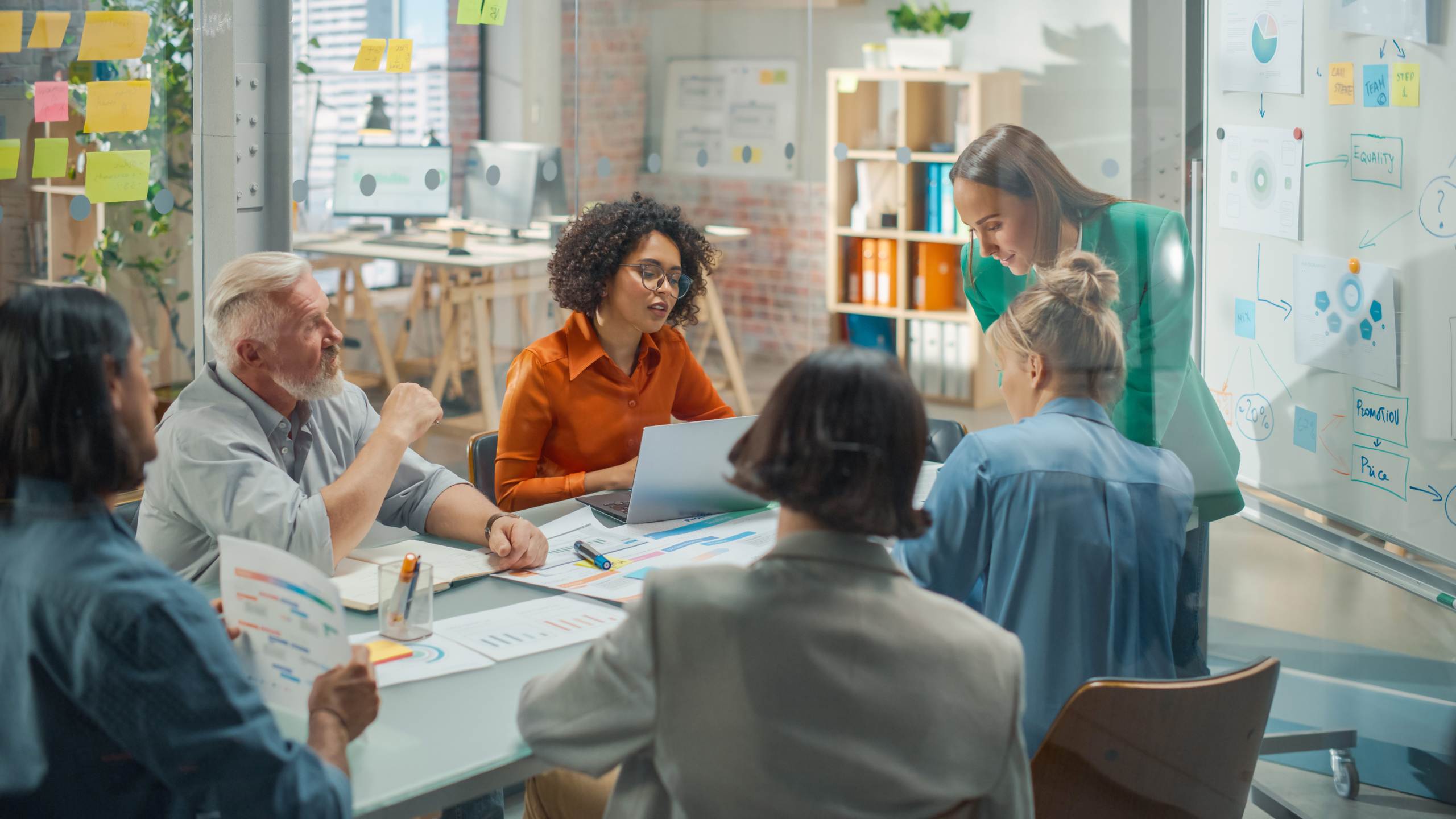 Expanded jeweller's ice sculpture to melt the hearts of shoppers
Member News
Shoppers in Northampton can find the ultimate 'hidden gem', with a luxury jeweller celebrating the launch of its extended town centre store by hiding a diamond in a specially commissioned ice sculpture.
Michael Jones Jeweller has revamped its showroom in Grosvenor Shopping Northampton as part of an ambitious seven-figure investment programme to create a luxurious new look for customers.
The redesigned store will stage a ribbon-cutting ceremony led by Anne Jones, the wife of the original founder, on Saturday, April 15. Shoppers can enter a competition to win a stunning half carat diamond worth £2,300 by guessing how long the giant ice sculpture will take to melt, revealing the sparkling gemstone.
Branch manager Thomas Sinclair said: "When we first embarked on this project we wanted to create something truly special, underlining our commitment to Northampton town centre and giving our customers an unforgettable retail experience.
"We are thrilled with the results and we can't wait to welcome back shoppers to see the new store for themselves.
Managing director Stuart O'Grady said: "Retail in the 21st
century has to be an experience if it is to compete with online sellers. We want our customers to sit down in a lounge area with a glass of champagne while choosing their wedding rings, we want them to select a luxury watch in a room that is suitable for such an occasion – that is something you simply cannot replicate on the internet.
"The ice sculpture mirrors that experiential ethos behind the new design and will give one lucky customer a prized diamond to be proud of as we celebrate our new home."
The independent jeweller, which is run as a co-operative, has had a presence in the town for more than 100 years and will be extending into the former Burton's unit in the shopping centre – a store it previously occupied back in the 1970s.
The new store will feature a number of concessions, with dedicated areas for major watch brands including Longines, Bremont and Tissot.
Jewellery suppliers such as Brown and Newirth, FOPE, Clogau and Ti Sento will have fully branded counters alongside existing brands including Gucci, Baume and Mercier, and Raymond Weil.
The store will also feature a new upstairs area with a private consultation room and a staff training area.
Opening day will also see a range of special offers run in partnership with Northampton Saints, with player appearances, giveaways and luxury hospitality packages available for a limited number of customers.
Saints chief executive Mark Darbon said: "We are proud to have Michael Jones Jeweller as an official club partner and look forward to seeing the results of their significant expansion programme. The store is certain to be a jewel in the crown of our town centre."
The revamped unit becomes a flagship store at the Market Square end of Grosvenor Shopping Northampton, while work continues on the multi-million-pound redevelopment of the area.
Tom Litchfield, operations manager of Grosvenor Shopping Northampton, said: "We're excited to see the transformation of Michael Jones Jeweller and thrilled to see the brand's continued confidence in the centre. We're always looking at how we can evolve our offering to provide our customers with the very best experience and I'm sure that the newly expanded store and the increased product selection will prove very popular with our visitors."
Mark Mullen, operations manager of Northampton Town Centre Business Improvement District (BID), added: "It's good to see such a prominent retailer reaffirming their faith in Northampton's retail offer and investing in their premises. We're looking forward to seeing the new store and the impact this has on attracting more shoppers into our town centre ahead of the completion of the Market Square redevelopment."