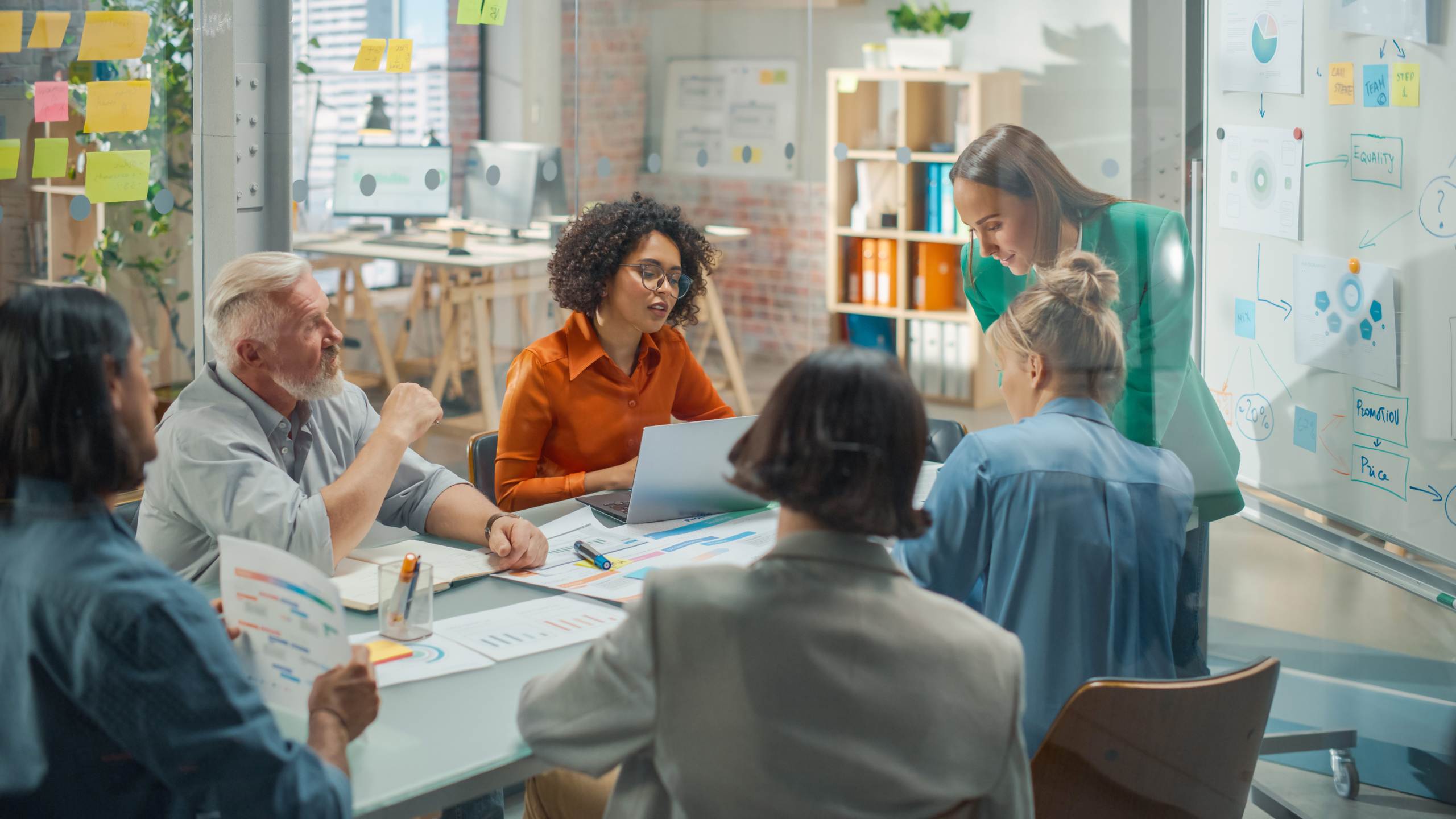 Exciting opportunity with the Business & IP Centre Northamptonshire
Member News
An organisation which is helping lots of new Northamptonshire businesses to get off the ground is looking to appoint a firm to help boost its profile.
Business & IP Centre Northamptonshire is part of Northamptonshire Libraries and Information Service and supports small and medium-sized enterprises (SMEs) and entrepreneurs from their first spark of inspiration to successfully launching and developing a business.
To help promote its life-changing activities even further it is now looking for an external firm to manage its marketing including its social media activity across Instagram, LinkedIn and Twitter and its monthly newsletter and to produce weekly blog posts.
Senior information manager Patricia Greaves said: "This is a fantastic opportunity for a professional communications firm to work with us and promote our wide range of activities.
"The centre offers free access to a comprehensive collection of online business and intellectual property resources including market research and company databases.
"We also run a programme of activities including webinars, workshops, 1:1s and events delivered by Business & IP Centre experts and partners.
"Our work is making a huge difference to lives of entrepreneurs across the county and is further enhancing Northamptonshire's vibrant economy."
The contract will start in January 2022 and run until March 2023. Tenders should be submitted to patricia.greaves@westnorthants.gov.uk no later than midnight on 19 December 2021.
To read the Specification Brief click here
To see the e-quotation form click here