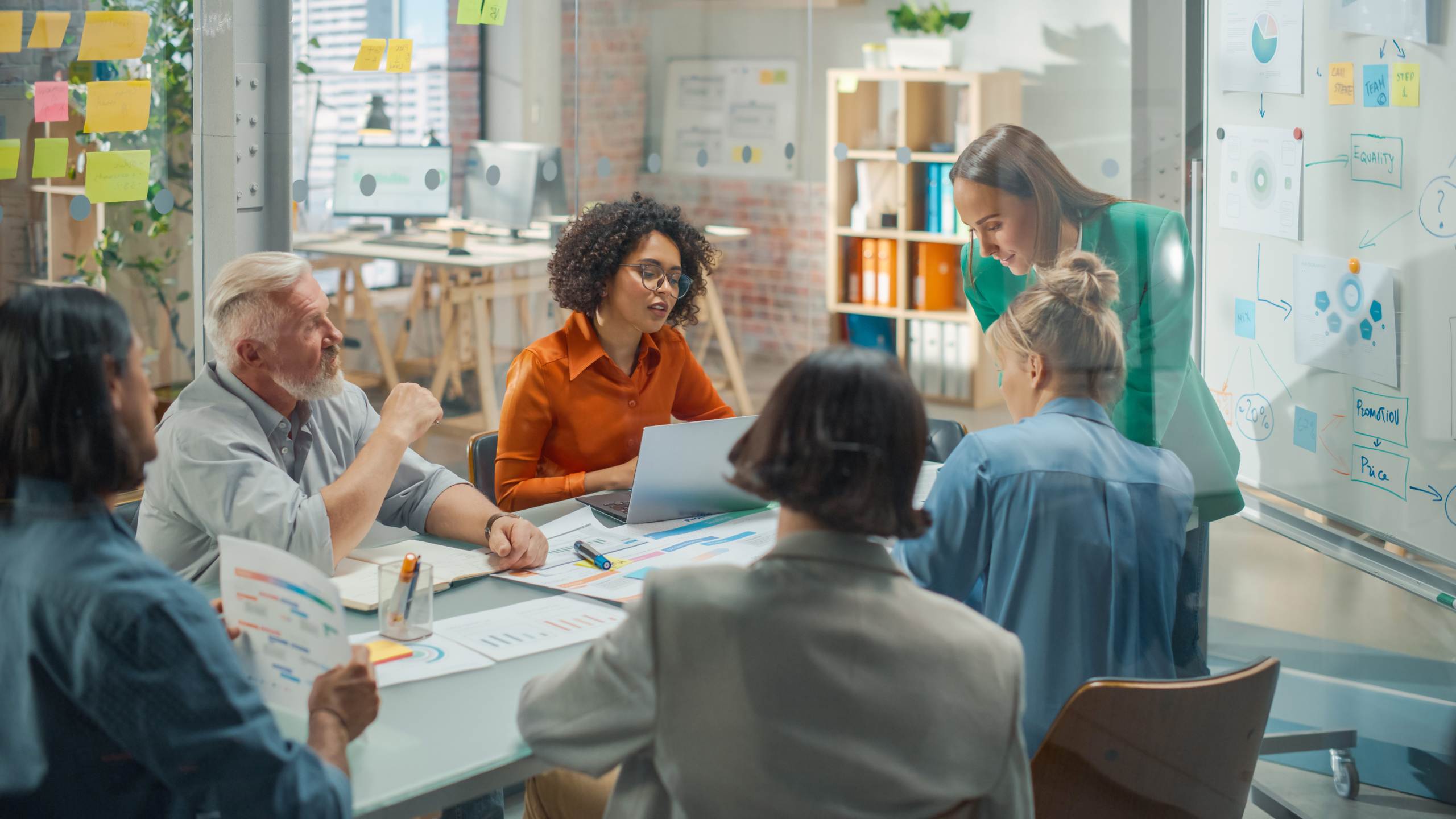 Exciting new building for Oakley Pre-School
Member News
Robinson & Hall's Architecture and Building Surveying department has been pleased to assist Oakley Pre-School to expand and construct new purpose-built facilities in Oakley village.
The Pre-School has been running in the village for over 50 years and has a fantastic history supporting generations of families over many decades. They are currently based in the village Methodist Church Hall, however a few years ago the Pre-School identified the need for larger premises. They subsequently started thinking about plans for new purpose-built classrooms which would allow them to teach more local children.
A local landowner kindly offered part of the paddock behind the current pre-school premises. Robinson & Hall helped to design, and obtained planning consent for, the new improved facilities. We have also since assisted with preparing all the necessary detailed plans and obtained tenders to construct the new building to ensure the Pre-School obtains best value for money.
The new building is currently being constructed off-site in Lincolnshire to a high, insulated specification. It is being formed in sections which will arrive separately and then bolted together on site.
Contractors have already completed the ground works which include specialist steel piles driven into the ground to support the new prefabricated structure. These were installed with critical pinpoint accuracy and their thin profile also avoids damaging the established surrounding tree roots which form important screening to the paddock.
The new building will be ready in early 2022 and will provide a spacious learning environment for all the children. The new outdoor space will make use of its rural location and include a forest school area to enhance children's experiences with the surrounding natural world. With space for up to 40 children, the new building will ensure the Pre-School can continue supporting the community of Oakley for decades to come.
For further information and to contribute towards fundraising for the new classrooms then please visit https://www.oakleypreschool.com/
If you have a project which will help enhance your community then please get in touch with Robert Franklin, Head of Architecture & Building Surveying at Robinson & Hall, on 01234 362917 or email rjf@robinsonandhall.co.uk