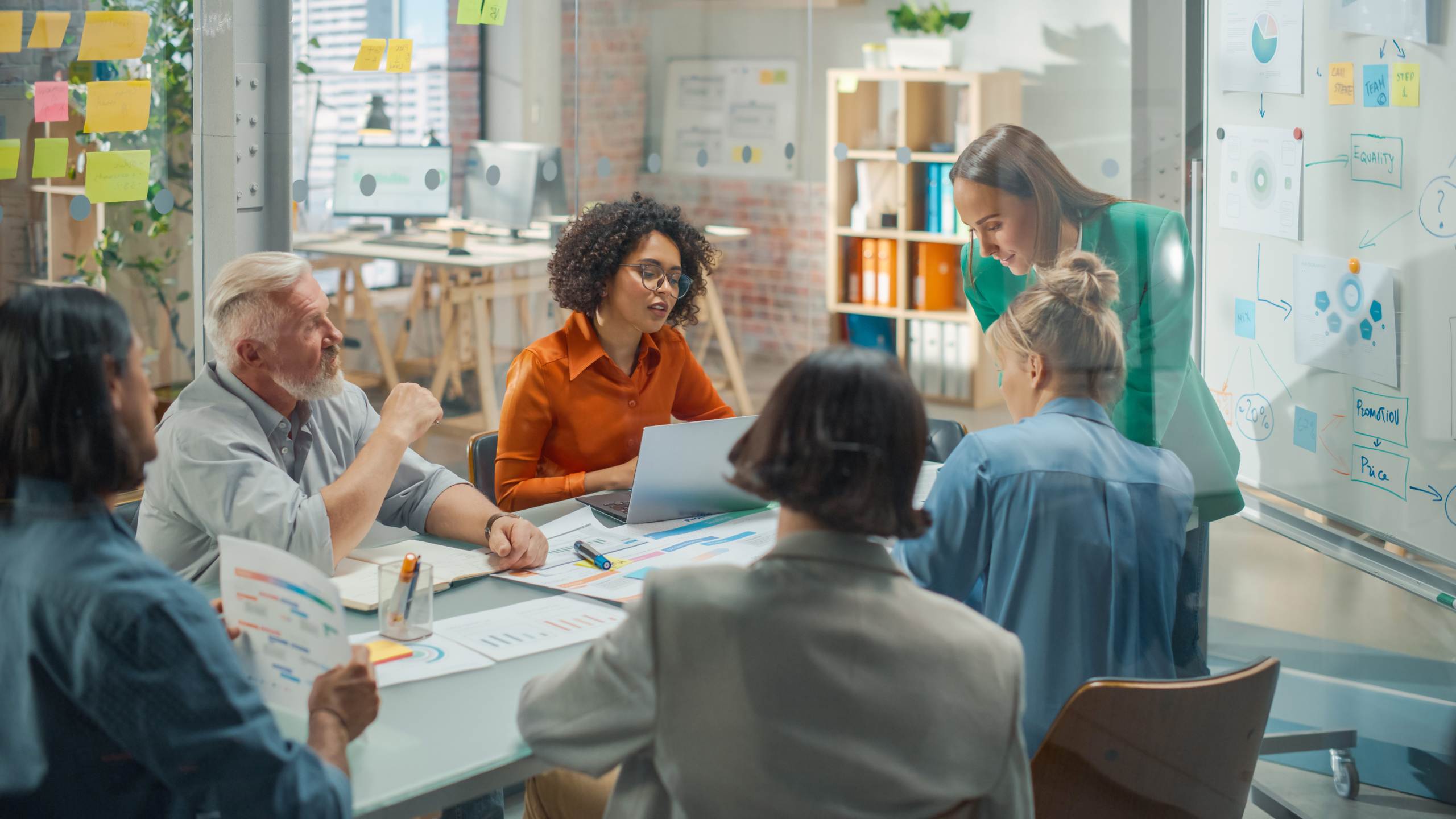 Even more help for young people in 2022.
Member News
The Travers Foundation announces new funding for 2022, providing unrivalled support to local young people.
The Travers Foundation provides vital financial support to young people who otherwise cannot pursue their dreams in sport, creative and performing arts. The Travers Foundation is run by a team of volunteers, meaning every penny they raise goes directly towards helping local young people. The Travers Foundation is committed to helping young people from Leicestershire, Northamptonshire, and Rutland to realise their dreams.
Terry Forsey, Chairman of The Travers Foundation, said, "As we emerge from the pandemic, young people are now playing catch up across sport, creative and performing arts. Our work is essential to help them get back on track."
"As we start the year, we're looking for young sportspeople who we can support by funding their Coaching and their Competition costs. We're looking for young musicians
we can support by funding live video performances and recording studio time and we're looking for young actors, dancers, or producers who we help with coaching and production costs.
Since our inception, we have spent almost £250,000 funding over 600 young people.

1,500 medals in local, national, and international competitions.
We've helped fund skilled young people to progress from local winners to world champions, winning over
We've helped local musicians to record and release their debut albums. careers.
And we've helped aspiring actors and producers to launch their acting, filmmaking, and production
The application process is quick and easy to complete; visit our website www.travers-foundation.org.uk and select "Apply for support".
About the Travers Foundation
The Travers Foundation is a volunteer-run charity that provides financial support to local 13- to 30-year-olds and help them to realise their dreams in sport, music, and arts.
We help by nurturing the talent of local teams, groups and individuals in Rutland, Leicestershire, and Northamptonshire.