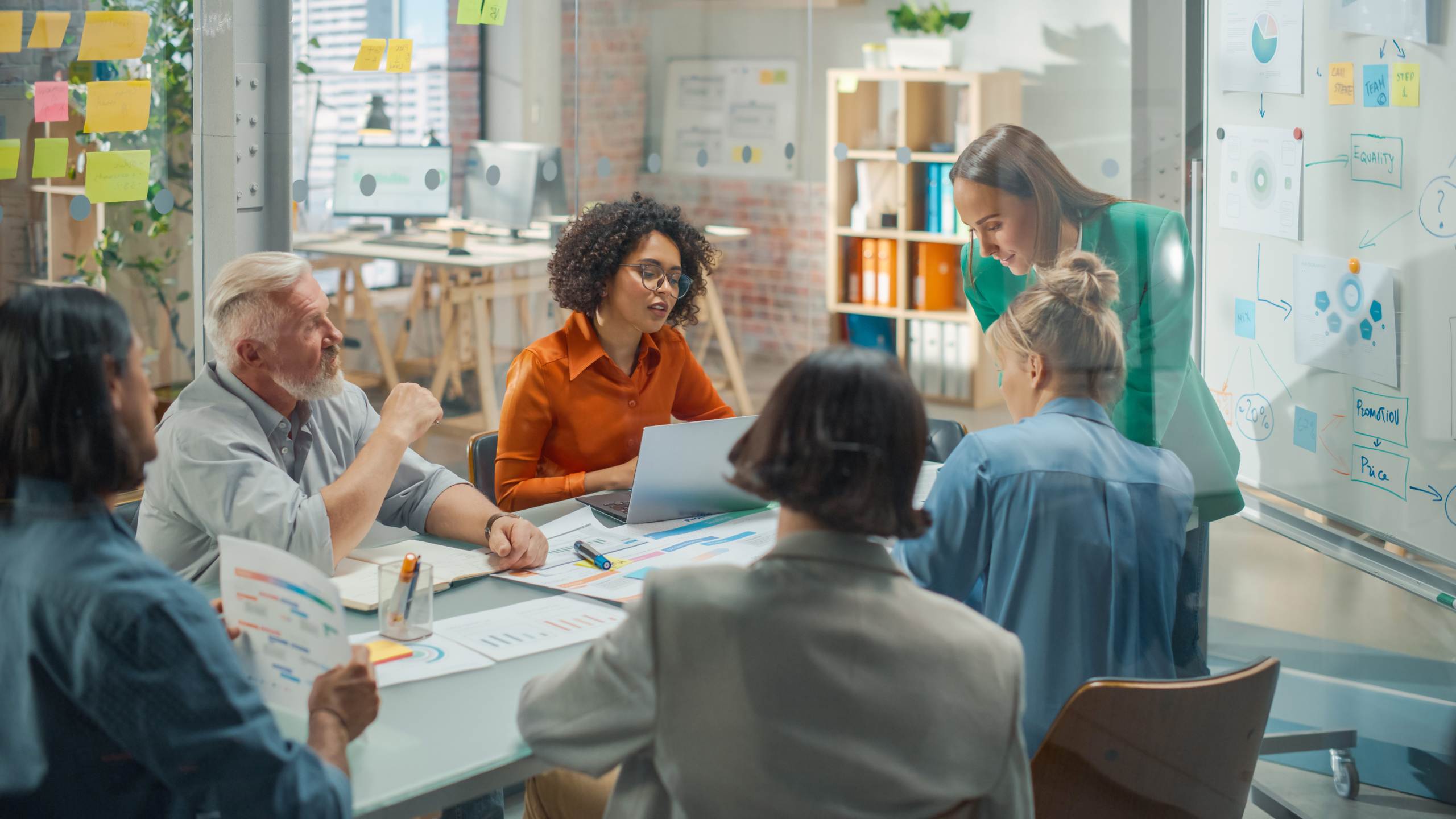 EUROTAXIS PURCHASES ANOTHER STERTIL KONI LIFT
Member News
Following many years of using a set of Stertil Koni mobile column heavy-duty vehicle lifts, Bristol-based Eurotaxis returned to the company to purchase a 4-post lift for use in its new workshop.
"We've been using Stertil Koni mobile column lifts for a number of years and found them to be extremely reliable," says Eurotaxis' Director, Juan Sanzo. "So we had no hesitation in purchasing the 4-post lift for our new workshop. In a typical week, we use the lift to simplify a range of operations including vehicle inspections, servicing, maintenance and repair. We operate throughout a daily nine hour shift and, on average, 30 vehicles pass through the workshop each week."
THE COMPANY
Eurotaxis was established in the city in 1980 and today offers comprehensive, reliable and cost-effective coach and minibus hire services. The company's fleet includes a range of 16- and 24-seater minibuses plus 33-seater midi-coaches. Perfect for all types of travel to local destinations, long distance journeys, special occasions and corporate events, the service is available 24/7 throughout 365 days a year.
THE EQUIPMENT
This level of availability is only possible with utmost reliability across the entire Eurotaxis fleet, which is where the Stertil Koni 4-post lift, type ST4070LV, is absolutely vital. Providing a safe lifting capacity of seven tonnes, this compact but heavy-duty lift features an extremely low drive-on height of only 160mm which guarantees that vehicles with low ground clearance can be driven onto the lift's platforms without grounding.
Thanks to the special design incorporating columns, cross-beams and tracks, the ST4070LV model is a very stable vehicle lift. Also, with maximum space between the slim profile columns, there is ample room for the safe positioning of wide vehicles and unrestricted access for technicians when working on raised vehicles. In fact, Eurotaxis specified the lift complete with 6250mm long platforms to ensure additional flexibility when raising long wheelbase vehicles.
The ST4070LV has an adjustable descent speed as standard, making removal of engines and gearboxes easier and safer. It can also be used in combination with various optional accessories including jacking beams and axle stands.
The ST4070LV heavy-duty 4-post lift was supplied by Stertil Koni's local distributor, Avon Valley Services, which provides comprehensive after-sales support to companies throughout the South West and Wales.