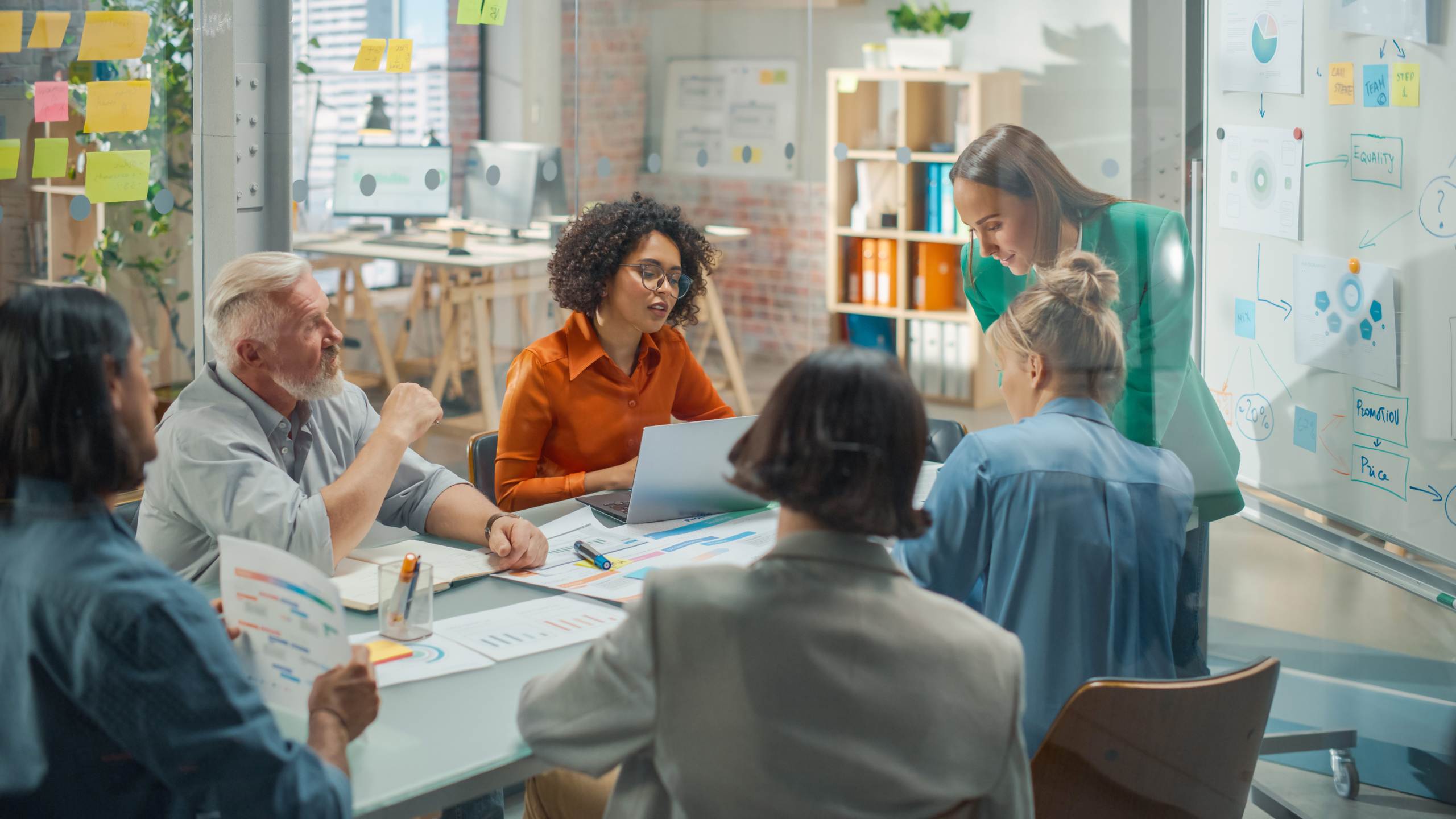 EOT Seminar
Member News
Join us for our Employee Ownership Trust webinar on the 31 March 2022 at 9am, sign up via this link: https://www.hawsons.co.uk/employee-ownership-trust-webinar/
In conjunction with the Employee Ownership Association (EOA) we are delighted to bring you this informative webinar on the hot topic of Employee Ownership Trusts ("EOT").
For any business contemplating its succession, a potential transition to employee ownership should be contemplated. With multiple benefits for the business, employees and selling shareholders alike, EOT's are proving highly popular and the movement to employee ownership is gathering momentum.
In this webinar, our speakers will be detailing the background to EOT's, the current landscape and their increasing popularity together with key benefits and how the process of establishing employee ownership through an EOT typically works.
Hawsons' Corporate Finance Partner, Pete Wilmer, together with Oliver Smith from the Employee Ownership Association as key speakers will be joined by other experts in an opportunity to have your questions answered.