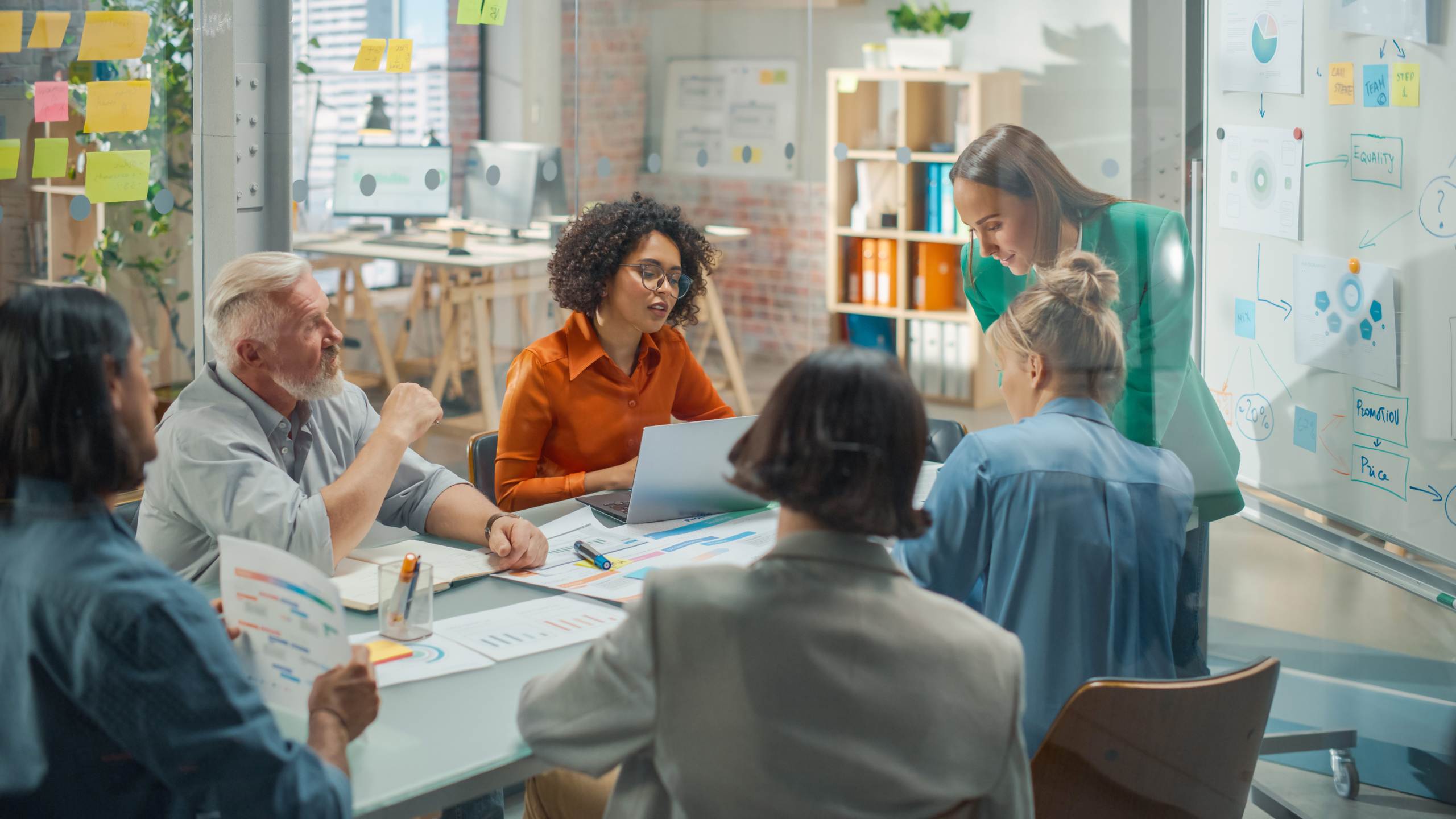 Enjoy an evening with the author of new book raising money for your local NHS charity
Member News
Northamptonshire Health Charity would like to let you know about a special event happening in Northampton this weekend. On Saturday 19 November at 6:30 pm at All Saints' Church, there will be a special presentation on the First World War in Northamptonshire.
The talk will be given by the local author, Mikesh Mistry, who is promoting his new book, Northamptonshire in the First World War. All profits from sales of the book will go to charity (50% to Northamptonshire Health Charity – supporting local NHS hospitals and community services – and 50% to the Royal British Legion). It will make a fantastic Christmas gift for your loved one, or for any history enthusiast.
The event will feature a special pictorial montage, live singing of classic British songs from the era by soprano, Elise Fairely, and a book signing by Mikesh. It looks to be a great evening for all the family. You can find out more information at https://fb.me/e/33JHGQsXs
If you cannot make the event on Saturday but would like to purchase a book, please visit https://www.northamptonww1.co….
Read more about this fantastic new book on the charity's website at https://northamptonshirehealth…