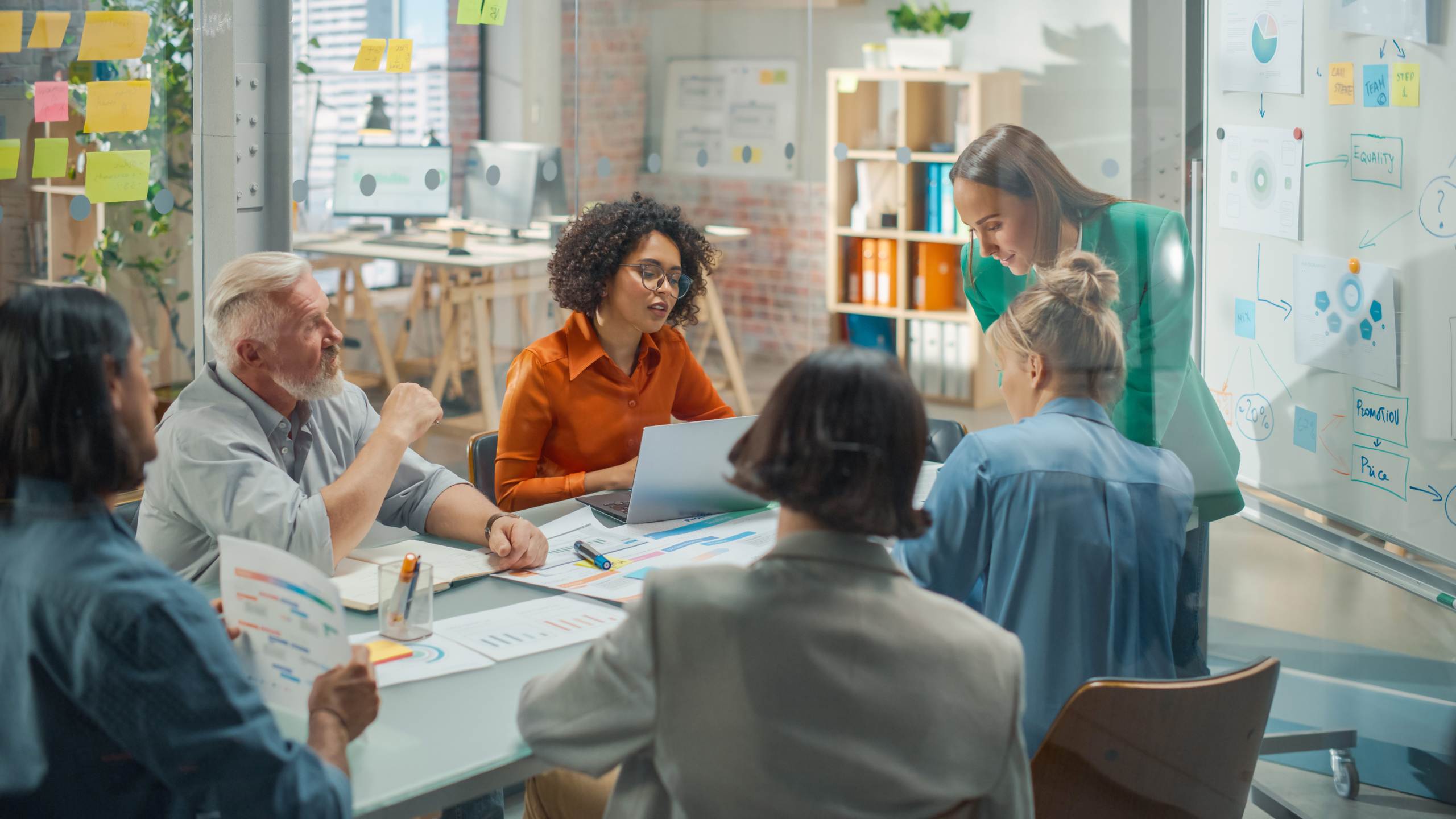 End of Life Engagement Event
Member News
Thursday 18th August 2022, at 1-4 pm
The Anne Goodman Centre for Carers, 123 Midland Rd, Wellingborough, NN8 1LU
Cransley Hospice Trust, Cynthia Spencer Hospice, Healthwatch for North and West Northamptonshire, Northamptonshire Carers and NHS providers are inviting anyone who has lived with the experience of providing care for a loved one at the end of their lives, to come together for this event.
Local services want to learn more about what would have helped families as they provide end-of-life care and more about what support from the health and social care services would have been beneficial.
The engagement event is free to attend and refreshments will be provided.
Gwyn Roberts, Chief Operating Officer, Northamptonshire Carers said "We appreciate that caring for a loved one as they pass away can be a hugely emotional and challenging time however, we will discuss the topic sensitivity and respect your experience regardless of how recent this may be for you."
To reserve your free place book online https://www.northamptonshire-carers.org/Event/end-of-life-engagement-event-aug22 or call 01933 677907.
For enquiries please contact Gwyn Roberts gwynr@northamptonshire-carers.org