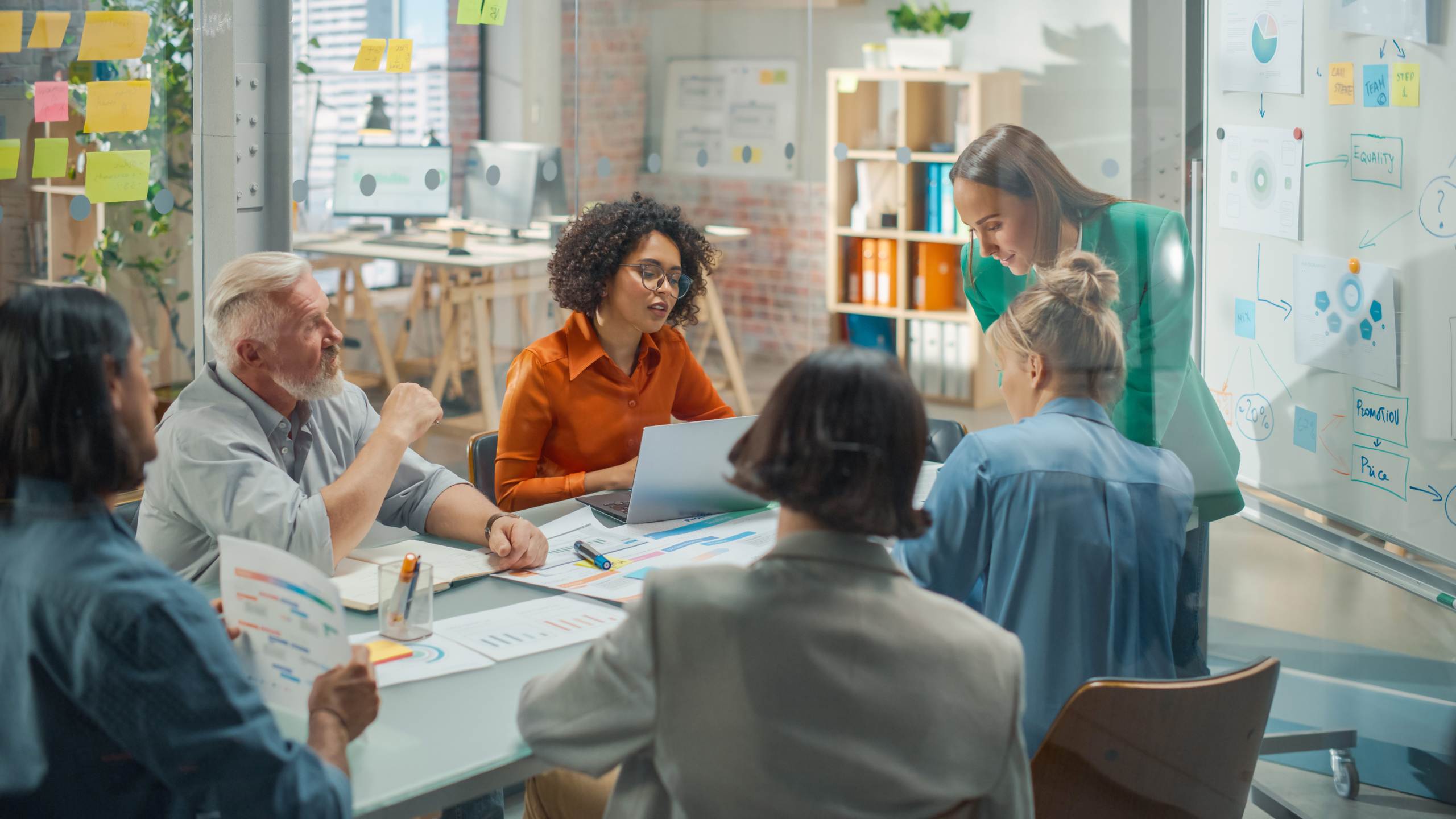 Embracing Membership: Wallace Hind join the Northamptonshire Chamber of Commerce
Member News
Wallace Hind are pleased to announce that we have joined the Northamptonshire Chamber of Commerce! As new members of the Northamptonshire Chamber, we couldn't be more pleased to be part of this dynamic and supportive business community.
The Northamptonshire Chamber of Commerce is renowned for its commitment to fostering growth and prosperity within the local business community since its launch in 1917 and now represents around 1,000 Northamptonshire businesses, who employ over one third of the country's workforce.
Established in 1992 Wallace Hind are a retained recruitment consultancy providing leading services to major organisations and SMEs across the UK and Europe. Our recruitment services cover a full range of job disciplines and market sectors, sourcing key talent for a diverse range of clients, from owner-managed businesses to some of the UK's most recognised FTSE 100 Brands.
Having a clear understanding of where your business is within your market, against your competitors and of course how your employer branding is represented and understood by current and potential employees is crucial, as is a systematic succession planning process. Through our unique understanding of the skills, experience and personal attributes required across a variety of disciplines and can provide guidance and support where necessary.
Building relationships is at the heart of everything we do and we are dedicated to providing our clients with tailored solutions that are designed to fit their specific requirements.
We know that every client is unique, so whether you're currently recruiting, have a difficult role to fill or would like an informal chat, we would be delighted to connect!
Please do get in touch with Matthew Hogg, mh@wallacehind.com, 01604 683 318.