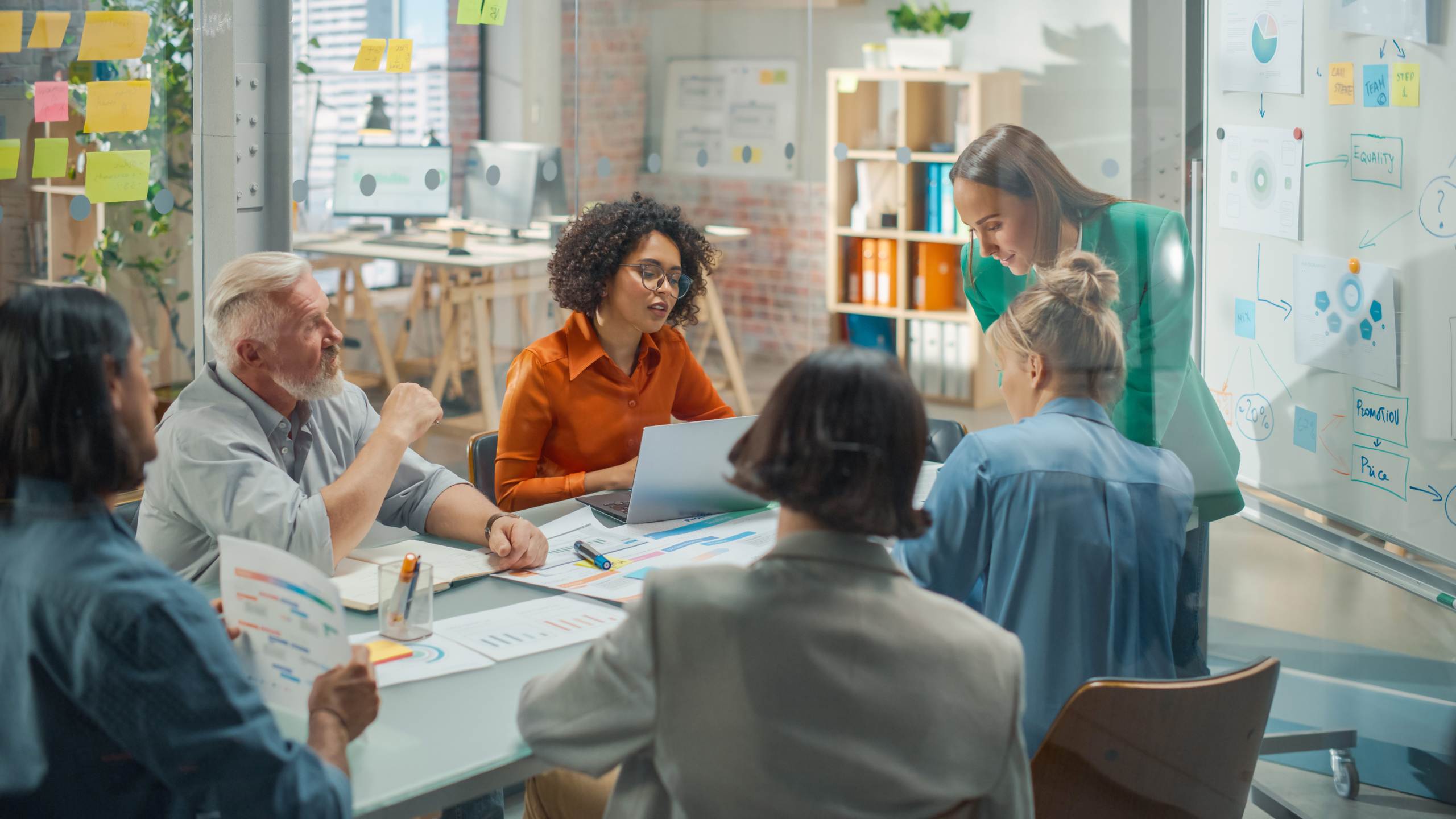 EleXion Chemical Free Water Treatment.
Member News
Proud to have a display at the Kettering Conference and Leisure Village on the 8th March 2022.
A great day meeting and talking to people. Elexion have not only been helping clients with protecting their assets by using our chemical free systems but also helping them regain efficiency & impact on the environment.
Our goal is to help building owners reach their COP26 targets, increase the efficiency & reliability of their heating/cooling systems which not only will have a positive impact on the environment but also the operating and maintenance costs.