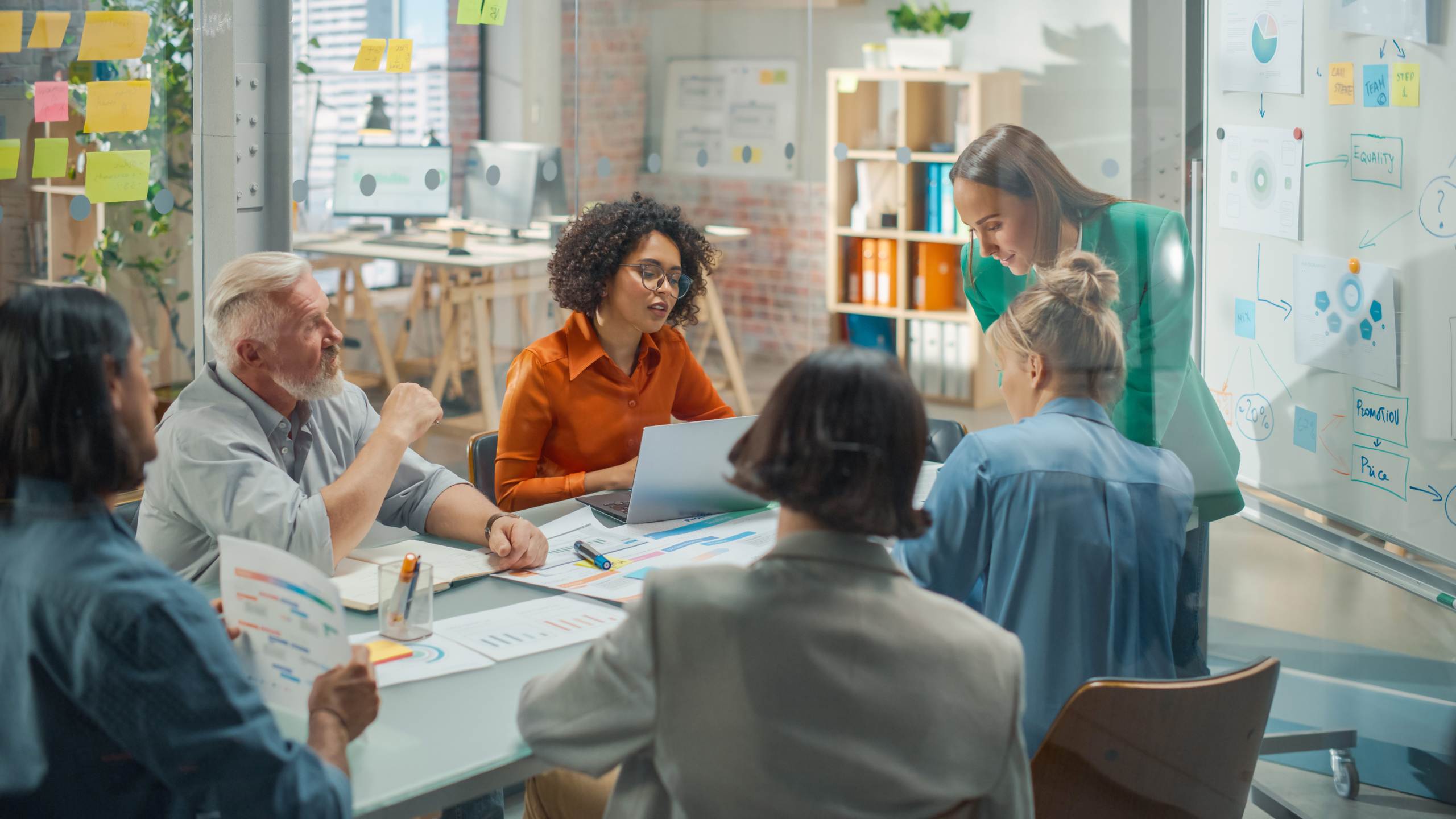 East West Rail update
Member News
Many of us recognise that the corridor from Oxford through Milton Keynes and Bedford to Cambridge has huge potential. The region is a buzzing economic hub of innovation, technology and science, but local businesses across all sectors face obstacles which are restricting their growth.
To thrive, businesses need room to expand and be connected. East West Rail (EWR) can help unlock these constraints and unleash the potential and aspirations of hard-working businesses.
Combining the forces of Oxford and Cambridge and connecting them with fast-growing towns and cities in between, including Milton Keynes and Bedford, will enable new opportunities across the region. The railway will bring businesses closer to supply chains, research sectors, industry peers and other sectors, creating wealth and jobs for an area of more than 3.8 million people.
EWR will also support businesses to attract and retain a skilled workforce, many of whom will not be able to commit to a new role which cannot be accessed by reliable, sustainable and affordable public transport. East West Rail enables a much wider catchment for your business, by allowing you to access a workforce who are confident that they can travel easily and accessibly on workdays and at the weekend.
East West Rail has now progressed significantly. Track-laying work on the first phase of construction between Oxford and Bletchley has now passed the halfway point. As part of the Chancellor's Spring Budget 2023, the Government also announced that they expect to make an announcement in May, enabling us to confirm the Bedford to Cambridge section of the route and share updates on other sections of EWR at the same time.
The team here at EWR Co looks forward to engaging with businesses and communities following this announcement. Dates and details will be shared on the EWR Co website when we have more information.
To keep up-to-date with all the latest news, you can also sign up to our newsletter.
To share any thoughts or questions, please get in touch by emailing contact@eastwestrail.co.uk