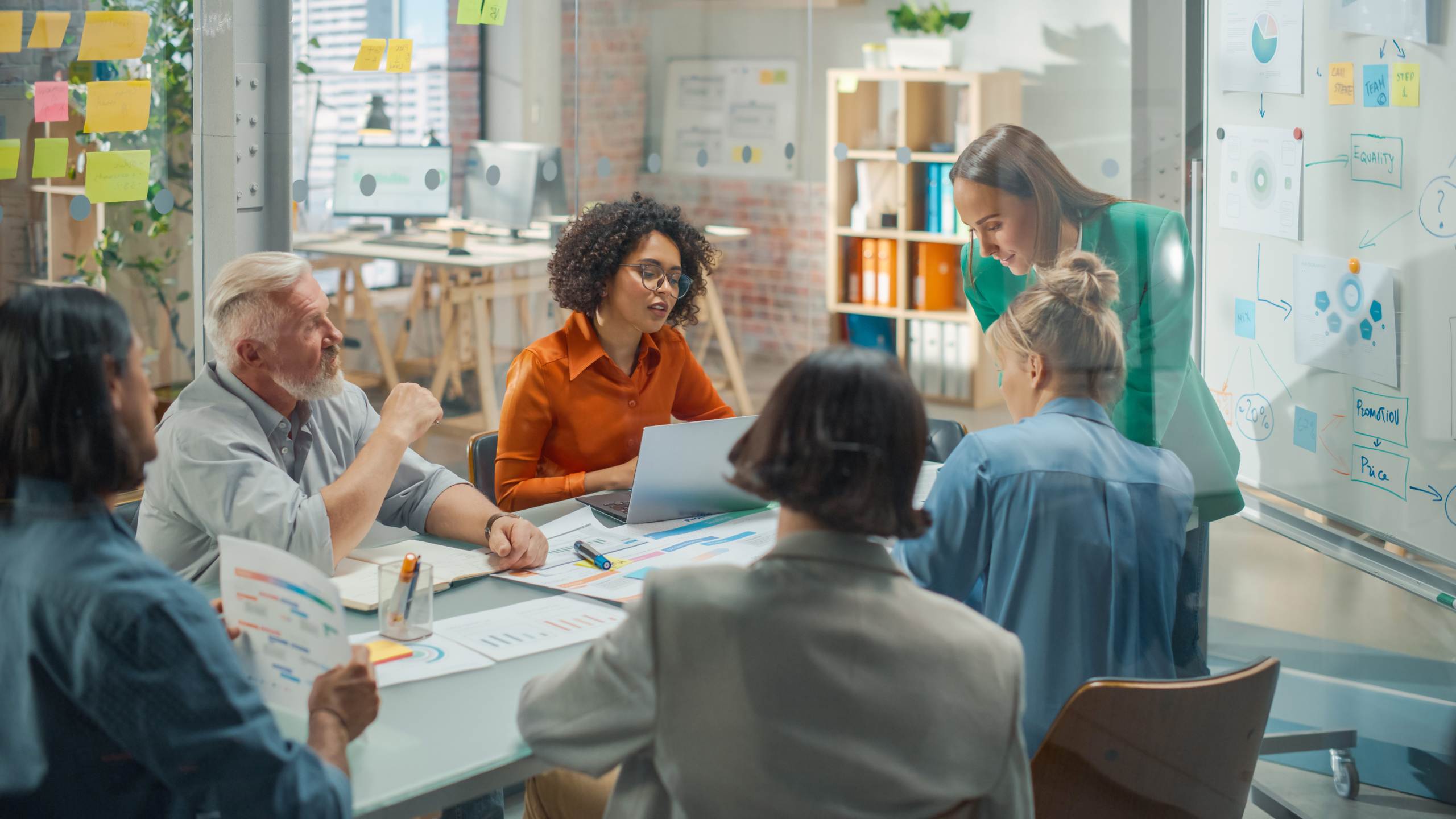 Driving home the need for cyber security
Member News
A top team of IT experts will drive home how businesses can protect themselves from the rising risk of cyber threats at a free event mixing golf and online security.
NewGen IT Services is hosting a face-to-face event called Cyber Security Awareness at the popular Collingtree Park Golf Club in Northampton to educate businesses about the growing need for cyber security.
The innovative event will include a talk on cyber security, a seminar and a question and answer session followed by a buffet and a round of golf.
Managing director Suraj Dholakia said: "We want to run this free event because cyber attacks can cause catastrophic damage to businesses.
"With more and more UK businesses being hit by a breach or cyber-attack in the past year, the threat to UK business is becoming more frequent and increasingly sophisticated.
"We are holding this event to answer any questions from local businesses to enable them to prevent an attack. They will also have the opportunity to talk to like-minded businesses over food and drink and play some golf."
The event will take place from 2.30pm to 4.30pm on Wednesday, 15 June. Places are limited and can be booked via Eventbrite.
To find out more about Irchester-based NewGen IT Services, go to https://www.newgen-it.co.uk or call 01933 426129.