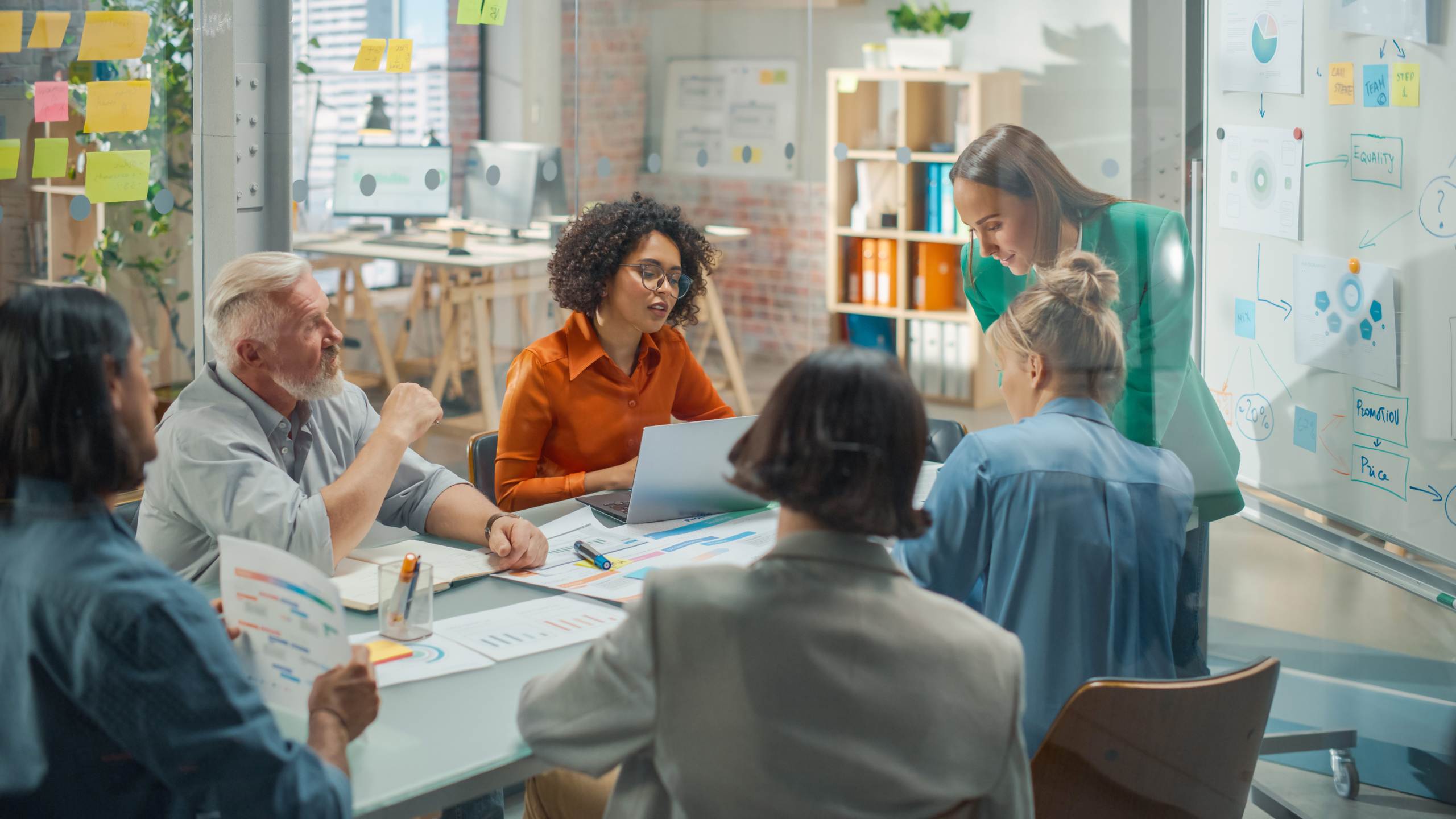 Dress up as Santa and run for your local NHS hospitals
Member News
The Rotary Clubs of Northampton and Rotaract Club will host their annual Santa Fun Run on Sunday 11 December 2022 at 11 am at The Racecourse, Northampton. There is a 5k and 2.5k distance to choose from and all entrants get a Santa outfit.
Northamptonshire Health Charity – supporting local NHS hospitals and community services across the county – has been chosen again as an official charity of this Christmas-themed family fun run. They invite you to take part and raise funds for your chosen ward or department at Northampton General, Kettering General, or any of the community and mental health hospitals or services under the Northamptonshire Healthcare NHS Foundation Trust.
How To Sign Up and Set Up Your Fundraising Page
To sign up for the event, please visit the official Northampton Santa Fun Run site at https://santarun.northamptonrotaryevents.org/
Once you have signed up, visit the Total Giving page to set up your online fundraising page so that donations made to your page are paid directly to Northamptonshire Health Charity. Set up your fundraising page at https://www.totalgiving.co.uk/appeal/SR2022NorthamptonshireHealth
You can update this page with information on which ward/department/appeal at which hospital you would like your fundraising to benefit.
If you have any questions about this event or fundraising for the charity, please call the charity office on 01604 626927 or email greenheart@nhcf.co.uk.
Michelle Leighton, Community Fundraiser said, "We look forward to supporting you with your fundraising and cheering you on, on the day. All fundraising for our local NHS is much appreciated and makes a massive difference to our patients, their families, and the staff who treat them."